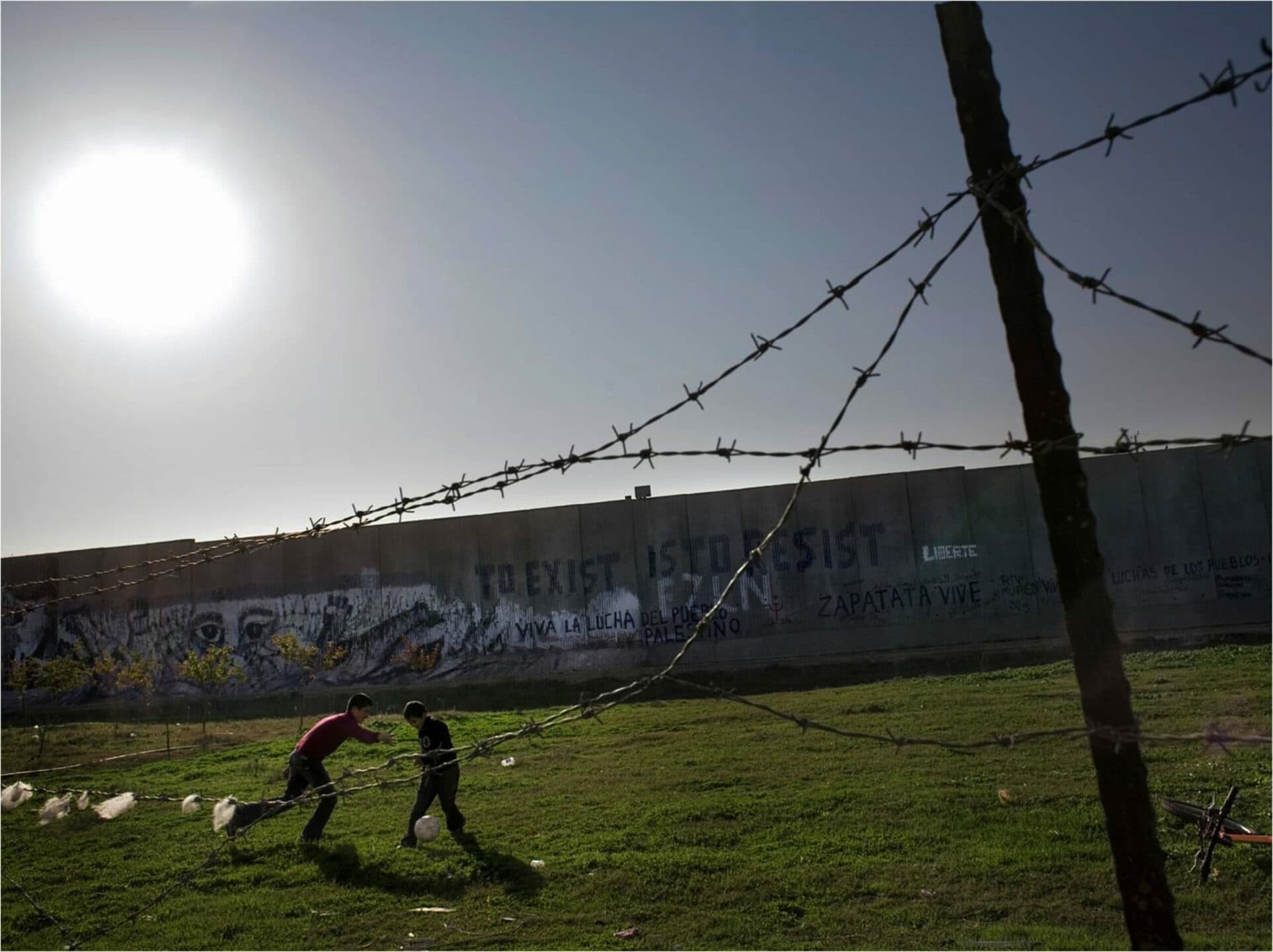 Israeli-Palestinian Conflict
Our team in Jerusalem provides legal expertise to support humanitarian and human rights action in the Israeli-Palestinian context.
Featured publication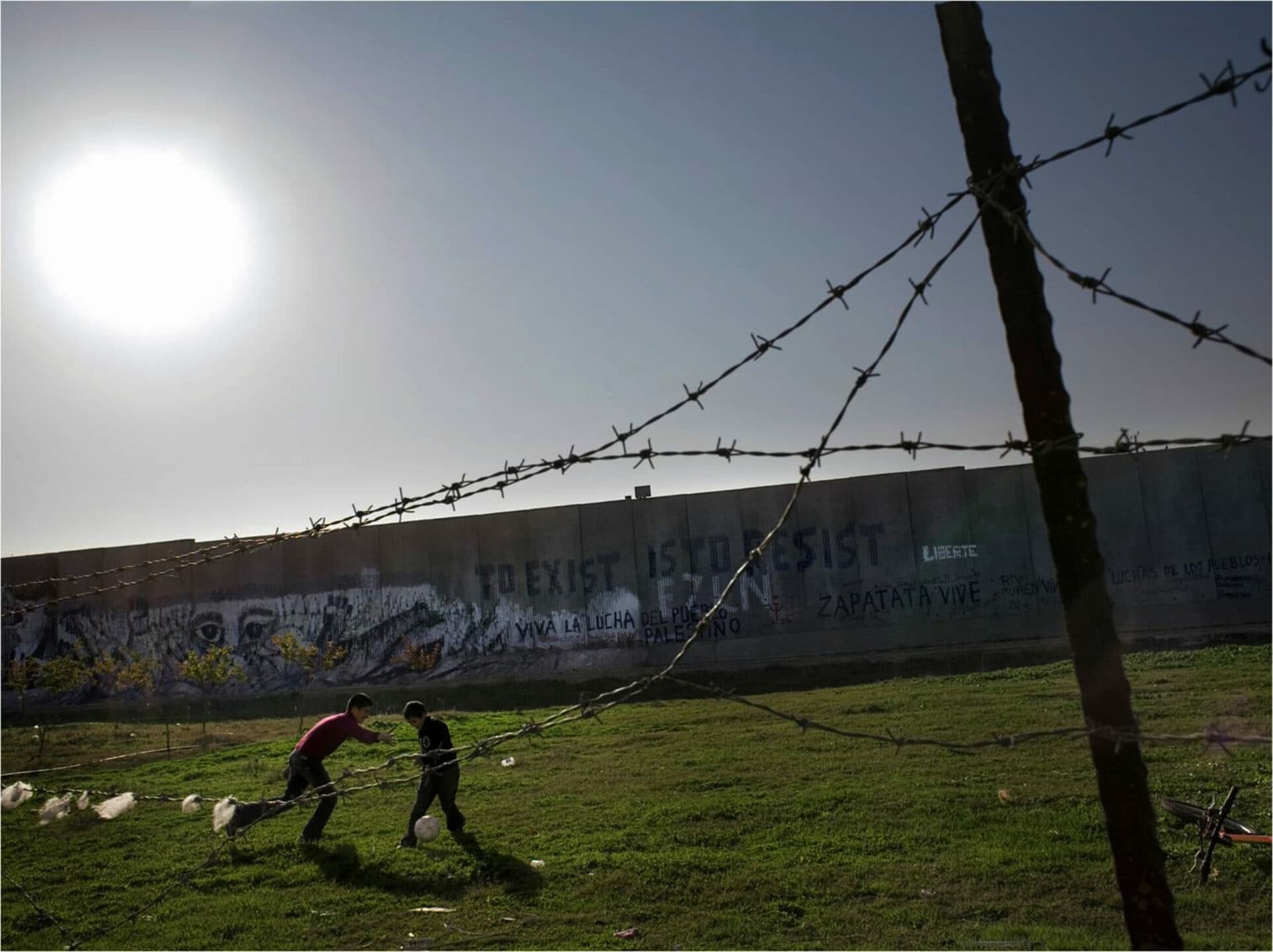 Easy Guide to international humanitarian law
Reference for Professionals Working in the Occupied Palestinian Territory
4th revised edition (2021)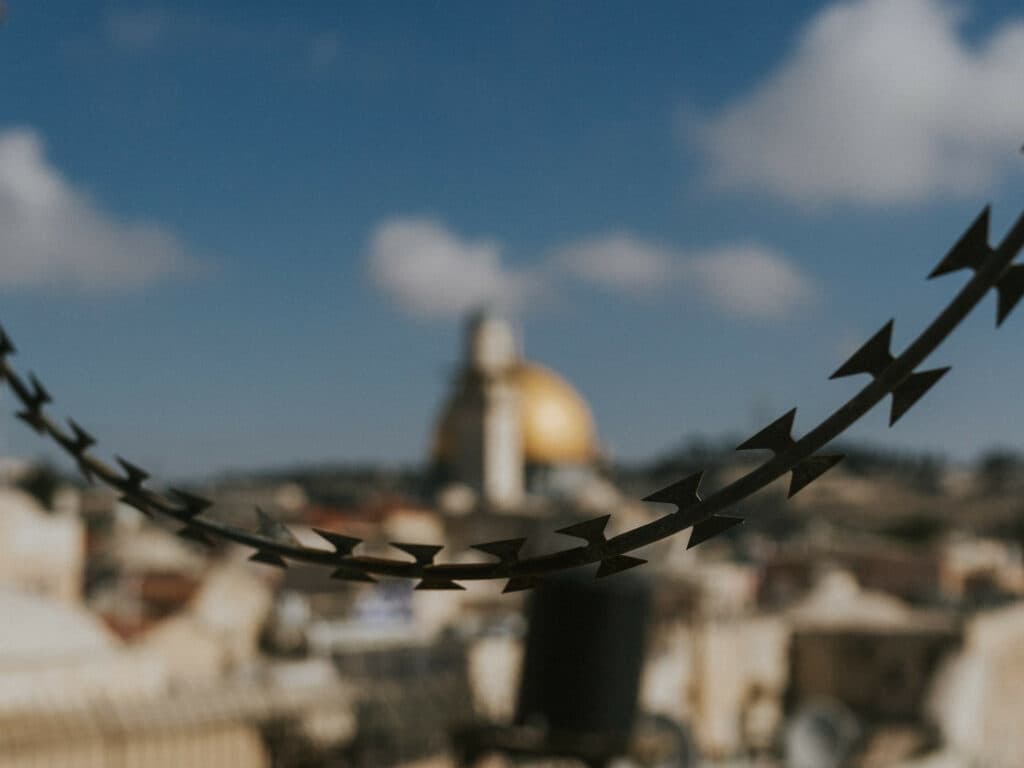 Current research project
Shrinking space for civil society
We provide in-depth analysis of the measures taken by authorities in Israel and Palestine to restrict civil and political rights.
Contact the IHL help desk for the occupied Palestinian territory and the region
Our team in Jerusalem provides with international legal framework analysis, applicable in armed conflicts and situations of occupation, with a strong focus on international humanitarian law (IHL).
E-mail: jerusalem-ihl@diakonia.se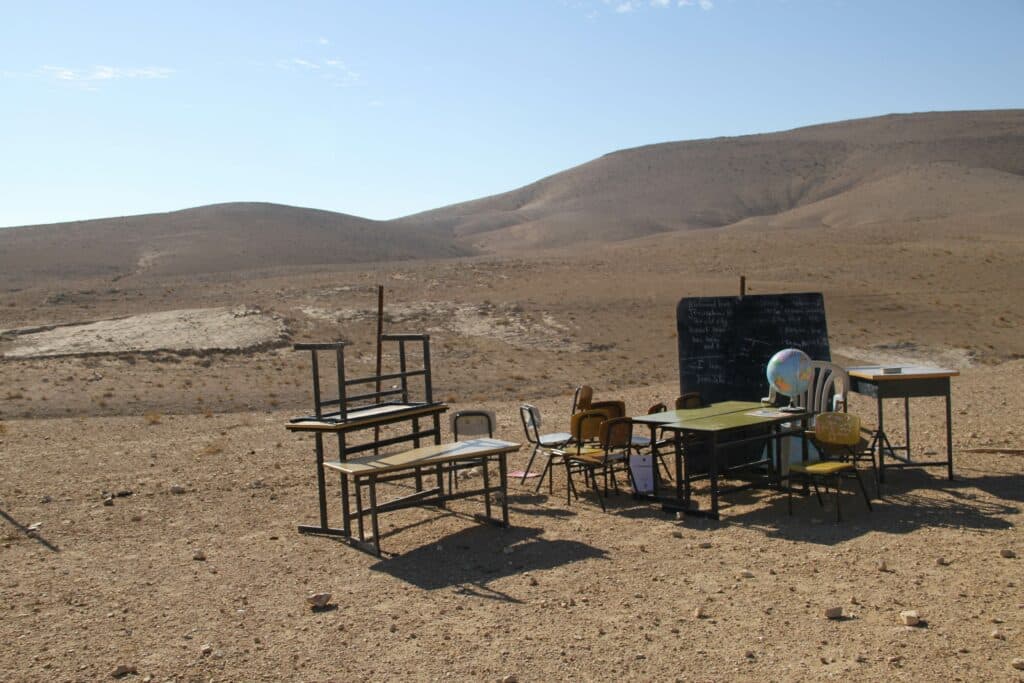 Adherence to IHL improves the humanitarian situation and advances peace
Adherence to IHL and international human rights law is a means to improve the humanitarian situation in the occupied territory.
Greater awareness among the Israeli and Palestinian societies and within the international community, and implementation of the law, addresses the root causes of the conflict and contributes to peace in the region.
IHL provides an objective tool for advocacy beyond moral, political, and religious argumentation.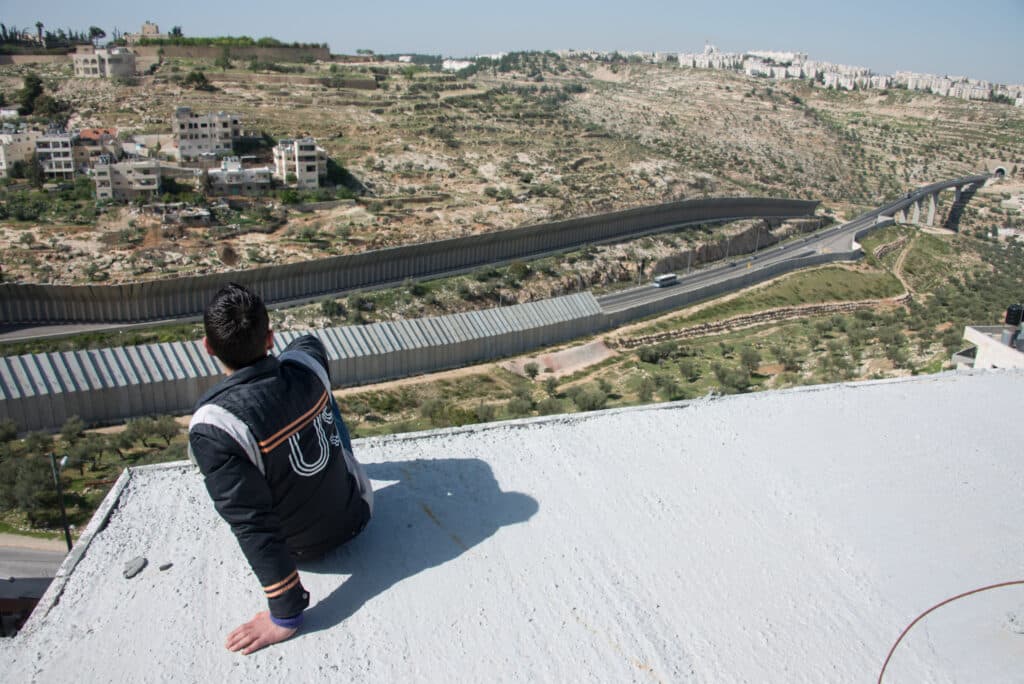 Legal research and training for better compliance with IHL in the Israeli-Palestinian context
We assess that it is a lack of political will on the part of the primary duty bearers – rather than a poor understanding of their obligations – that is the driving factor for recurring violations of international law in the Israeli-Palestinian context. The Diakonia IHL Centre engages directly with stakeholders that have the capacity to influence the primary duty bearers – the diplomatic and humanitarian community in Israel and the occupied Palestinian territory – to push for better compliance with IHL. Through our research and training, we also seek to strengthen the capacity of local and international civil society organizations to promote respect for IHL in their advocacy vis-à-vis key stakeholders with a view to securing greater humanitarian protection.