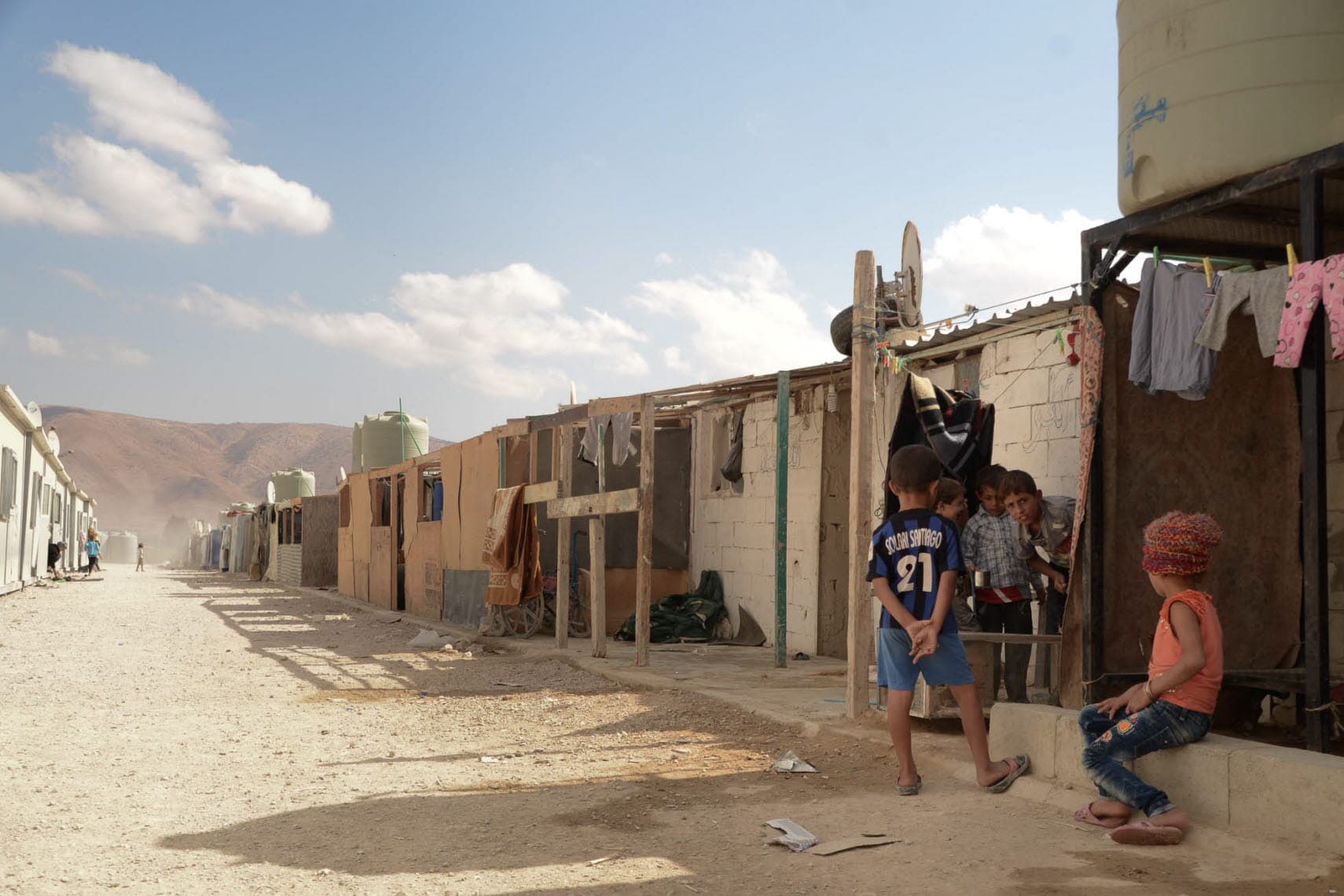 Syria and the region
Our Lebanon-based Desk combines in-depth analysis of the conflict in Syria and the region with capacity development and advice for humanitarian actors.
For greater protection in the conflict in Syria and the region
More than ten years after the outbreak of the armed conflict in Syria, the humanitarian needs of people affected by the violence remain staggering in terms of scale, severity, and complexity.
The Lebanon Desk of the Diakonia International Humanitarian Law Centre works with partners in Syria, Iraq, Yemen, Lebanon, Jordan, and Turkey to enhance humanitarian protection and generate greater respect for international humanitarian law in Syria. We engage primarily with the humanitarian sector, but also with governments and state armed forces, non-state armed groups, civil society, legal professionals, and the media.
Contact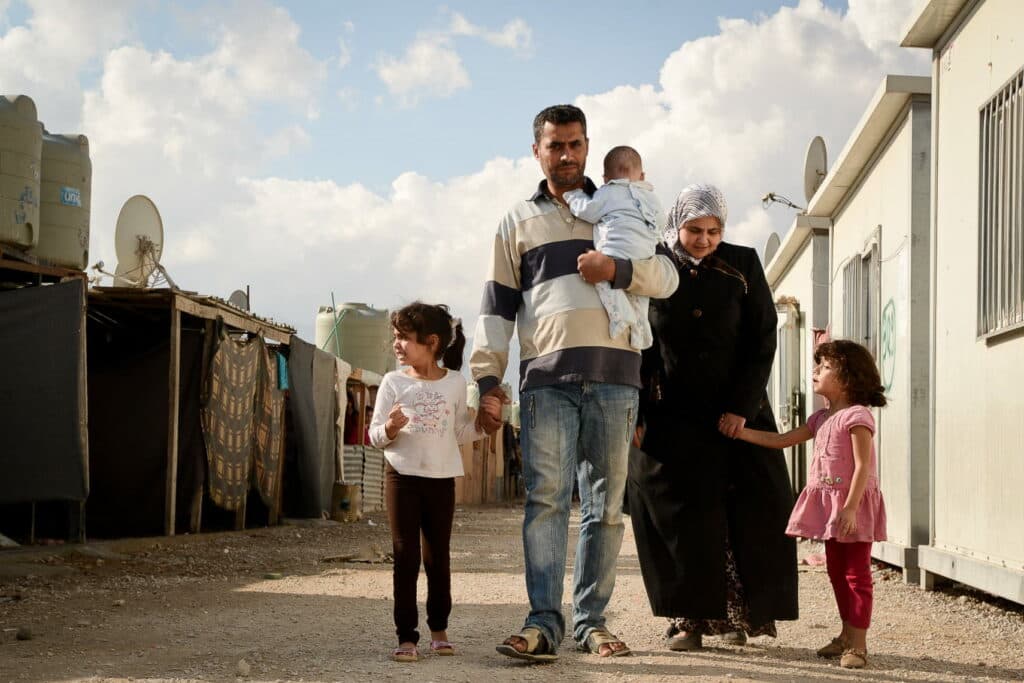 IHL analysis and legal advice for humanitarian actors
We provide in-depth analysis and advice to the humanitarian community on specific questions related to international humanitarian law (IHL) in Syria. We have, for example, supported senior UN officials on legal issues relating to cross-border operations and advised humanitarian organisations on the legality of including demining equipment within humanitarian convoys. We have also examined the international legal framework applicable to the forcible recruitment of adults by Non-State Armed Groups in addition to clarifying the legal status of ISIS foreign fighters and ISIS-affiliated foreign women and children held in detention in North East Syria under international humanitarian law, detailing the minimum standard of treatment owed to all detainees under IHL in the context of a non-international armed conflict.
Contact the IHL help desk for Syria and the region
Our team in Lebanon provides targeted advice on specific questions related to international law to actors working in the conflicts in Syria and the region. Advice is free of charge and your request will be treated confidentially.
E-mail: lebanon-ihl@diakonia.se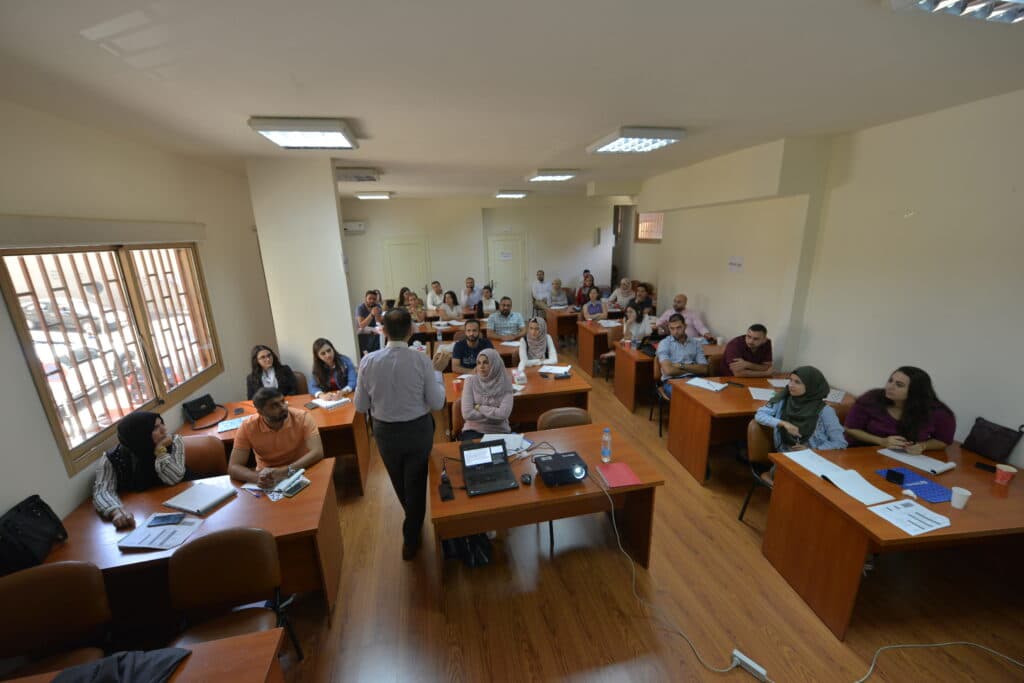 IHL capacity development
We conduct trainings on IHL for humanitarian organisations, students, and other partners. Through our interventions, participants become trainers themselves within their institutions, which ensures a wide and sustainable transfer of knowledge.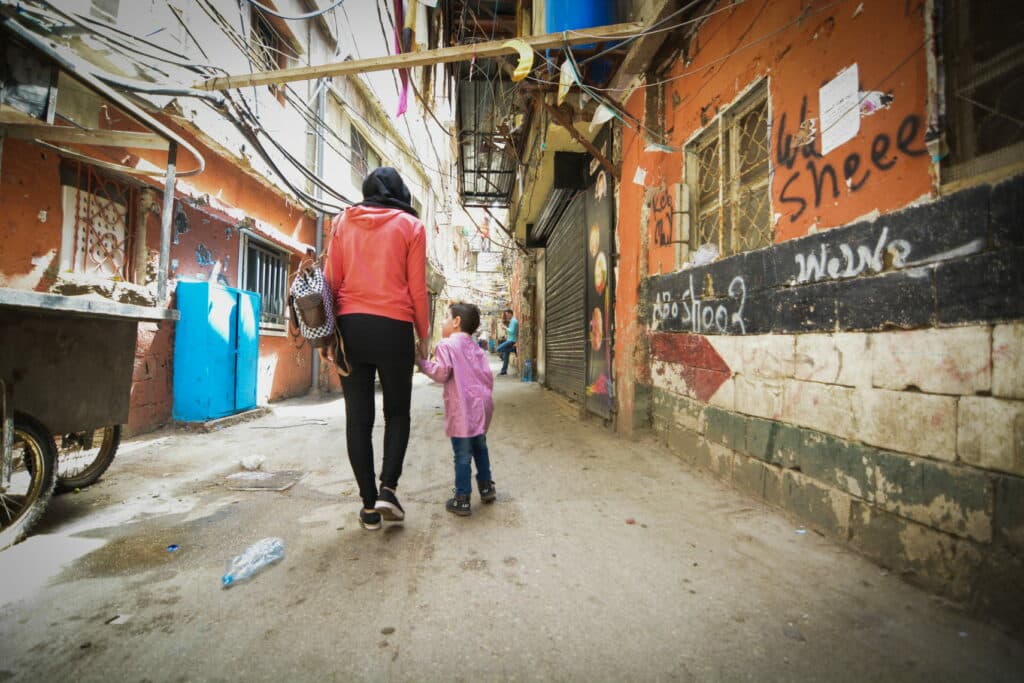 Enhance IHL protection for vulnerable groups
Strengthening the protection of vulnerable groups in the Syria conflict is a primary concern for the Diakonia International Humanitarian Law Centre in Lebanon. We have identified the issue of missing persons in Syria as a priority and work with local and international actors to improve policies, share information between organisations, and engage in joint advocacy campaigns.
Latest News and Publications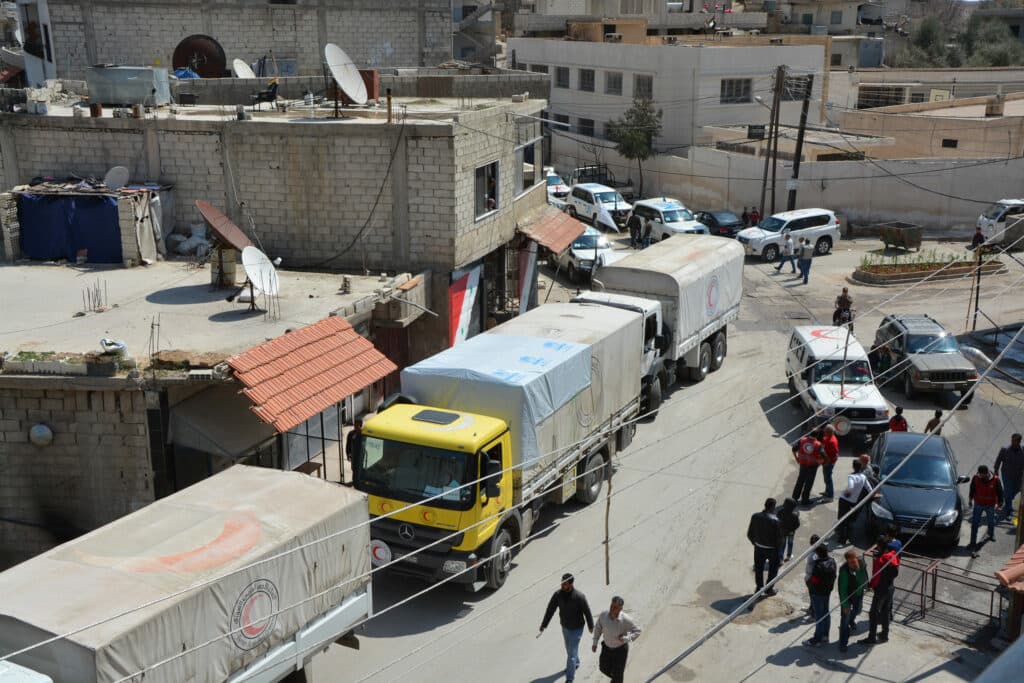 Current research project
Sanctions and Humanitarian Action
Sanctions are imposed to exert influence without the use of force. They can, however, have negative impacts on humanitarian work. Our research project focuses on the interplay of humanitarian action, counterterrorism measures, and sanctions.