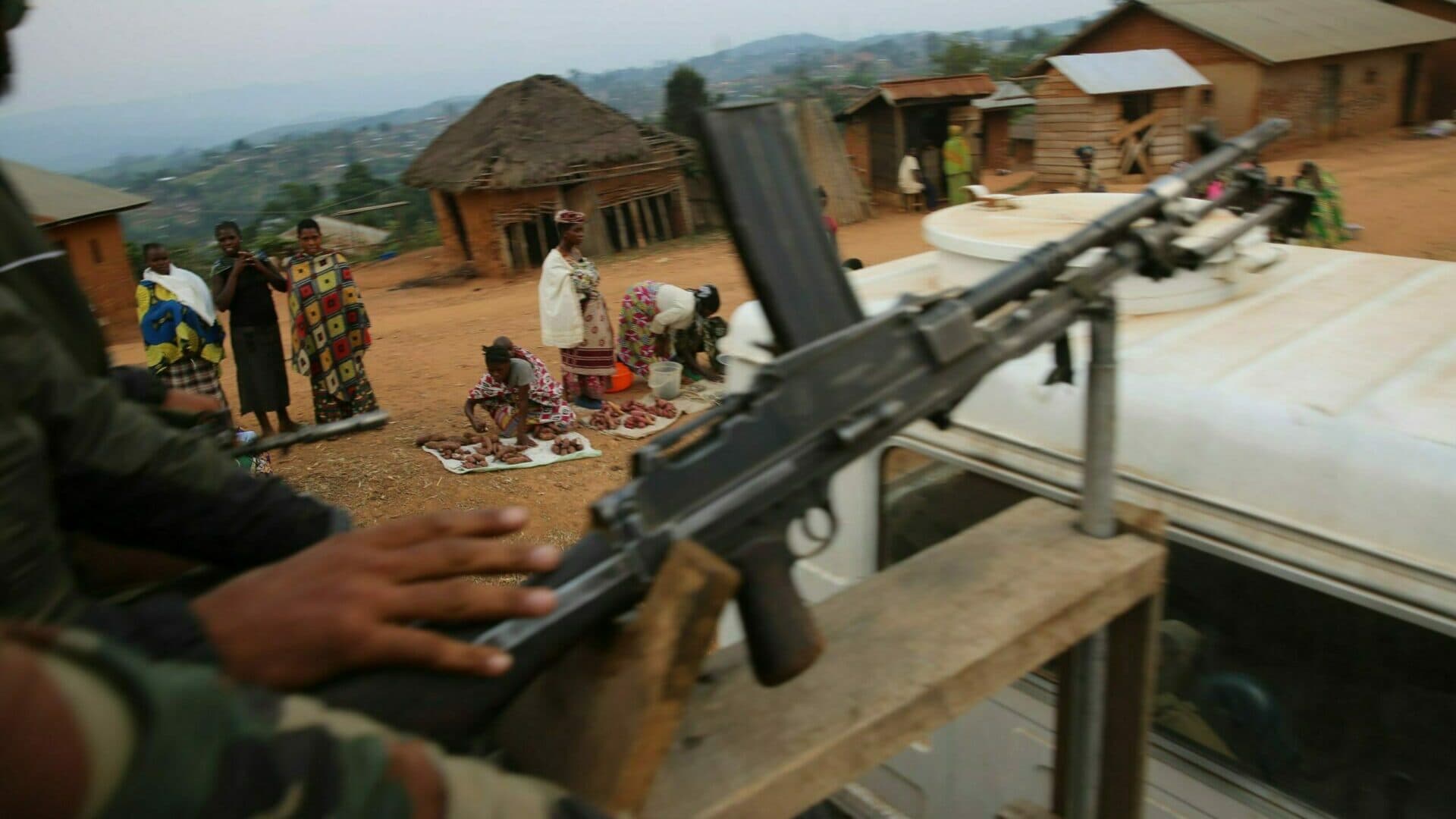 About us
The Diakonia International Humanitarian Law Centre is an independent expert group that provides rapid and in-depth legal advice, training and advocacy on the laws of war to ensure the protection of people in conflict zones worldwide.
Our Vision is a just world in which international humanitarian law protects everyone.
As a centre of excellence, we share knowledge about and promote international law relevant for situations of armed conflict through research, advocacy, and training. Our rapid and in-depth analyses enable the humanitarian sector to respond to urgent needs and improve international law and its application.
The Centre is part of the Swedish development organisation Diakonia and has regional teams based in Bamako, Beirut, and Jerusalem, which cover conflicts in the Middle East, West Africa, and emerging crises worldwide.
Through our progressive and inclusive approach, we aspire to secure the strongest possible protection for every person effected by armed conflict. No one should be left unprotected; no situation is beyond the law.
Goals of the IHL Centre
International humanitarian law (IHL) is the body of law that restricts the methods and means of warfare and seeks to provide protection in conflict zones. The Centre's goal is to influence and change the behaviour of militaries, armed groups, and society as a whole in order to improve the respect for basic legal standards in times of war. Through trainings and advocacy we raise awareness about the law. Limiting the impact of conflict to the minimum possible if IHL is respected, saves lives. Through greater adherence to the laws of war, humanity in conflict will increase.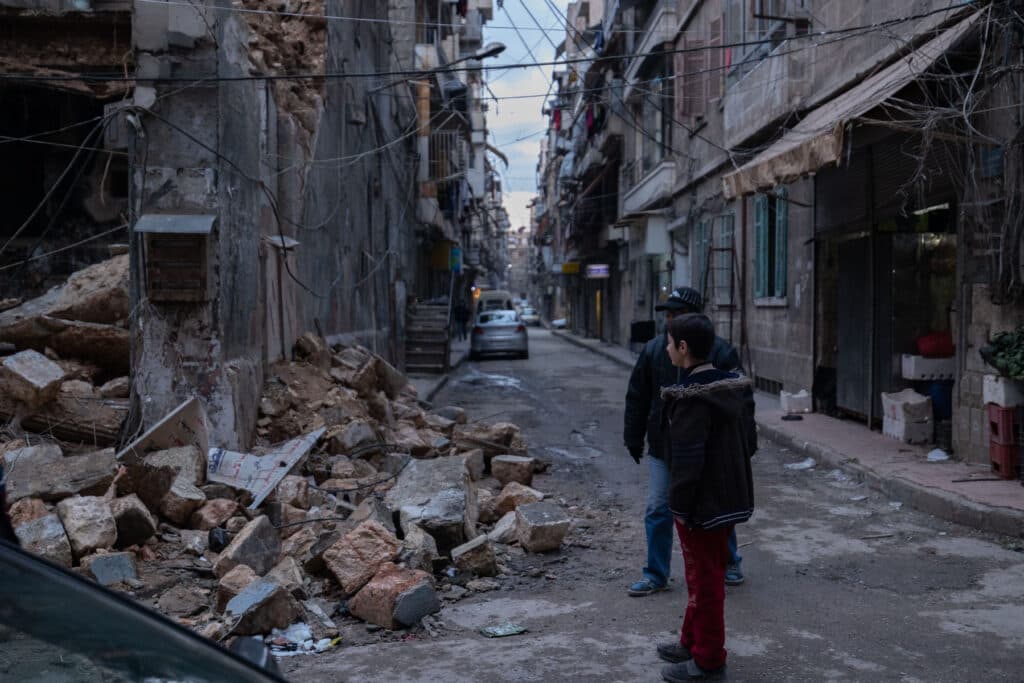 Experience and expertise on IHL
Diakonia has almost twenty years of experience in research, capacity building, and advocacy on IHL. In 2004, the International Humanitarian Law Resource Centre (IHLRC) was created in the Diakonia Regional Middle East Office in Jerusalem with the mandate to raise awareness of issues pertaining to IHL in the Israeli-Palestinian conflict. The Resource Centre has evolved into a well-respected actor that provides local civil society and the international community with independent, neutral, and in-depth information about the conflict.
Gender justice and international humanitarian law
We believe that all people regardless of gender, sex, sexual orientation, expression, or identity should have the power, knowledge, and the resources to shape their life and the society they live in. As a Centre, we work based on feminist principles to achieve this objective. In our programmes and interventions on international law, we include a gender perspective to identify the needs, vulnerabilities, and capacities of rights among different people and groups.
Our work is based on feminist principles. We have made seven commitments to promote equality, diversity, and inclusion.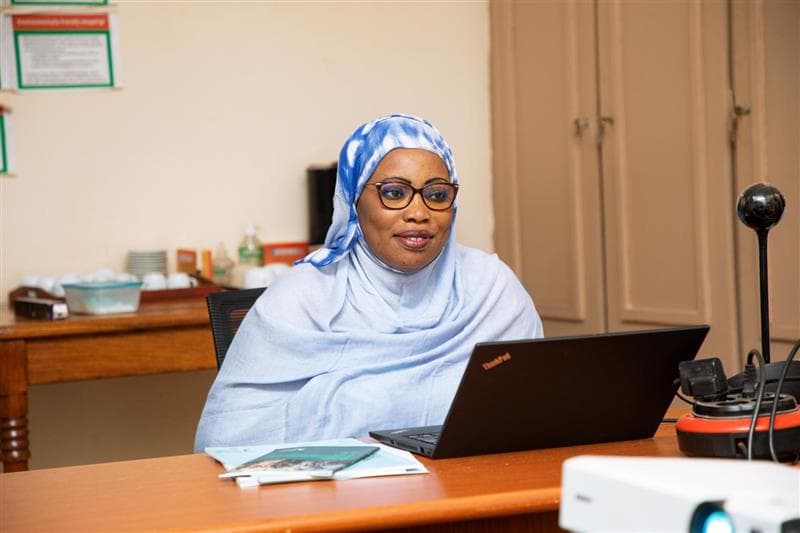 IHL Centre worldwide
Following the success in Jerusalem, Diakonia has expanded its work on IHL by creating the International Humanitarian Law Centre as a global centre of excellence with local presences. Since the establishment of the Centre in 2017, additional regional desks have been created in Mali, also covering Niger, Burkina Faso, and for Syria (based in Lebanon), also covering Jordan and Turkey. At the global level, the Centre works on emerging crises worldwide, and is leading innovative policy projects to strengthen international law.
Header photo: Peacekeepers during a daytime patrol in order to protect civilians in Luofu, DRC, licensed under CC BY-SA 2.0. MONUSCO/ABEL KAVANAGH