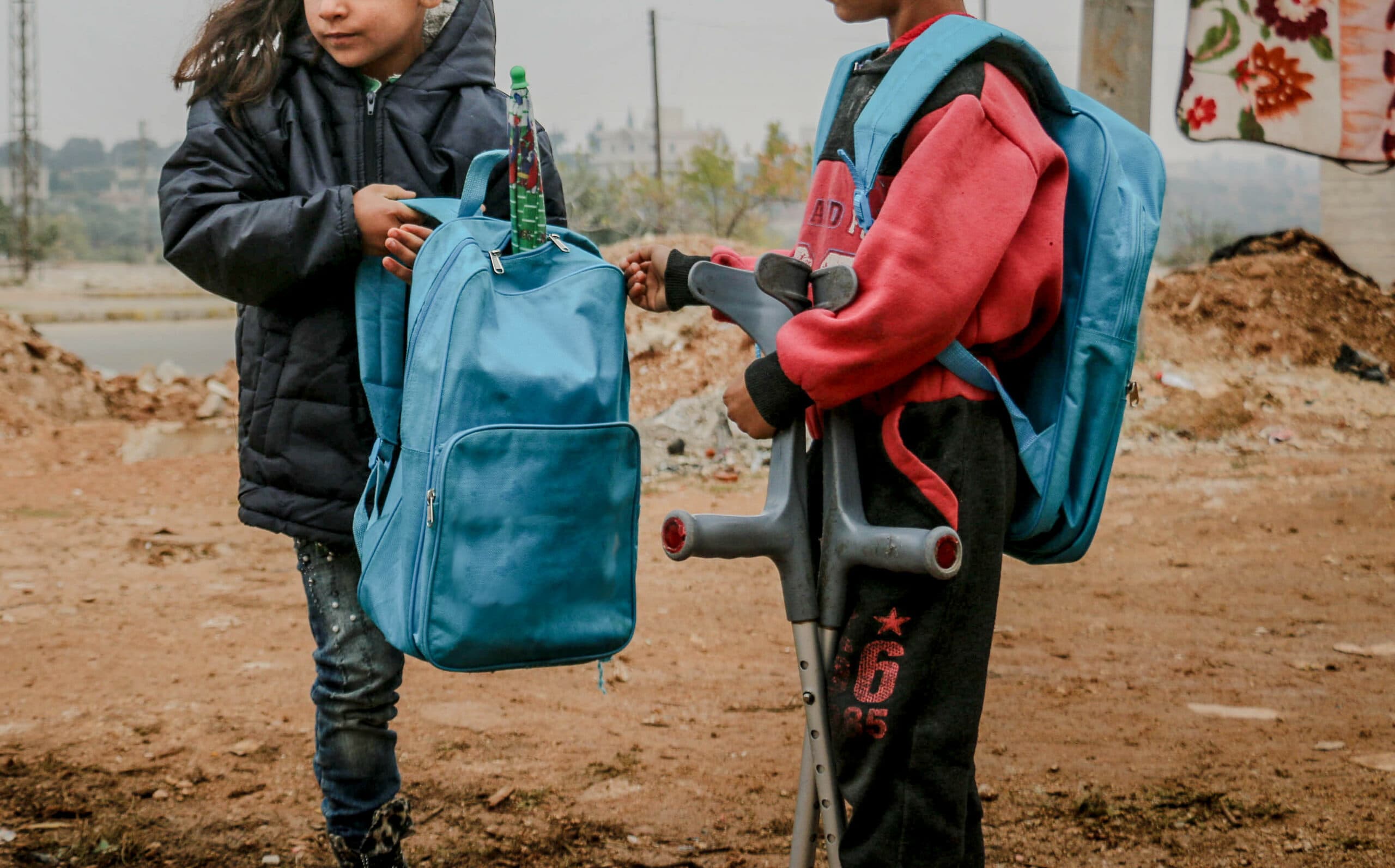 We believe that international law must work for everyone, and information must be available to all. Therefore, we strive to make our website and our products as accessible as possible.
We follow the Web Content Accessibility Guidelines (WCAG) of the World Wide Web Consortium, which defines requirements for designers and developers to improve the accessibility of the website for people with disabilities.
Other products, such as reports and publications, are usually accessible to screen reader software; videos have subtitles; and some publications are available in easy read. .
We are aware that some parts of the website and some products, especially older PDF documents, are not fully accessible.
If you experience issues with the website or other products, please contact us. Our email address is: ihl@diakonia.se.
We are always open to feedback and suggestions for improvement.