As a specialised legal centre, we conduct research, provide independent information and analysis to the humanitarian community, train local actors, and advocate legal and policy changes to ensure international humanitarian law is respected and applied without discrimination.
A global legal centre with local presence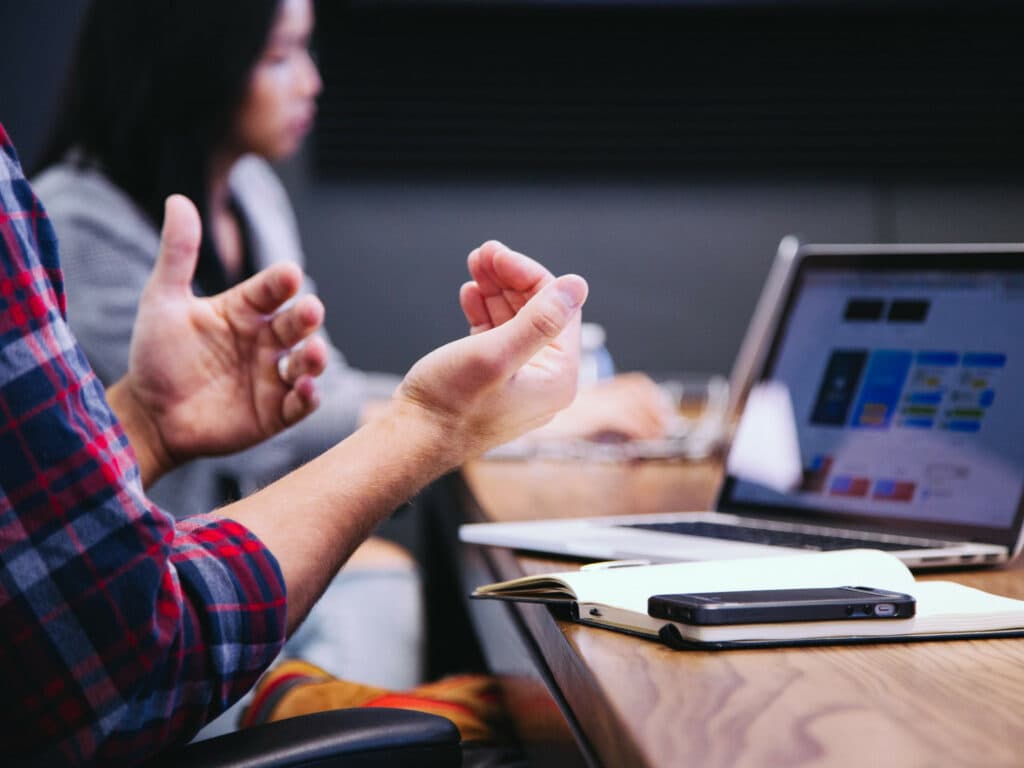 IHL Help Desk
Are you a professional struggling to find out what your rights and obligations are under international humanitarian law? We provide targeted advice on legal and policy questions to the humanitarian community.