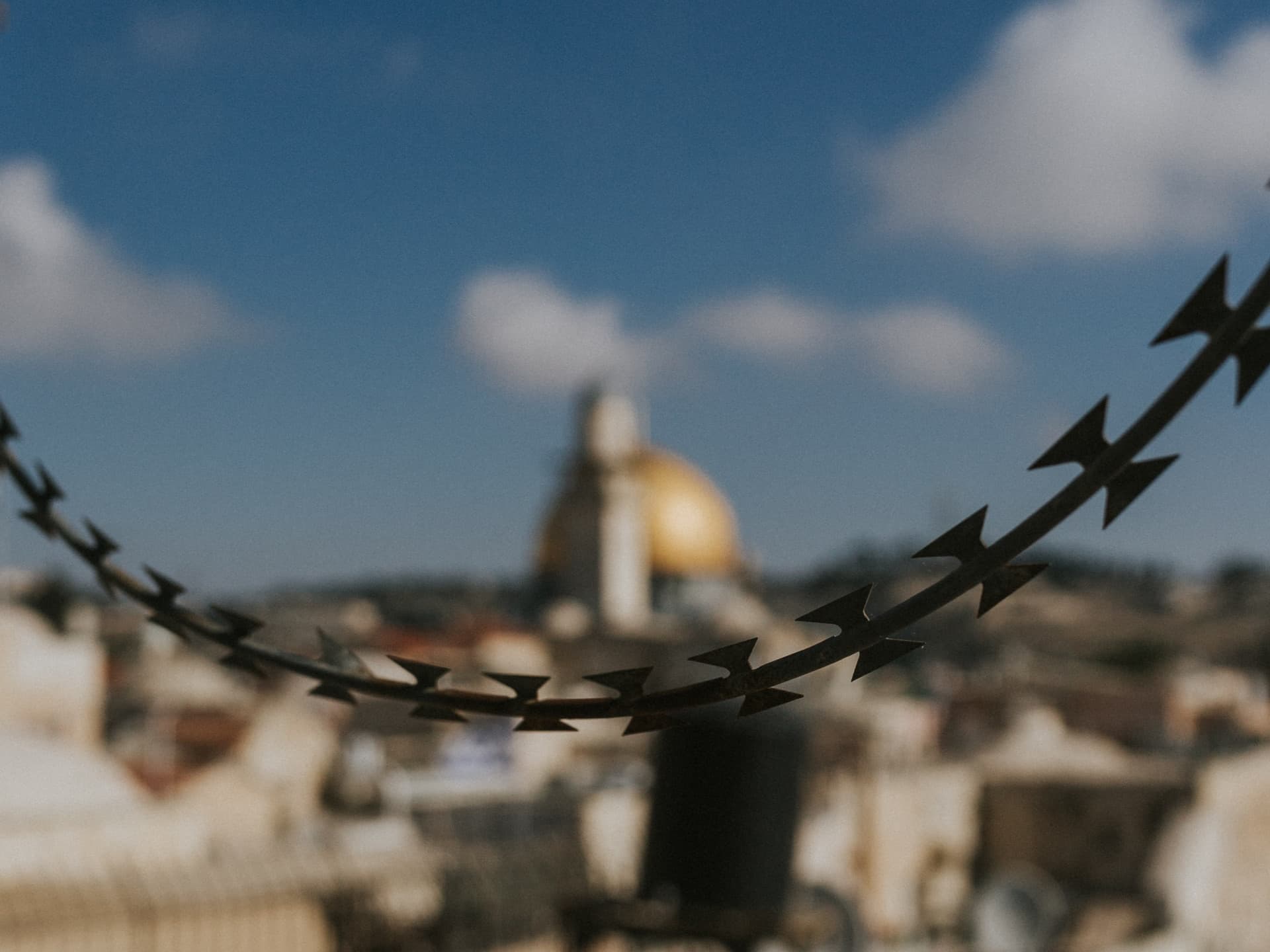 Research Project
Shrinking space in Israel-Palestine
We provide in-depth analysis of the measures taken by authorities in Israel and Palestine to restrict civil and political rights.
In the Israel-Palestine context, restrictions of civil and political rights, such as freedom of expression, association and peaceful assembly, and the right to public participation are increasing.
The Diakonia International Humanitarian Law Centre Jerusalem analyses the measures taken by Israeli and Palestinian authorities and the legal aspects of the shrinking space for civil society.