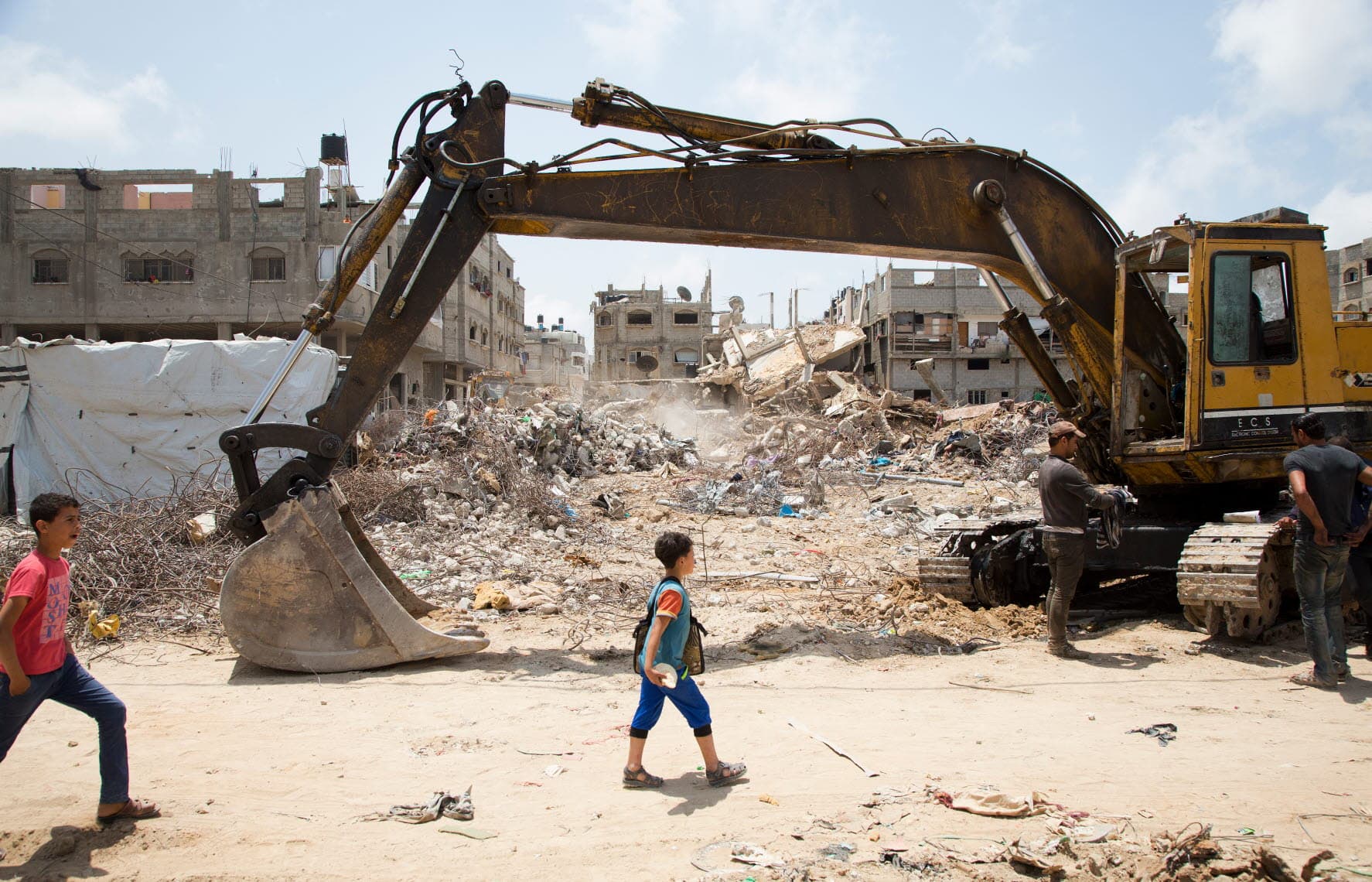 Israel-Palestine: training and events
IHL Training for the Diplomatic Community
29 August 2023
The Diakonia International Humanitarian Law Centre Jerusalem organizes a training for the diplomatic community on international humanitarian law (IHL).
The aim of the training is to equip participants with a foundational understanding of the international legal framework applicable in armed conflicts, and especially in situations of occupation, with a strong focus on IHL. This training is specifically tailored to the needs of members of the diplomatic community working in the context of Israel and the occupied Palestinian territory (oPt). It addresses select humanitarian issues of particular relevance in the context and discusses how international law applies to these issues. This includes an assessment of various legal positions relating to the scope, content and interpretation of international law applicable in the context.
This in-depth training on key thematic topics will familiarize participants with the protections guaranteed in the law that have direct consequences for the issues they work on and equip them with legal literacy sufficient to inform their engagement with various partners and stakeholders in the context at capital level, and at the international and regional levels.
The Fall 2023 edition of the diplomatic training comprises two half-day sessions, which will take place in-person on Wednesday 4 October (in Tel Aviv) and Wednesday 11 October (in Jerusalem), from 9 am to 1 pm.
The topics that will be covered during the training include:
Introduction to international law and the law of occupation in the oPt
Fragmentation, dispossession, displacement
Use of force: law enforcement and conduct of hostilities
Deprivation of liberty
Implementation and measures for enforcement and accountability
Please note that this training is specifically for members of the diplomatic community in Israel and the oPt. Information about the Jerusalem Desk's general IHL training series is available here.
Registration
If you would like to participate in the training, kindly register via this link by 22 September 2023. Due to capacity constraints at the venue, a limited number of participants can be accommodated, and we encourage those interested to register as soon as possible. There are no costs for participating in the training. For more information, please contact us at jerusalem-ihl@diakonia.se.