Global Engagement and Crisis support
Our global team works on global policies and responds to humanitarian crises worldwide, including the conflict in Mozambique.
Latest news and publications
Support for the humanitarian community in crisis situations
Our global team works on global policies and responds to crises worldwide. We coordinate projects to advance international humanitarian law, provide technical support to the humanitarian community in different locations, and organise in-depth engagement in countries where the political or security situation does not allow the establishment of a local presence.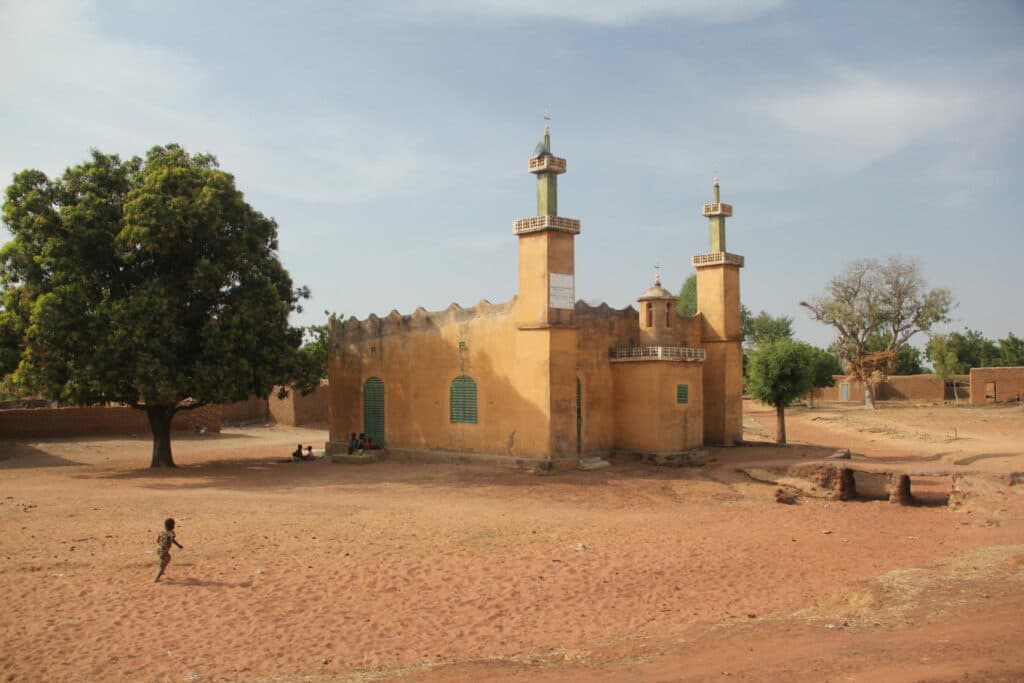 Supporting partner of the Generating Respect Project
Religious leaders are significant change actors across our contexts of engagement. The Centre supports the activities of the Generating Respect Project, and provides advice through its presence on the advisory board. The work connects well to the Centre's vision of taking innovative and broad perspectives when looking to enhance the respect of IHL.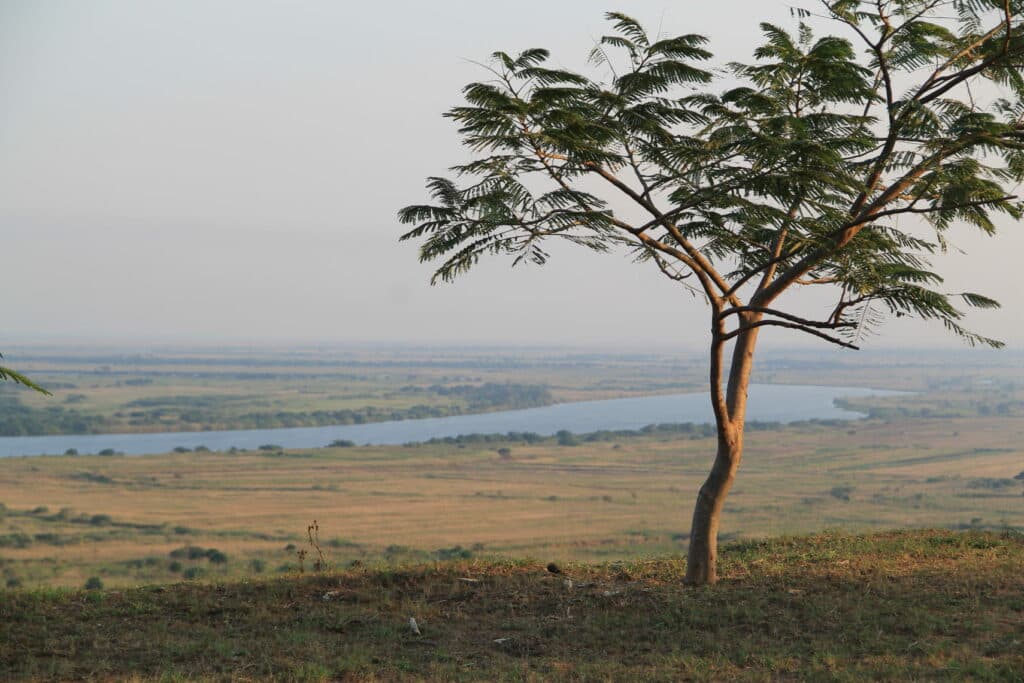 Mozambique
As the violence in the Cabo Delgado province in Northern Mozambique is increasing, the need for humanitarian assistance and protection becomes urgent. International humanitarian law provides a powerful tool, for example for the protection of women and children who are disproportionately affected by the conflict.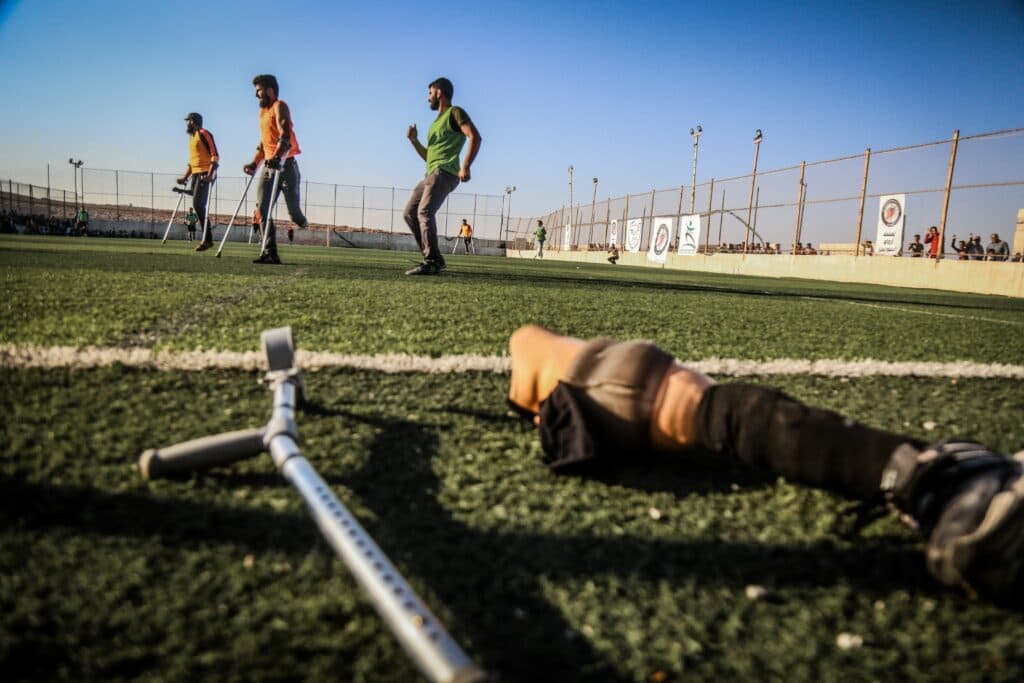 IHL and disability
International humanitarian law does currently not include a perspective on disability. Through our global policy project, we work to ensure disability rights are upheld during armed conflicts.