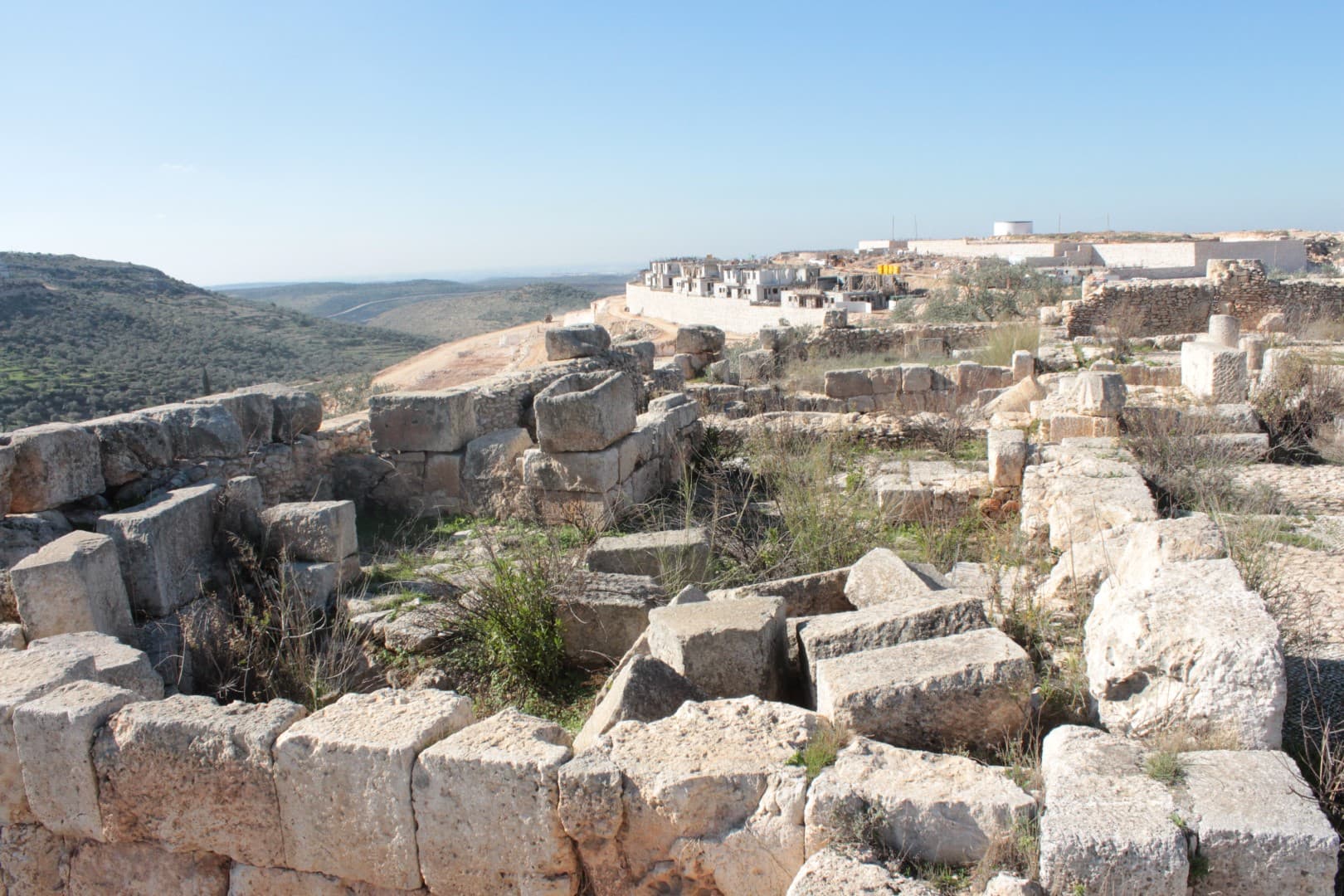 Israel-Palestine: News
The long and winding road to annexation
31 August 2022
Download PDF (opens in new window)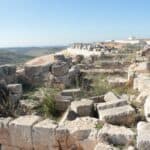 The long and winding road to annexation: Israel's Antiquities Authority set to operate in the West Bank
According to an article by journalist Nir Hasson, which was published in Ha'aretz a few weeks ago, the Israel Antiquities Authority (IAA) is set to operate in the West Bank, allegedly to ensure the protection of archaeological heritage and to prevent antiquities theft. The decision comes in the wake of a long-standing campaign by settler groups; since it entails the operation of an Israeli domestic agency set up and operating under the laws of Israel in the West Bank, it will contribute to creeping annexation.
This note first provides background to the decision and then presents an account of its unlawfulness under international law.
This text was developed through a collaboration between Yonathan Mizrachi, archaeologist, founder of the organization Emek Shaveh and member of the Forum for Regional Thinking, and the Diakonia IHL Centre Jerusalem.
Photo: Deir Sama'n, in the land of the Palestinian village A-Dik (near Salfit). Today the site is surrounded by settlements. Credit and copyright: Yonathan Mizrachi.