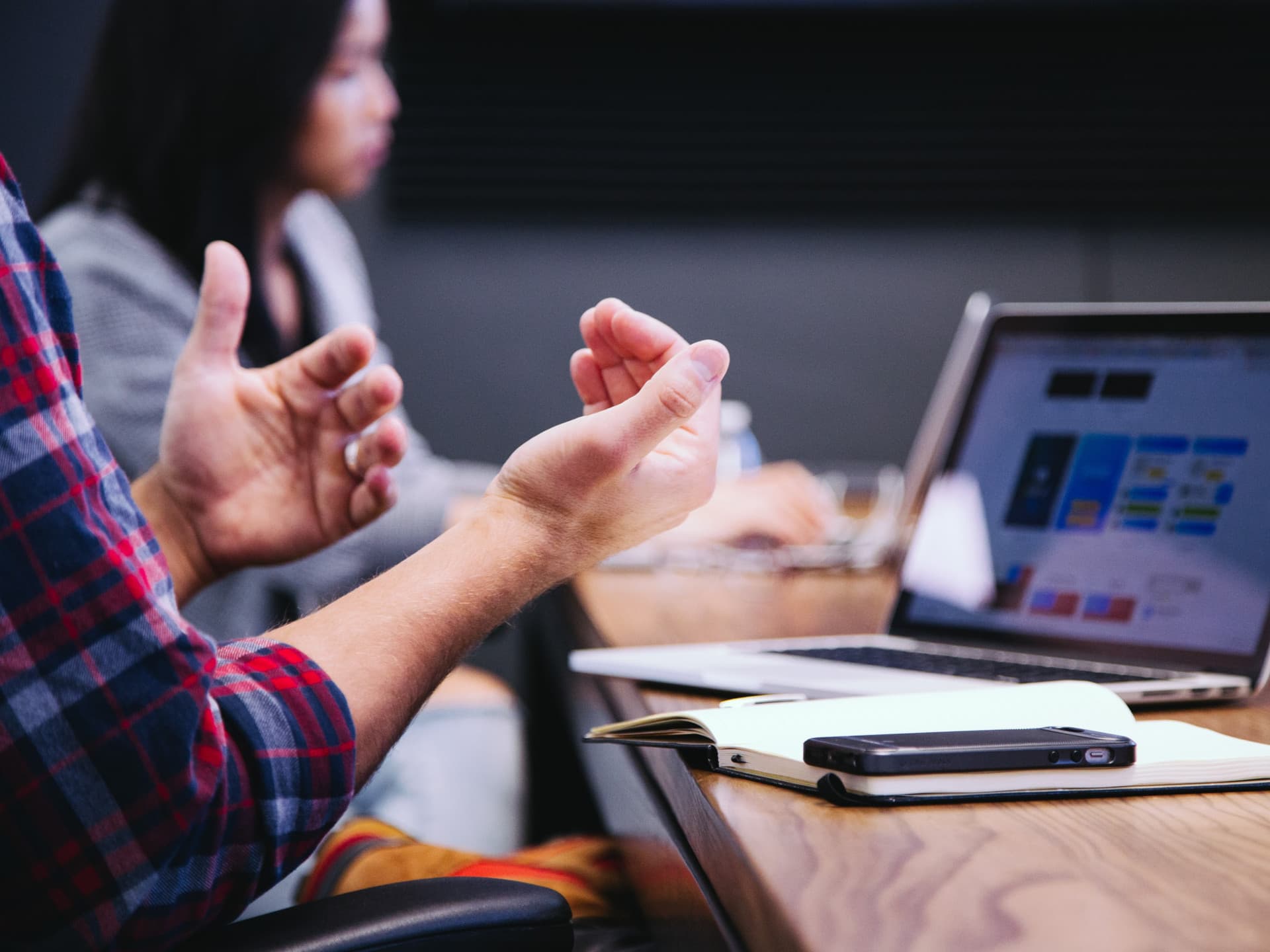 Our work
As a centre of excellence, we provide legal and policy advice to the humanitarian community.
We provide practical legal and policy advice to the humanitarian sector and carry out trainings and advocacy to raise awareness. Our aim is to create lasting change in the behaviour of armed actors.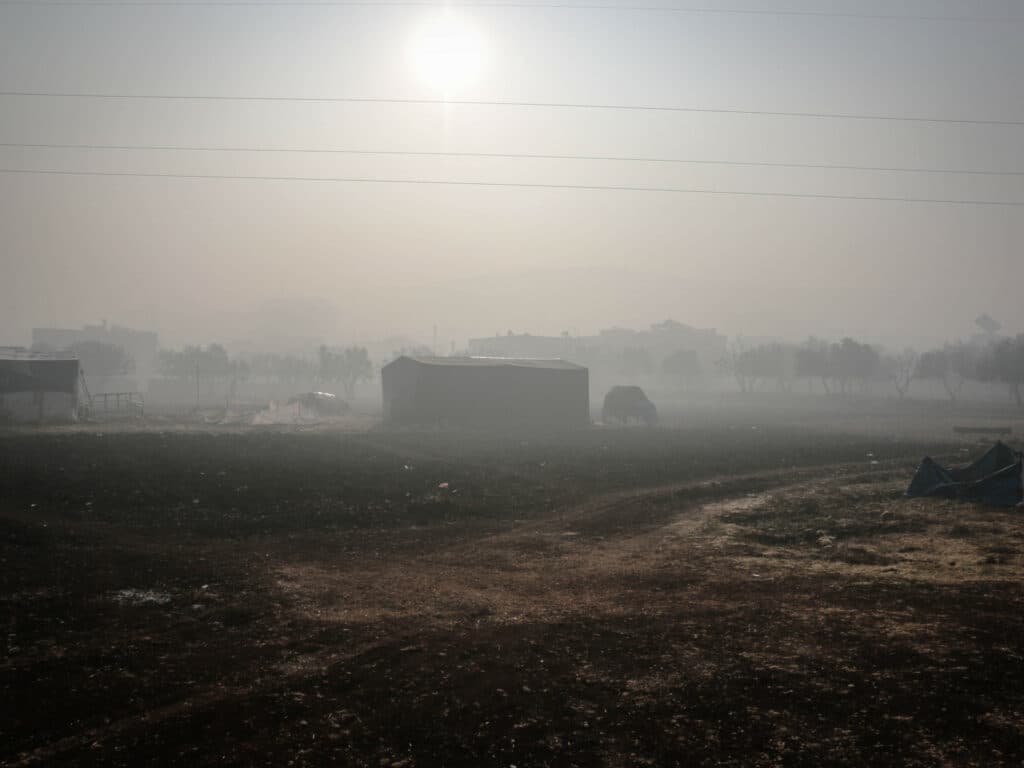 Direct legal support when crises emerge
When violence breaks out, quick responses can save lives. We provide timely and direct legal advice to address specific protection concerns emanating from an armed conflict or humanitarian crisis. Our support services helps humanitarian actors in advocacy and negotiations with armed actors.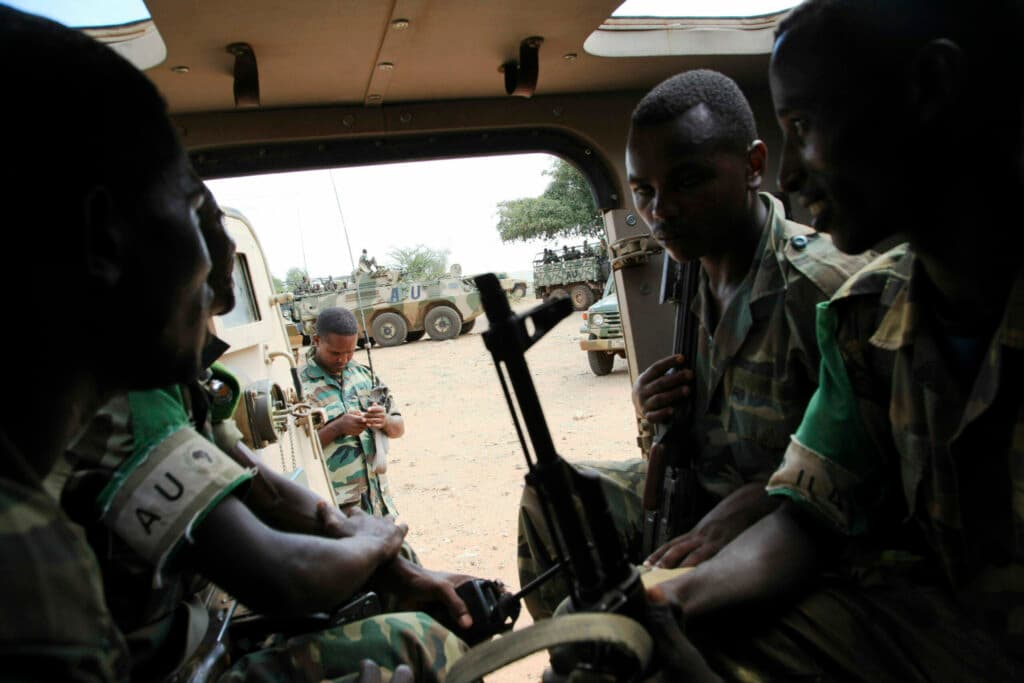 Change behaviour of armed actors
Stronger protection will only be achieved when armed actors change their behaviour. In the regions we work, we address specific IHL or protection concerns through in-depth thematic interventions.
How we support humanitarian actors
We support humanitarian actors operating in armed conflict with legal advice on previous, on-going, or possible future violations of international humanitarian law. For example, we
provide detailed legal advice on issues impeding the successful delivery of humanitarian aid;
brief senior officials on specific IHL protection issues
help with questions of IHL applicability and classification
assist in the reporting and monitoring of potential IHL violations.
Impact and achievements
Over the course of the last years, we have helped numerous actors to improve their advocacy for humanitarian protection. We have, for example:
provided analyses that have been incorporated by multiple UN commissions of inquiry, for example on Mali and Gaza;
organised a workshop on IHL for senior UN staff in the MENA region;
initiated an Arabic language IHL Summer School, bringing students from the MENA region together on an annual basis;
provided technical support to human rights commissions across the Sahel region.