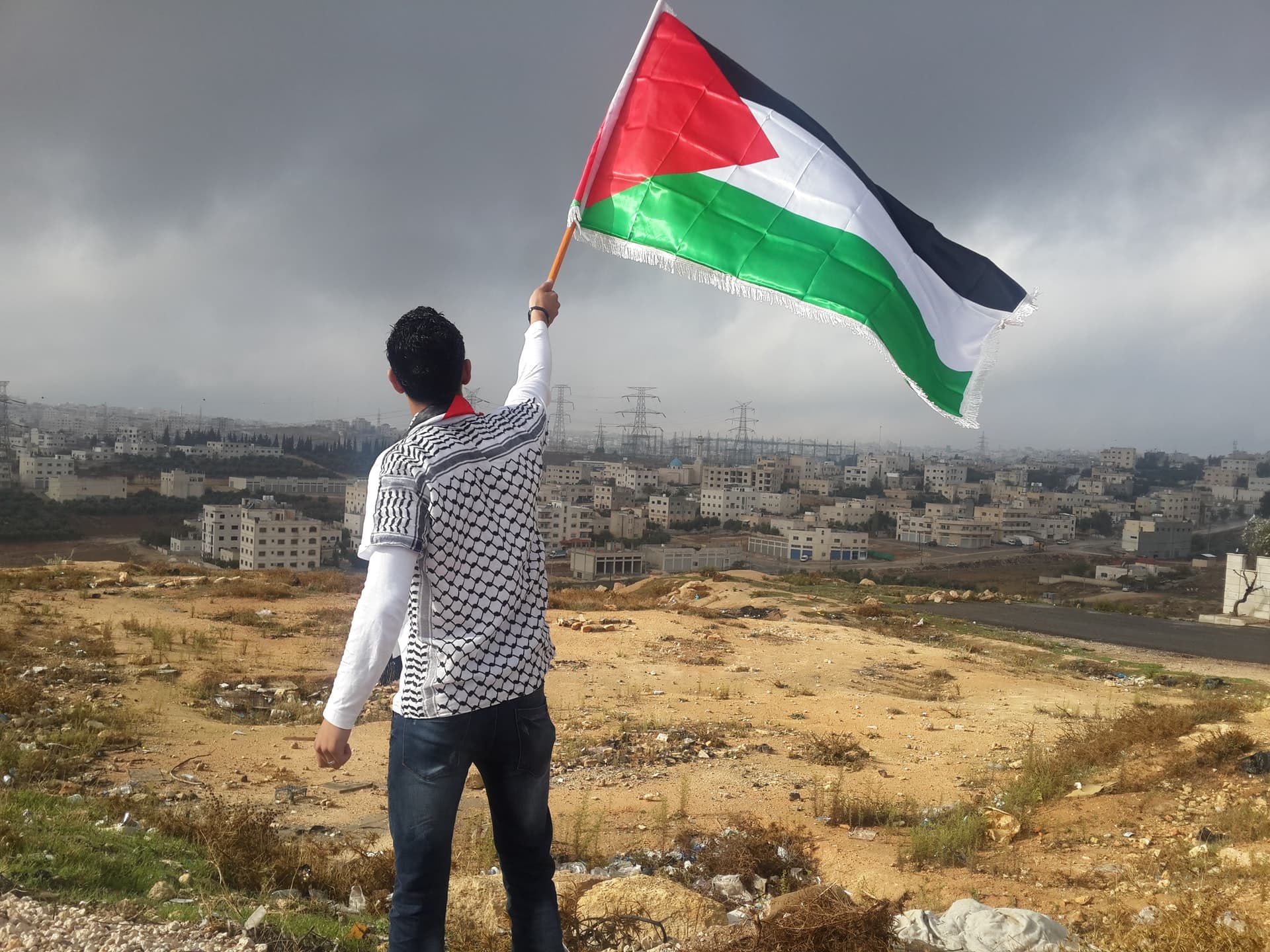 Israel-Palestine: News
Webinar: Shrinking space in Israel-Palestine
7 December 2021
Webinar
Shrinking Space: International Law and the Clampdown on Civil Society in Israel-Palestine
Tuesday, 14 December 2021
17:00 – 18:30 (Jerusalem time)
Civil society actors operating in the Israeli-Palestinian context face an expanding array of repressive measures that compromise their capacity to document, to engage in advocacy, or to express criticism about mistreatment of Palestinians in the occupied Palestinian territory. For international and Israeli civil society, this shrinking of civic space has been propelled by aggressive delegitimisation campaigns conducted by Israeli authorities and non-governmental supporters of Israel's actions, as well as bureaucratic hurdles and legislative constraints that Israel has imposed. Palestinian civil society has endured these as well as other more severe forms of repression by Israel, the Palestinian Authority and the de facto authorities in Gaza, including violent suppression of dissent.
The recent designation of six prominent Palestinian organisations as "terrorist organisations" by Israel – which has potentially far-reaching implications for many other actors as well – marks a significant turn for the worse in this already dire state of affairs.
The panel, bringing together speakers with a rich and diverse range of relevant legal expertise, will critically appraise the designations and other measures contributing to shrinking civic space. It will explore the legal implications of these measures and assess their conformity with international law.
Speakers
Moderator
Eitan Diamond, Manager/Senior Legal Expert, Diakonia International Humanitarian Law Centre Jerusalem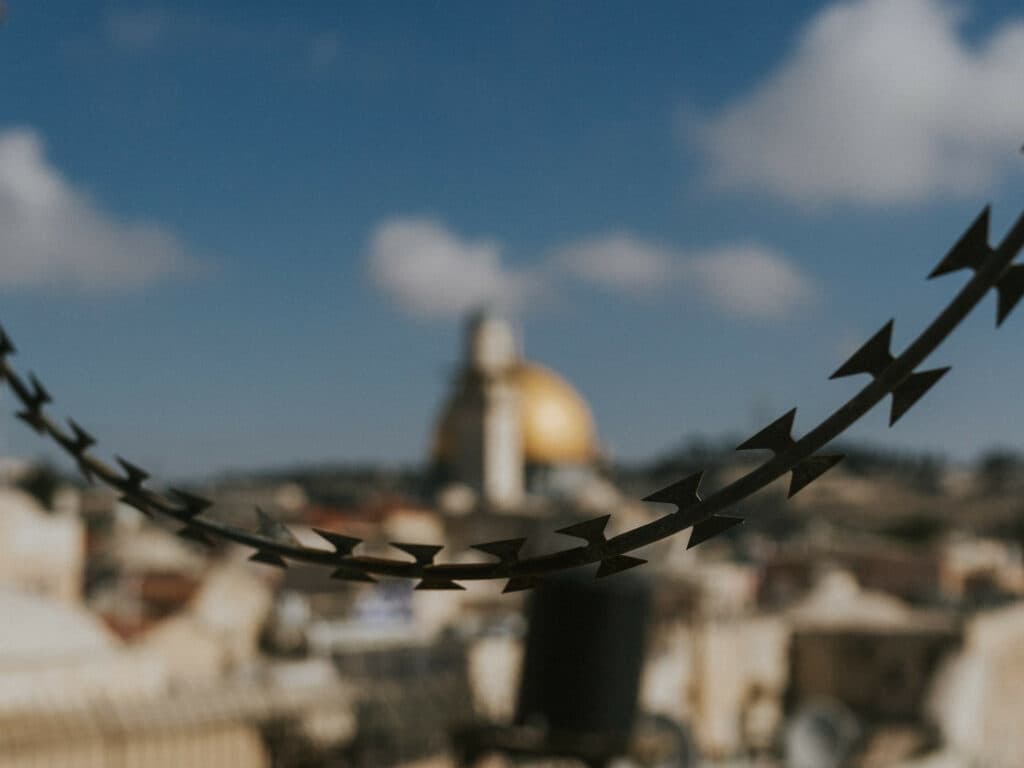 This event is part of our research project on
Shrinking space in Israel-Palestine
We provide in-depth analysis of the measures taken by authorities in Israel and Palestine to restrict civil and political rights.