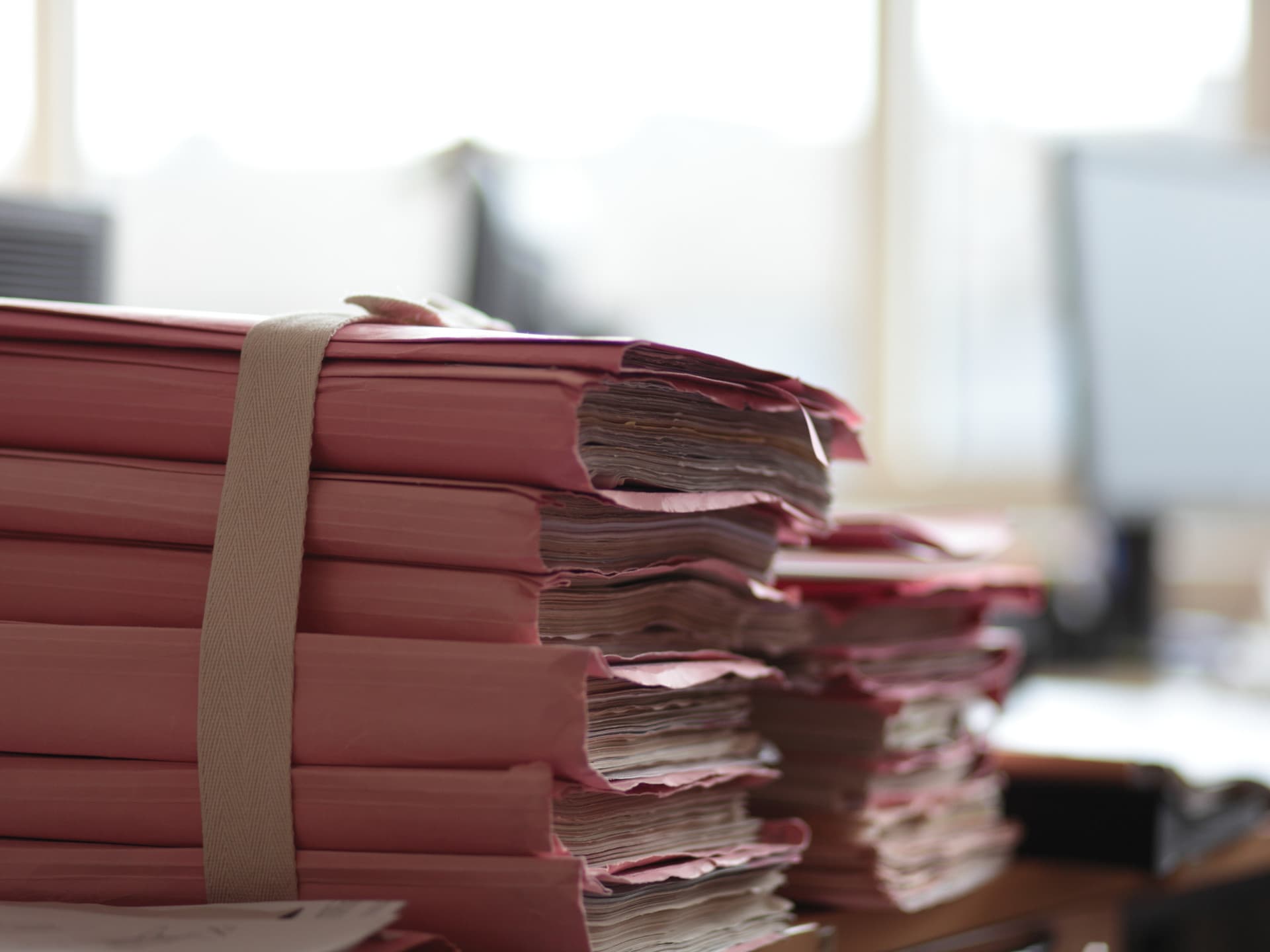 Syria/Region: News
German court decision crucial to address issue of missing persons
13 January 2022
The decision of a German court to sentence a Syrian former colonel to life in prison for torture, 27 murders, sexual violence, and other crimes demonstrates that perpetrators of serious violations of international humanitarian law can no longer enjoy impunity and will be held to account. It is an important case that also shows that crimes relating to detention, including cases of enforced disappearance, in which gathering evidence is notoriously challenging, can be successfully prosecuted.
The Diakonia International Humanitarian Law Centre welcomes the decision as a significant step towards justice for victims of international crimes, and against impunity, which allows for the perpetuation of violence and erosion of the rule of law. This conviction is an important achievement in the enforcement of international humanitarian law and a valuable contribution to the development of relevant jurisprudence.
While criminal accountability must continue to be pursued and upheld, it should not be the sole way to deliver justice for victims of international crimes in Syria. In parallel with criminal accountability, donors and the international community must step up their efforts to support victims' right to know the fate and whereabouts of their loved ones through the establishment of the mechanism on missing persons.
We praise the courageous victims and the human rights organisations and lawyers involved in the Raslan case, as well as the German justice system for demonstrating that, in the absence of political interference, justice can be achieved even in the face of the procedural challenges of universal jurisdiction. The Diakonia International Humanitarian Law Centre will continue to support the efforts of victims, the human rights community, lawyers and the judiciary to ensure that justice becomes a reality for all victims of international crimes in Syria and globally.