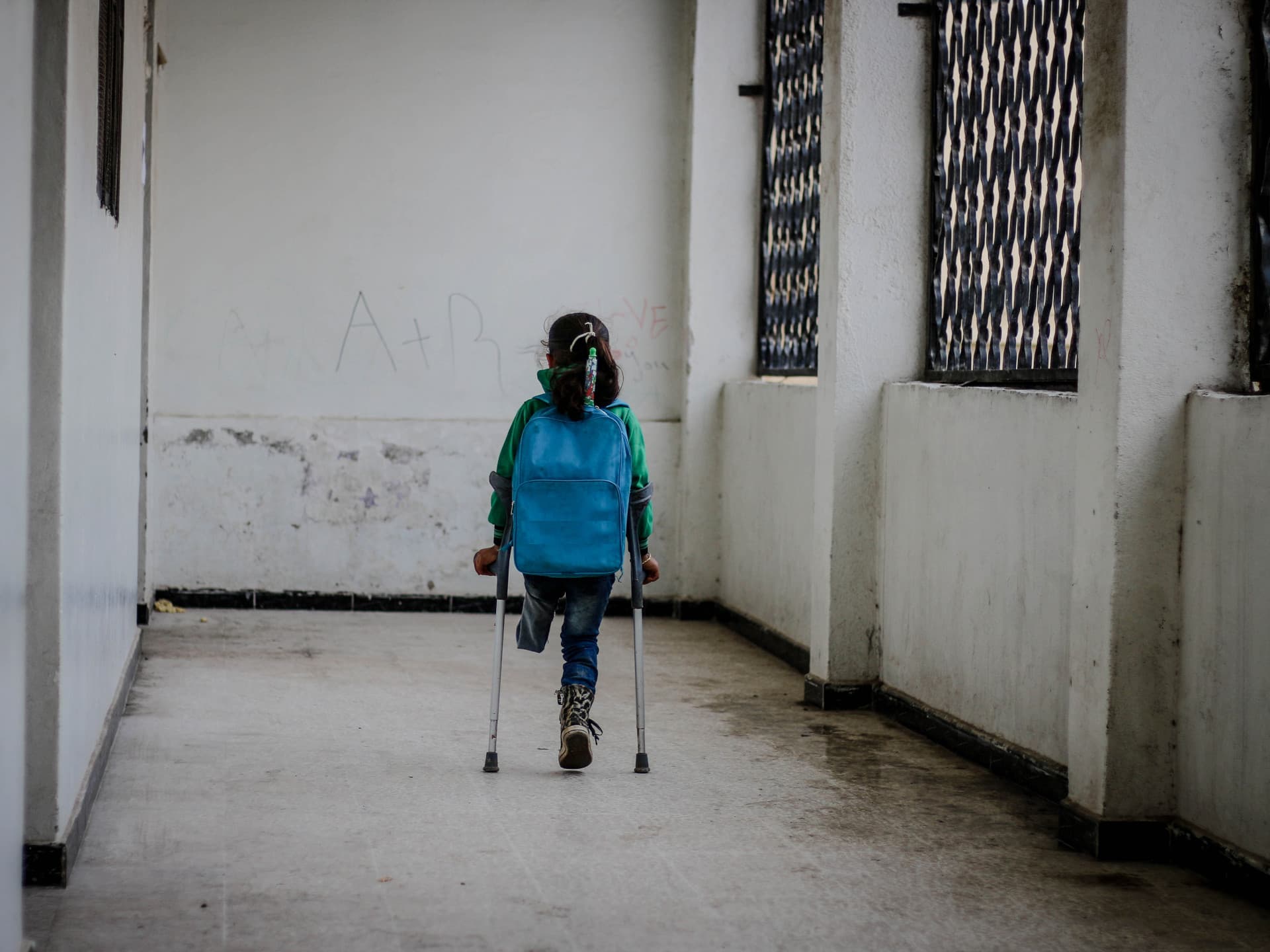 Global: News
Better protection for people with disabilities
17 February 2022
The international community should take concrete steps now to ensure that this population is no longer ignored.
For example, governments need to consult with experts to train their armed forces on disability rights to better understand how to protect persons with disabilities. People with disabilities must be included in conflict resolution and peace processes, and humanitarian organisations must consult people with disabilities on the design, delivery, and monitoring of humanitarian responses. 
'It is time for the international community to move away from the medical and charity approach,' write Alice Priddy and Benjamin Duerr for The New Humanitarian.