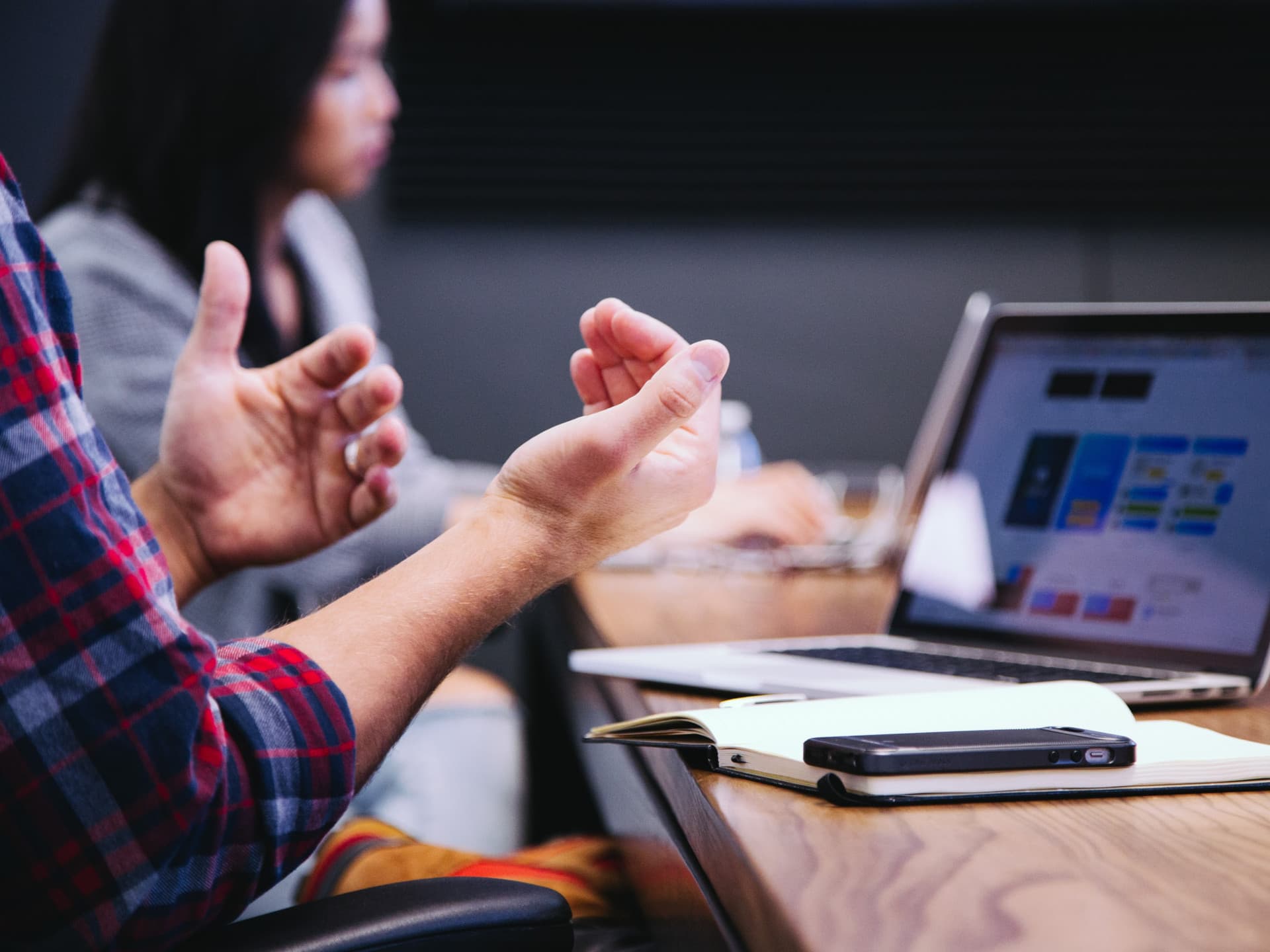 Help Desk
Our team of legal experts provides rapid, free, legal and policy advice to stakeholders on the laws of armed conflict. We provide support to states, humanitarian service providers, UN mechanisms, independent investigative bodies as well as local civil society groups.
Tailored to the needs of our clients.
Our advice may take the form of a written legal memo, oral advice, training and other forms of capacity development, as well as an expert review of draft reports, laws and policies.
'We appreciate that IHL is a complex area of law. Many stakeholders do not have the resources to engage with this area and at times are misled by existing sources. We are uniquely placed to provide advice to a range of stakeholders and to enhance their IHL engagement' said Stephen Wilkinson, Global Manager for the IHL Centre.
The Help Desk service has been a central element of the Centre's work since 2017. Since launching the Help Desk across multiple contexts we have been able to support many stakeholders on a diverse range of issues. These include the classification of conflicts, protection of humanitarian objects and workers, the inclusion of persons with disabilities in the application of IHL, identification and prosecution of war crimes, as well providing strategic and tactical advice on how to use IHL in high level negotiations.
We understand fully the sensitive nature of the humanitarian work and are happy to provide advice on a fully confidential basis.
Please submit your question in this form. By using the IHL Help Desk you agree to our terms and conditions, and to our privacy policy.