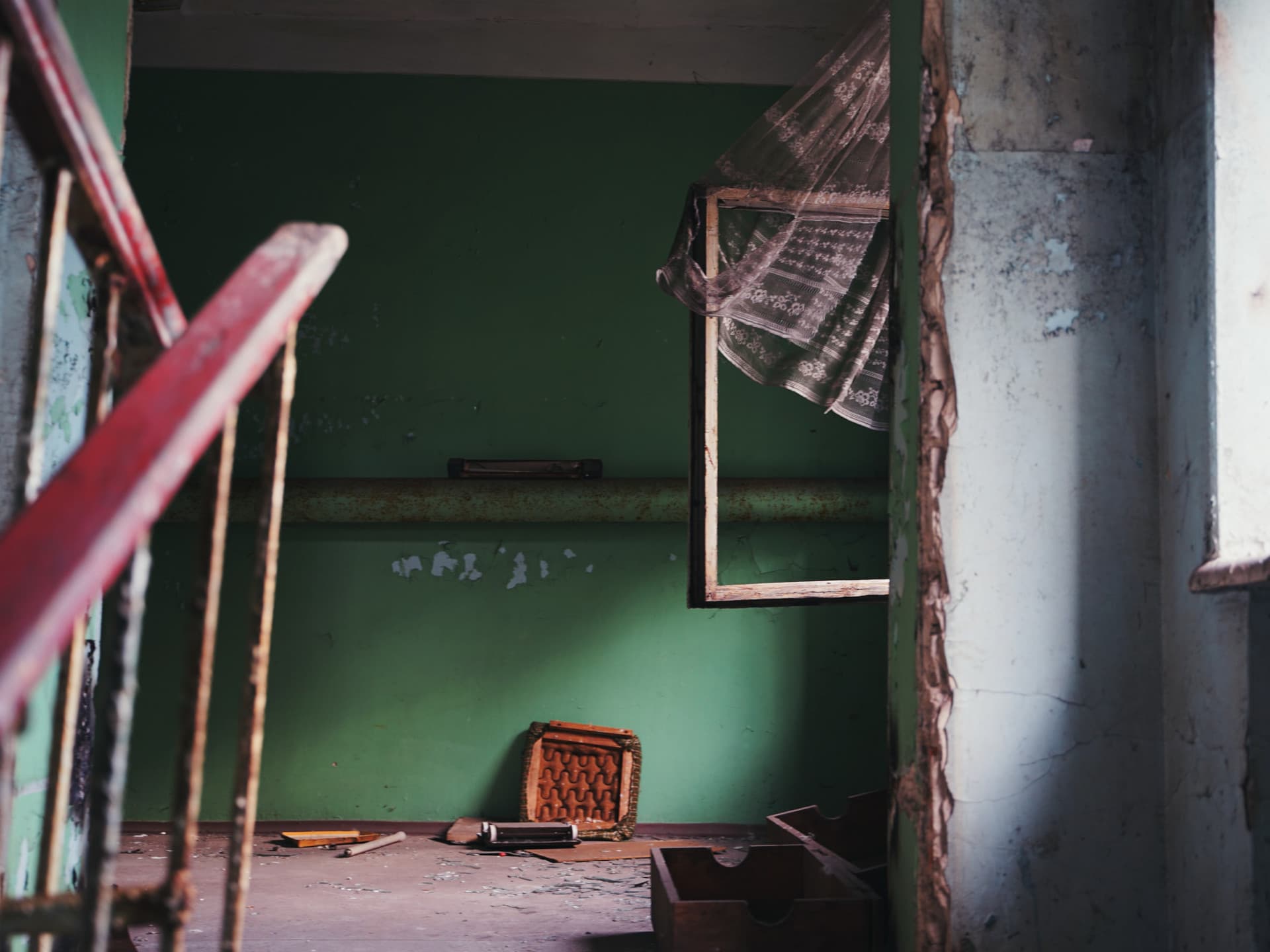 Global: News
The population of Ukraine must be protected
24 February 2022
As military action in Ukraine intensifies, the protection of affected populations must be a priority. The Diakonia International Humanitarian Law Centre urges all parties to the conflict to respect international humanitarian law (IHL) and minimise the harmful consequences of war for the Ukrainian population.
The deployment of Russian troops and attacks on Ukrainian cities are a flagrant violation of the UN Charter, which prohibits the use or threat of force against the territorial integrity or political independence of another state. The act of deploying troops to Ukraine and attacking Ukrainian cities violates the prohibition of aggression, as defined in UN General Assembly Resolution 3314, adopted in 1974, as '[t]he invasion or attack by the armed forces of a State of the territory of another State, or any military occupation, however temporary, resulting from such invasion or attack, or any annexation by the use of force of the territory of another State or part thereof.'
The use of armed force triggers the applicability of international humanitarian law, also known as the laws of war. All parties, including the state forces of Russia and Ukraine, separatists, and other armed groups must follow the rules of international humanitarian law. They must refrain from targeting civilians and civilian objects, and from indiscriminate attacks that might endanger them. Groups in the region which find themselves in particularly vulnerable situations, such as persons with disabilities, should receive particular attention and protection.
An act of aggression in violation the UN Charter is a breach of a peremptory norm of international law. Third states have an obligation to cooperate to bring the violation to an end through lawful means, and to not recognise as lawful the situation created. They must therefore not recognise Russian assertions that parts of Ukraine are a separate sovereign entity, and not assist Russia in its violation of international law. Since Russia's veto power as a permanent member of the UN Security Council limits the Council's ability to exercise its authority and its possibilities to act, the international community should pursue other avenues, including sanctions.
Those responsible for these violations of international law should be held to account. As the prosecution of the crime of aggression – or crimes committed in the conflict – at the International Criminal Court (ICC) is unrealistic in the near future, other avenues for accountability should be pursued. Several states, including Ukraine, have criminalised the act of aggression in their domestic law and have the possibility to prosecute the offence under the principle of universal jurisdiction – meaning, domestic courts can step in, irrespective of the country where the act was committed or the nationality of the perpetrators.