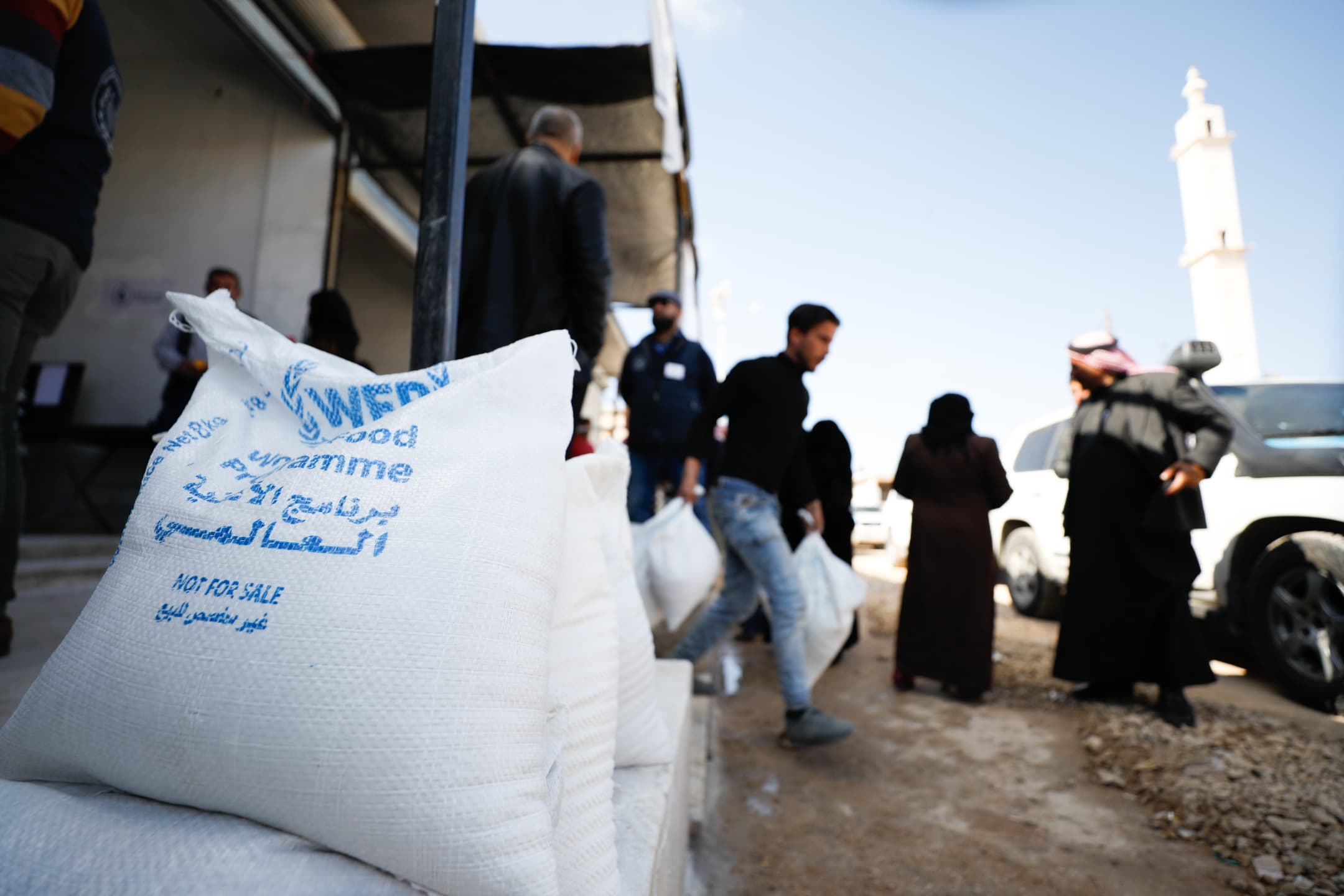 Syria/Region: News
Statement on the UN Security Council's Decision to Renew Cross-Border Aid in Northwest Syria
13 January 2023
Statement on the UN Security Council's Decision to Renew Cross-Border Aid in Northwest Syria
The Diakonia International Humanitarian Law Centre (the Centre) welcomes the decision of the UN Security Council (UNSC) to renew cross-border aid operations in Northwest Syria for another six months, ensuring the delivery of life-saving humanitarian assistance to those in need. At this moment, it is important to recall that Syria, like all States, is required under international law to accept offers of impartial humanitarian assistance where it is unable to meet the essential needs of all persons living within its borders, including those in areas outside of the government's control. This obligation on Syria is enshrined under international law and is not subject to the decisions of the UNSC.
The Centre has previously analyzed the issue of cross-border humanitarian relief operations in a detailed report, which can be accessed here. In short, States have the primary legal duty under both international humanitarian law and international human rights law to meet the needs of the civilian population. While it is now generally agreed that non-State armed groups that exercise de facto authority also incur this responsibility toward the civilian population under their control, this does not detract from the State's primary obligation in this regard. Where the civilian population is not adequately provided with essential supplies, and impartial humanitarian relief operations have been offered by actors capable of conducting them in accordance with humanitarian principles, denying or impeding humanitarian access to those civilians is arbitrary and prohibited under international law.
The fact that parts of Syria are outside the government's control does not justify refusing impartial offers of humanitarian assistance. International law requires Syria and any other transit State to accept and facilitate humanitarian relief operations, irrespective of whether the UNSC Resolution has authorized cross-border humanitarian assistance. The international community must continue to put pressure on the Syrian government to uphold its obligations under international law.