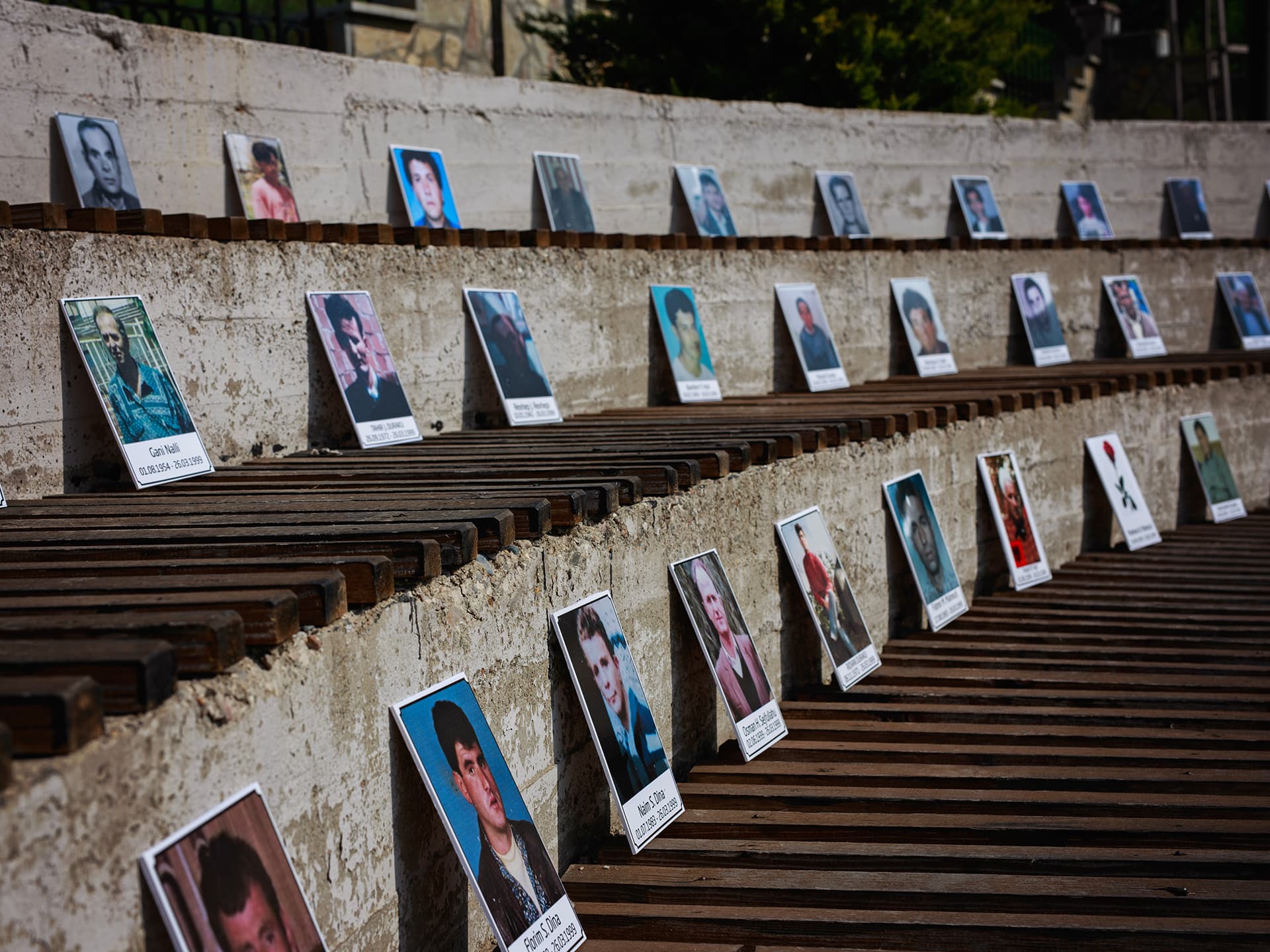 Statement
Statement on Establishing an Independent Institution on Missing Persons in Syria
30 June 2023
The Establishment of an International Institution on the Missing Persons in Syria: A step towards the fulfilment of the right to know in accordance with international law.
In a significant development that has been long-awaited and pursued by victims and families' associations as well as other determined stakeholders, the United Nations General Assembly has passed a landmark resolution to establish an international institution specially devoted to addressing the issue of missing persons in Syria. This institution will play a crucial role in coordinating efforts to uncover the fate and whereabouts of those who have gone missing, while providing support to their families.
The Syria Regional Desk at the Diakonia International Humanitarian Law Centre welcomes this important achievement. It represents a significant step towards upholding and enforcing the provisions of international human rights and humanitarian law particularly concerning individuals who have disappeared in the context of the armed conflict in Syria.
It is the fundamental right of victims and their families to obtain answers regarding the fate and location of their loved ones. This right should not be subject to conditions based on other rights or political measures. The newly established Institution will contribute to fulfilling the obligations of all parties to the conflict under International Humanitarian Law. These obligations include actively searching for the missing, facilitating the search efforts, providing families with information, and ensuring their meaningful involvement in the process. These principles were previously affirmed by UN Security Council Resolution 2474 (2019).
The Centre has formerly published a report on the lessons learned from the Lebanese experience, which supports the establishment of the Institution for the missing in Syria. The Syria Regional Desk reaffirms its commitment to supporting victims, families, and civil society actors in all future phases. The invaluable contributions of victims' and families' associations underscore their pivotal role in the success of the Institution's endeavors. Therefore, it is crucial to intensify and coordinate efforts to strengthen this role ensuring inclusivity and non-discrimination.
The continued suffering of these families, which may amount to inhumane treatment, is unjustifiable. It is imperative for all stakeholders to fully cooperate with the newly established Institution to enable it to fulfil its mandate effectively and bring an end to this distress.