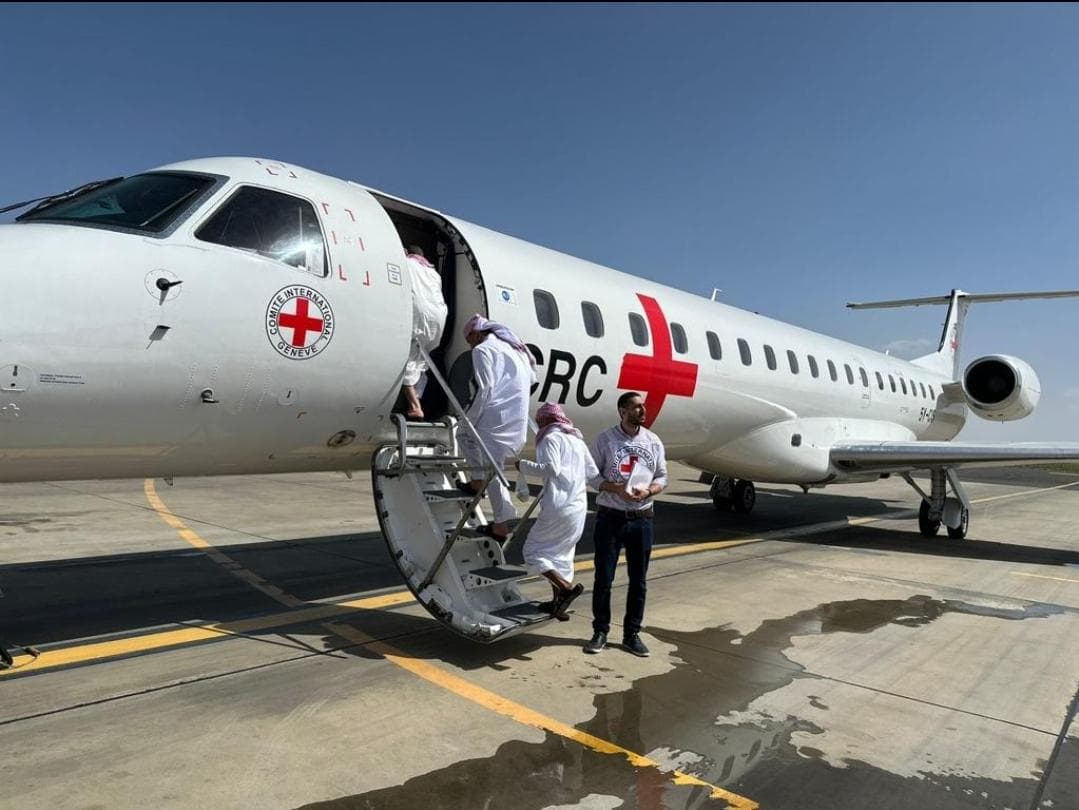 Statement
Release of over 900 detainees in Yemen: Parties to the conflict to uphold their obligations under IHL
24 April 2023
In a significant step towards fulfilling the rights of missing, forcibly disappeared, and arbitrarily detained persons and their families, the parties to the conflict in Yemen have released over 900 conflict-related detainees. The Syria Regional Desk of the Diakonia International Humanitarian Law Centre welcomes this news and continues to advocate for the rights of victims of armed conflict in the region.
The parties to the conflict agreed to release over 800 detainees in late March 2023 during diplomatic talks in Switzerland that were co-chaired by the UN Special Envoy of the Secretary-General for Yemen and the International Committee for the Red Cross (ICRC). The prisoner exchange has led to further releases outside the country, with a Saudi-led military coalition releasing 104 detainees from Saudi Arabia to Yemen, 96 of whom were returned to Sanaa, the Ansar Allah-controlled capital of Yemen. All detainee transfers were facilitated by the ICRC.
The release of conflict-related detainees in Yemen and Saudi Arabia provides some cautious hope that the parties to the conflict will start to uphold their obligations towards detainees under IHL. IHL prohibits the practice of enforced disappearance and incommunicado detention, requiring all parties to keep accurate records of detained persons and inform families of the fate and whereabouts of their loved ones. All parties to the conflict in Yemen must establish open lines of communication between detained persons and their families.
IHL also provides specific protection to all persons in detained in armed conflict. Detainees must in all circumstances be treated humanely. Detained persons must be able to challenge the lawfulness of their detention and be afforded a fair trial if facing criminal charges. Continuing to detain individuals who are not facing criminal prosecution or posing a serious security threat is arbitrary and unlawful.
In Yemen, after more than seven years of armed conflict, 80 per cent of the population is in need of humanitarian aid and protection. According to the UN, it represents the largest humanitarian crisis in the world. The release of over 900 detainees represents an important step on the road to peace, but further action is needed to address the humanitarian, social, and economic needs of the civilian population, who continue to suffer severe hardship caused by the armed conflict and the ongoing violations of international law.
For questions regarding this statement, please contact: lebanon-ihl@diakonia.se