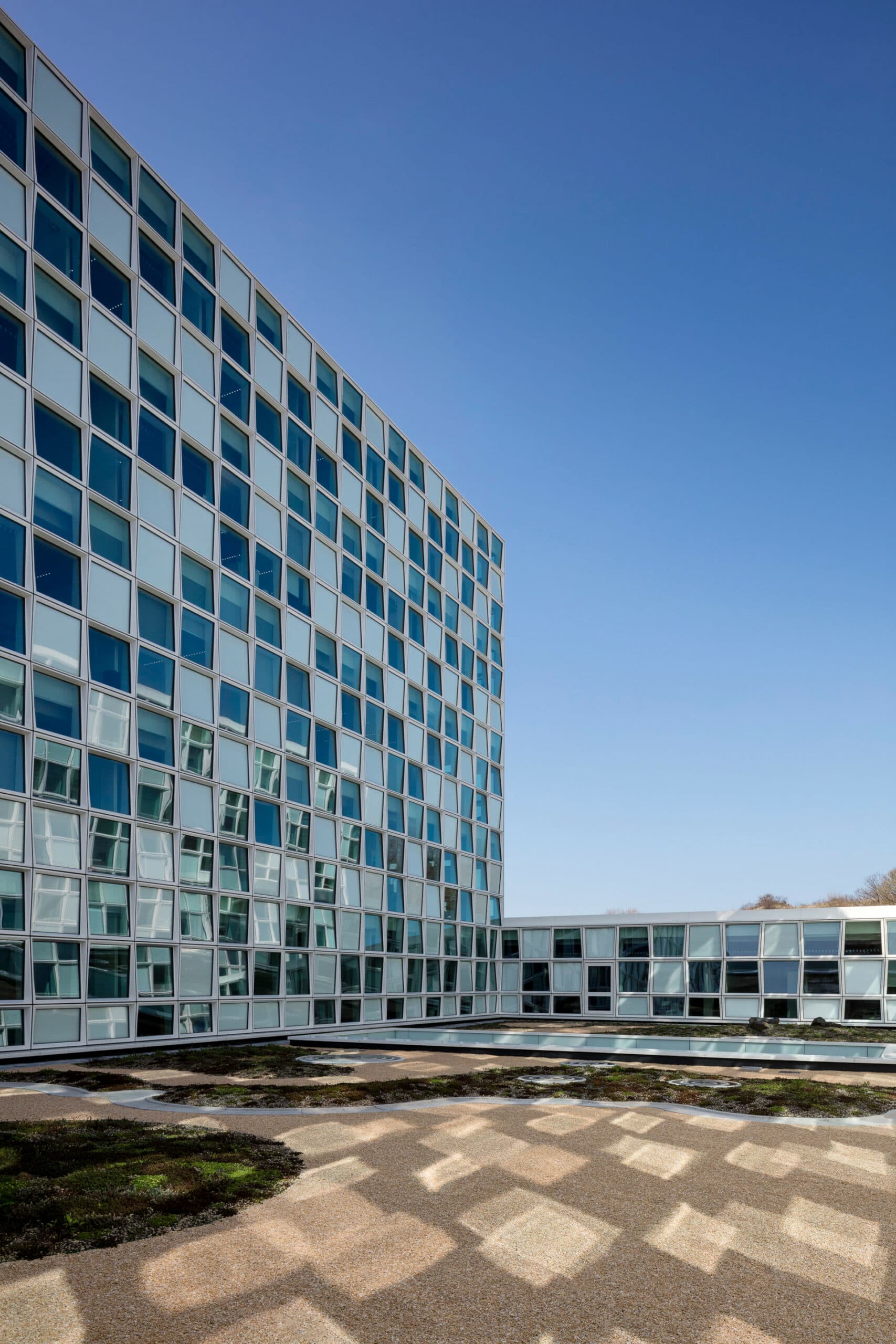 Global: News
New ICC Prosecutor takes office
16 June 2021
The Diakonia International Humanitarian Law Centre welcomes the commencement of the third Prosecutor of the International Criminal Court (ICC), Mr Karim Khan, who took office on 16 June 2021.
Mr. Khan will lead the work of the Office of the Prosecutor (OTP) in fulfilling its mandate to bring those most responsible for international crimes to justice. The OTP has the authority to undertake preliminary examinations, investigations, and prosecutions in relation to the alleged commission of war crimes, the crime of genocide, crimes against humanity, and the crime of aggression occurring within the ICC's jurisdictional reach.
At present, there are several armed conflicts that entail a high risk of serious violations of international humanitarian law (IHL), the branch of international law regulating armed conflict.
The ICC plays a pivotal role in ensuring accountability for such violations, which contributes to more humanity in conflict and to the establishment of just and lasting peace. Accountability is essential in repressing violations of IHL and recognising the rights of the victims of armed conflict.
In working to promote respect for the laws of war and to increase the protection of individuals affected by armed conflicts, the Diakonia International Humanitarian Law Centre firmly believes that the ICC is key to ensuring the enforcement of IHL and international law at large.
In order to fulfill its mandate, the Court must be able to act independently and a politicisation of its work must be avoided.
We welcome the commencement of the new Prosecutor, and encourage all stakeholders to support Mr Khan and cooperate with his Office.