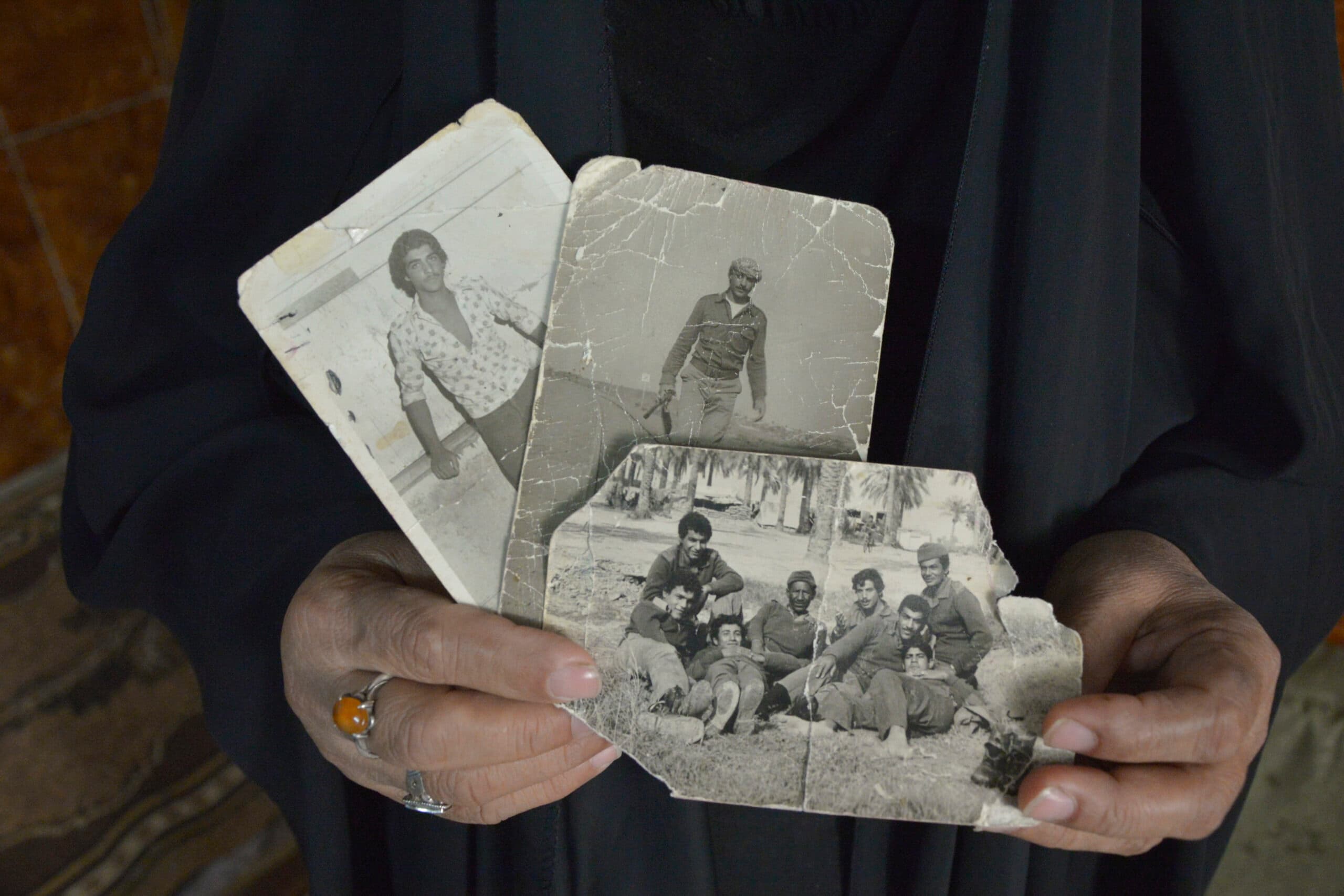 Syria/Region: Publication
Lessons learned on missing persons in Lebanon
23 September 2022
Download PDF (opens in new window)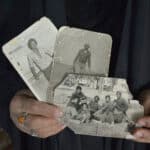 Lessons learned from the Lebanese experience regarding missing persons
This briefing paper supports the recommendations by the United Nation's Secretary General for the establishment of a missing persons mechanism in Syria with an international mandate that ensures the meaningful and sustainable participation and representation of victims. Following extensive research, this paper offers six key lessons learned from the 32-year struggle for the recognition of the rights of missing persons and their families in Lebanon, where an Independent National Commission for missing persons has shown significant shortcomings in fulfilling its mandate.
The six lessons learned addressed in this paper are:
This briefing paper serves as an introduction to a more detailed report that shall be published by the Diakonia International Humanitarian Law Centre in late 2022.