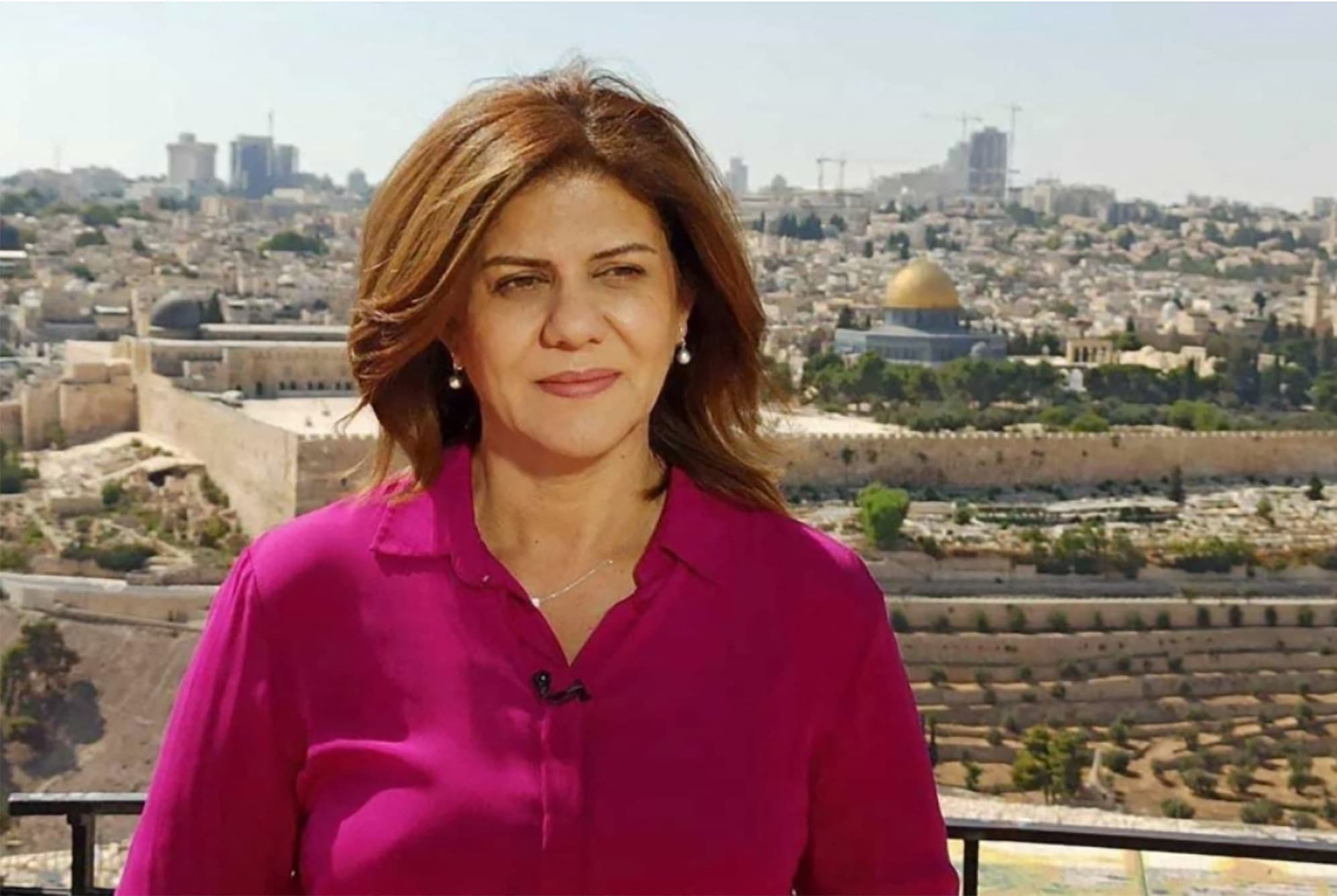 Israel-Palestine: Publication
Legal Brief on Press Freedom and Protections for Media Personnel
3 May 2023
Legal Brief on Press Freedom and Protections for Media Personnel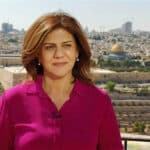 Press Freedom and Protections for Media Personnel
On 11 May 2022, Palestinian-American journalist Shireen Abu Akleh was killed while covering a military raid in Jenin. Even though witnesses immediately reported, and multiple independent analyses have since concluded, that Shireen was likely shot by an Israeli soldier, no one has been held accountable for her death.
Against the backdrop of shrinking civic space, journalists and media professionals in Israel and the occupied Palestinian territory (oPt) find themselves increasingly under threat. According to a tally by the Committee to Protect Journalists, at least 25 journalists and media workers have been killed in Israel and the oPt from 1992 to 2023. Many others have been arrested and imprisoned, injured, denied access, and prevented from travelling.
Our legal brief provides an overview of the international legal framework safeguarding freedom of the press and protections for media personnel, and applies it to documented patterns of conduct on the part of the Israeli and Palestinian authorities.
The Diakonia IHL Centre Jerusalem calls upon Israeli and Palestinian authorities to live up to their obligations under international law to protect the human rights of journalists and media professionals. They play an important role in informing the public and thus contribute to ensuring the full realization of the right to freedom of expression.