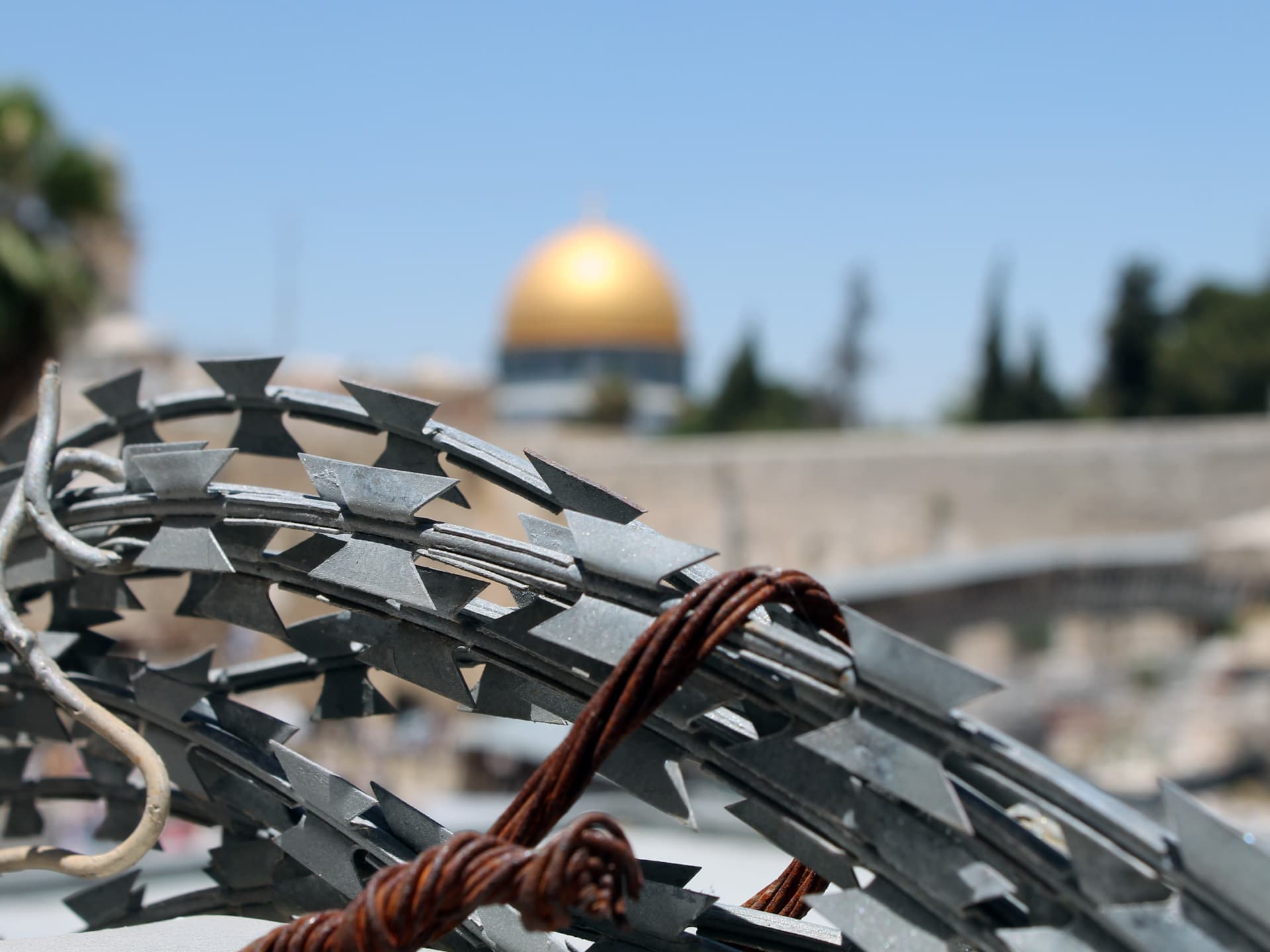 Israel-Palestine: Publication
Israeli Policies of Forcible Transfer in Palestine
7 January 2016
This brief provides a legal analysis of recent Israeli policies of forcible transfer in the occupied Palestinian territory from the perspective of international law.
Download PDF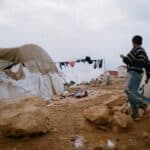 Removing Peace by Force
This legal brief analyses Israeli policies of forcible transfer in the West Bank, including East Jerusalem, from the point of view of international humanitarian law (IHL), international human rights law (IHRL), and international, criminal law (ICL).
The brief identifies the possible long-term implications of these policies, particularly with regard to the future status of the occupied Palestinian territory (oPt) and the viability of a contiguous State of Palestine in line with the international community's commitments.
In this regard, the brief will refer to Third States' obligations vis-à-vis these illegal practices to inspire policy-makers to take concrete action to avert irreversible changes to the demographic status of the West Bank.