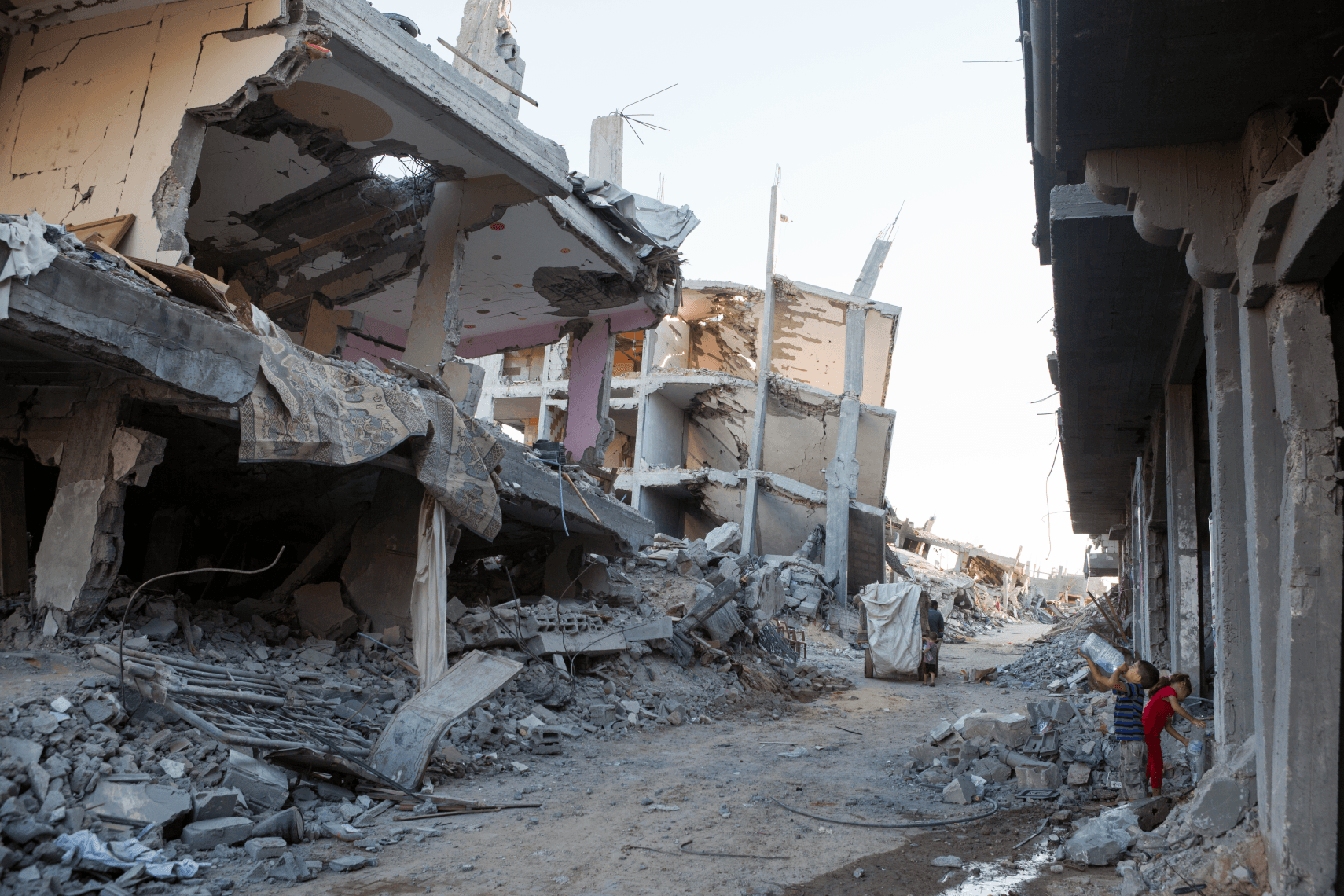 Israel-Palestine: Publication
IHL Principles During "Operation Protective Edge"
13 July 2014
In this fact sheet, the Diakonia International Humanitarian Law Centre Jerusalem provides an overview of the core IHL principles applicable to "Operation Protective Edge".
Diakonia is extremely alarmed by the current escalation in conflict between Israel and Palestinian armed groups in the Gaza Strip and calls for an immediate ceasefire. In addition to the terrible loss of life and injury, Diakonia is particularly concerned by the violations of international humanitarian law (IHL) and the ongoing lack of accountability that characterise and perpetuate the conflict in the occupied Palestinian territory (oPt).
The parties to the conflict must fully respect IHL at all times, particularly bearing in mind the principles of distinction, proportionality and precaution in the conduct of hostilities.