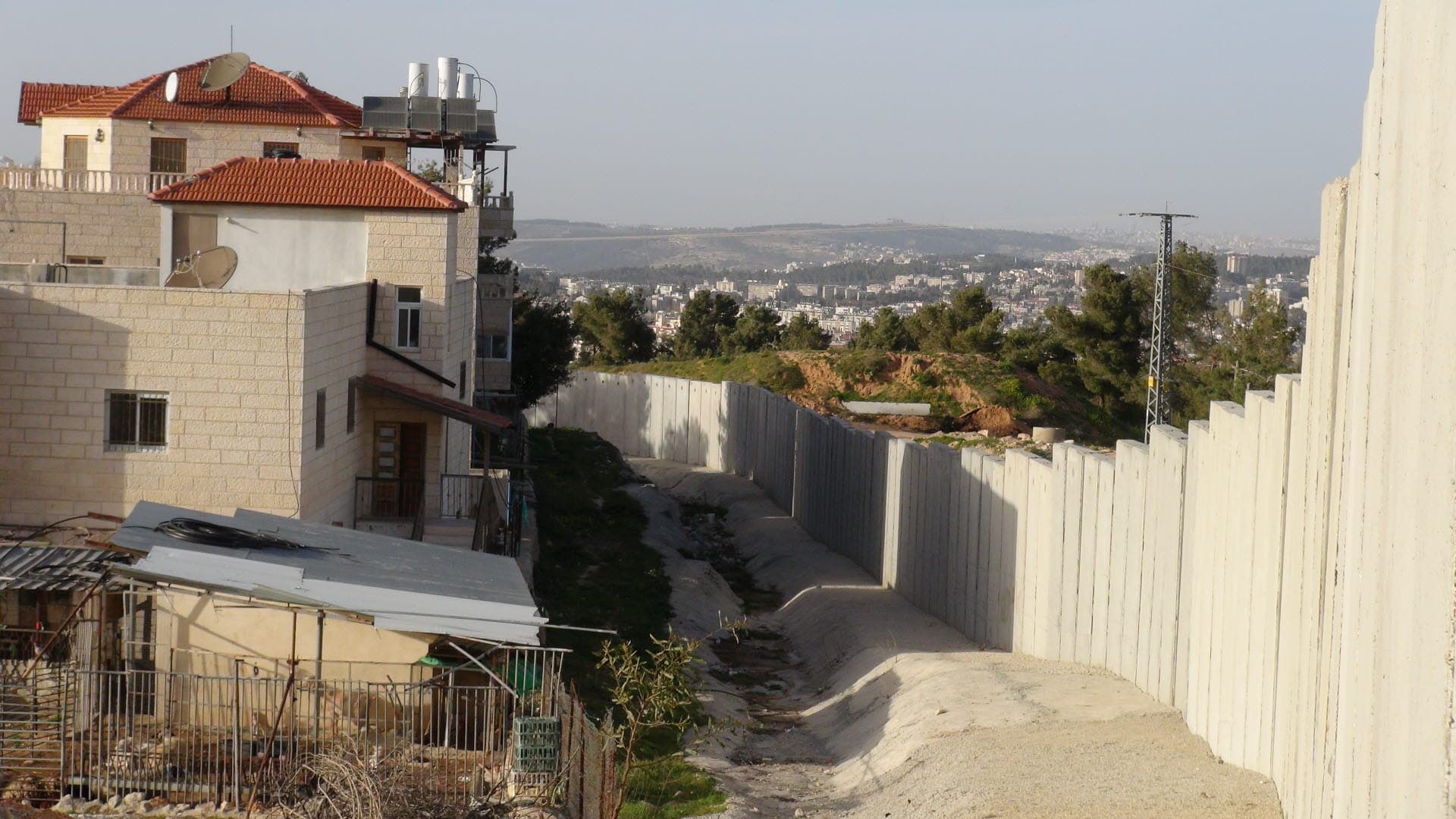 Israel-Palestine: Publication
IHL and corporate activity under occupation
4 June 2015
This legal brief analyses the application of IHL to corporate activity in the occupation, complemented by other bodies of international law.
Download PDF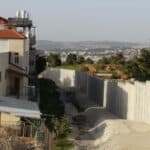 The Unsettling Business of Settlement Business
Since the beginning of Israel's occupation of the Palestinian territory in 1967, the significant economic element of the occupation has too often been overlooked or undermined in the analysis of rights and obligations in the West Bank, including East Jerusalem, and the Gaza Strip.
While numerous local and international organisations monitor and document violations of international law committed by individuals and States in the occupied Palestinian territory (oPt), significantly less time and effort are dedicated to examining the economic and corporate aspects of the occupation, identifying those responsible and highlighting the appropriate legal framework that governs corporate actors in the oPt.
In other contexts, the increasing understanding of Corporate Responsibility has highlighted issues such as environmentally responsible investments and labour rights. These issues also arise in the occupied territory where the risks of human rights abuses are heightened, but are regulated by an additional layer of law, i.e. international humanitarian law (IHL).
The application of international humanitarian law to the situation in the oPt is well documented. IHL primarily creates obligations for Israel, as the Occupying Power, to provide for the welfare of the protected Palestinian population and to preserve their sovereign resources for their long-term benefit. This is in addition to obligations placed on other parties to the conflict, both state and non-state. The question, then, is to what extent are commercial actors operating in the oPt bound by IHL, and what are the limitations and liabilities of corporate activity examined through an IHL lens? Furthermore, how is the application of IHL to corporate activity complemented by other bodies of international law?
The aim of this brief is thus fourfold: