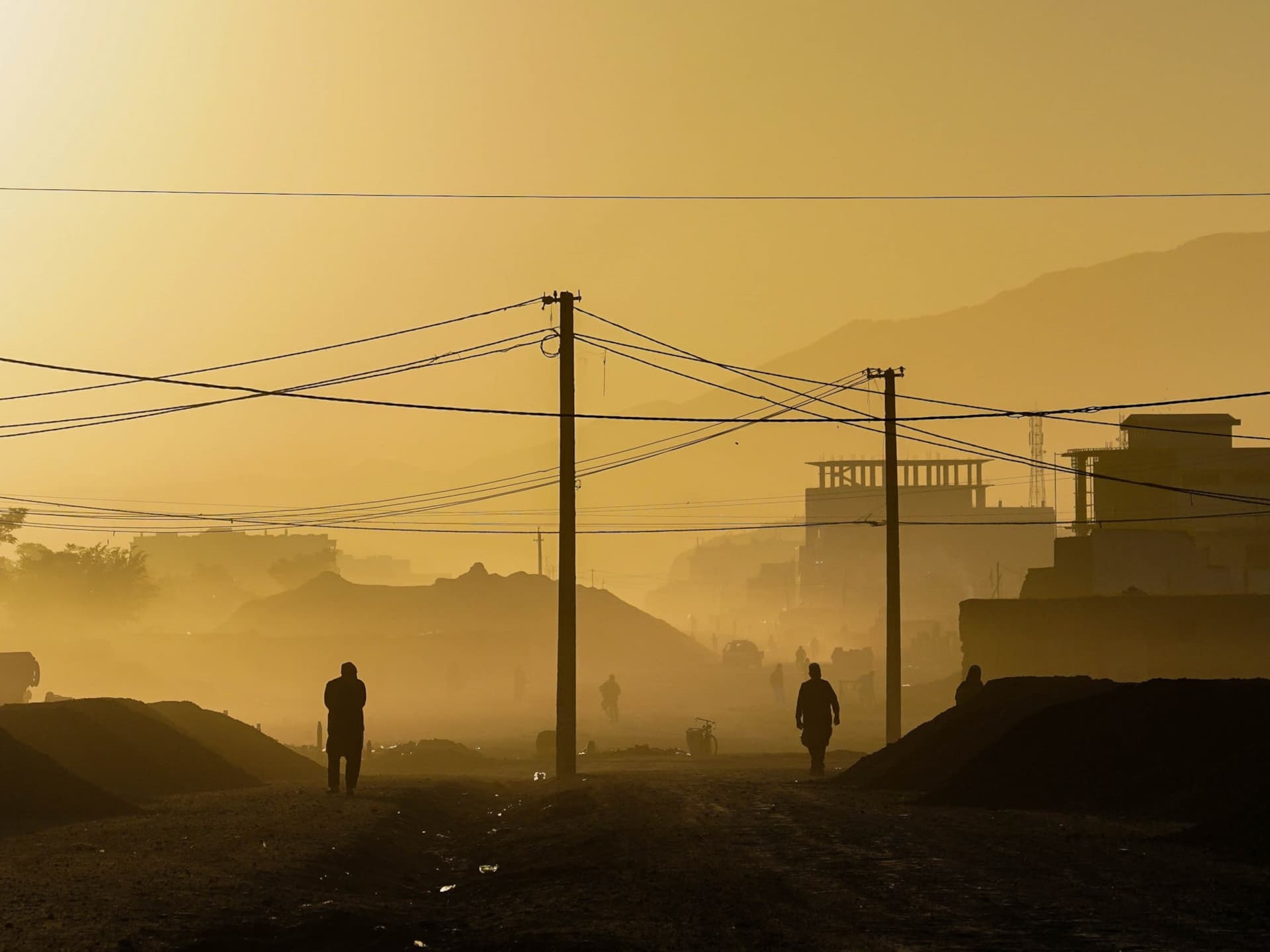 Global: News
IHL protection from hunger in conflicts
30 November 2021
Armed conflict is a key driver of hunger worldwide. The Diakonia International Humanitarian Law Centre, in a joint project with CARE and InterAction, briefed humanitarian actors on the legal aspects and what protections IHL offers from hunger in conflicts.
When famine or acute hunger occurs today, it is usually the result of armed conflict. According to the UN World Food Program, almost 60 percent of the 690 million people facing acute hunger around the world live in areas affected by armed violence.
Armed conflict is the single biggest challenge to achieving zero hunger. The lack of respect for civilian life and property by parties to the conflict—their failure to respect international humanitarian law (IHL) and international human rights law—disrupts food systems and food markets, destroys livelihoods and employment, and threatens development gains.
IHL sets out measures to minimise the impact of armed conflict on civilians. It prohibits using hunger and environmental destruction as a weapon of war. Yet actions by state and non-state parties to conflicts continue to cause hunger and starvation.
IHL and conflict-induced hunger
In a briefing by the Diakonia International Humanitarian Law Centre in November, co-hosted by CARE and InterAction, our experts explained the IHL implications of actions undertaken by armed actors that lead to conflict-induced hunger.
They presented the various rules that aim to protect the civilian population from hunger in conflict settings, for example the IHL rules on the conduct of hostilities, humanitarian assistance and on the prohibition of starvation. The experts also discussed the potentially harmful effects of sanctions as well as creative ways of enhancing belligerents' compliance with the applicable legal framework.
The briefing helped InterAction staff and members increase their understanding of the IHL ramifications of intentional and unintentional actions by armed actors that lead to conflict-induced hunger.
With approximately 200 members, InterAction is the largest alliance of international development and human rights organisations in the United States. Many of its members work in countries experiencing conflict-induced hunger.