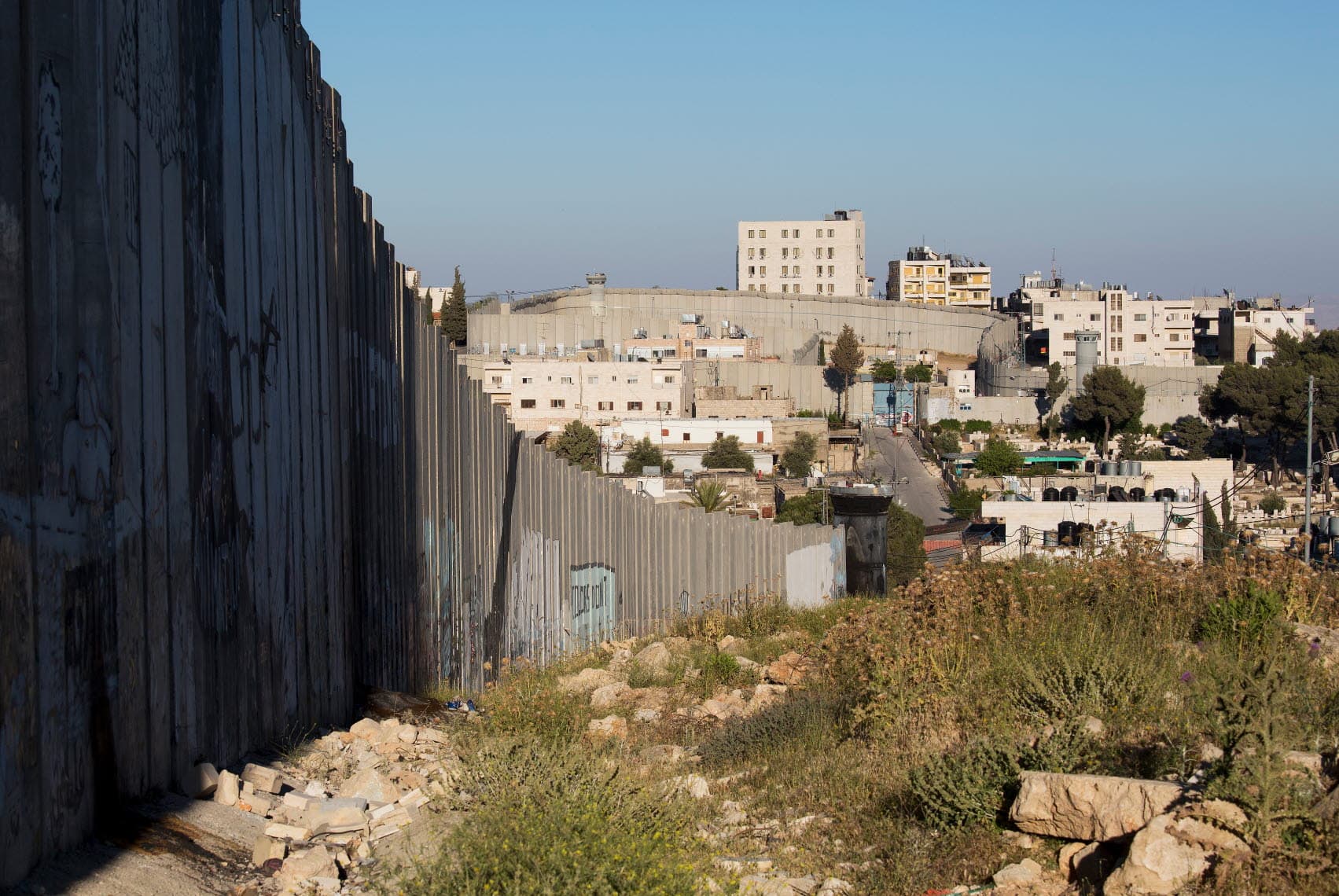 Israel-Palestine: Publication
Israel and the rule of law in the occupied Palestinian territory
8 December 2017
This report explores adherence of Israel to the rule of law in its governance of the occupied Palestinian territory (oPt) during the period 2014-2017.
The concept of the rule of law, understood as the principle of governance demanding that "all persons, institutions and entities, public and private, including parties to the conflict and third States are accountable to laws that are consistent with international human rights and humanitarian norms and standards", provides a critical and instructive framework for assessing the conduct of Israel as the Occupying Power (OP) in the occupied Palestinian territory (oPt).
The rule of law confirms, indeed, the primacy and equal application of international legal standards as fundamental constitutive elements of a given society, and brings to the fore the necessity of universal access to meaningful justice. With this in mind, and building on the analysis conducted by Diakonia for the period 2010-2013,2 the present report considers Israeli compliance with the rule of law in its occupation of Palestinian territory during 2014-2017. The analysis is driven by the principle that, under international law, the primary duty for administration of the oPt lies with Israel, the OP.
Specifically, the OP is obligated to ensure public order and public life for the occupied population, understood as a duty of good governance. The rule of law – and the norms it enshrines, including supremacy of law, equality before the law, accountability to the law and fairness in the application of the law – must therefore reside at the core of all Israeli conduct as it relates to the oPt.
Despite this, Palestinians within the oPt, consisting of the Gaza Strip and the West Bank, including East Jerusalem, continue to face a multitude of violations of International Humanitarian Law (IHL) and International Human Rights Law (IHRL) resulting from the conduct of the OP.
During the period of review, a broad array of Israeli violations – some of which constitute serious violations of international law and are prosecutable as international crimes – have been documented by international organisations, including organs and agencies of the United Nations, as well as by international and local non-governmental organisations.