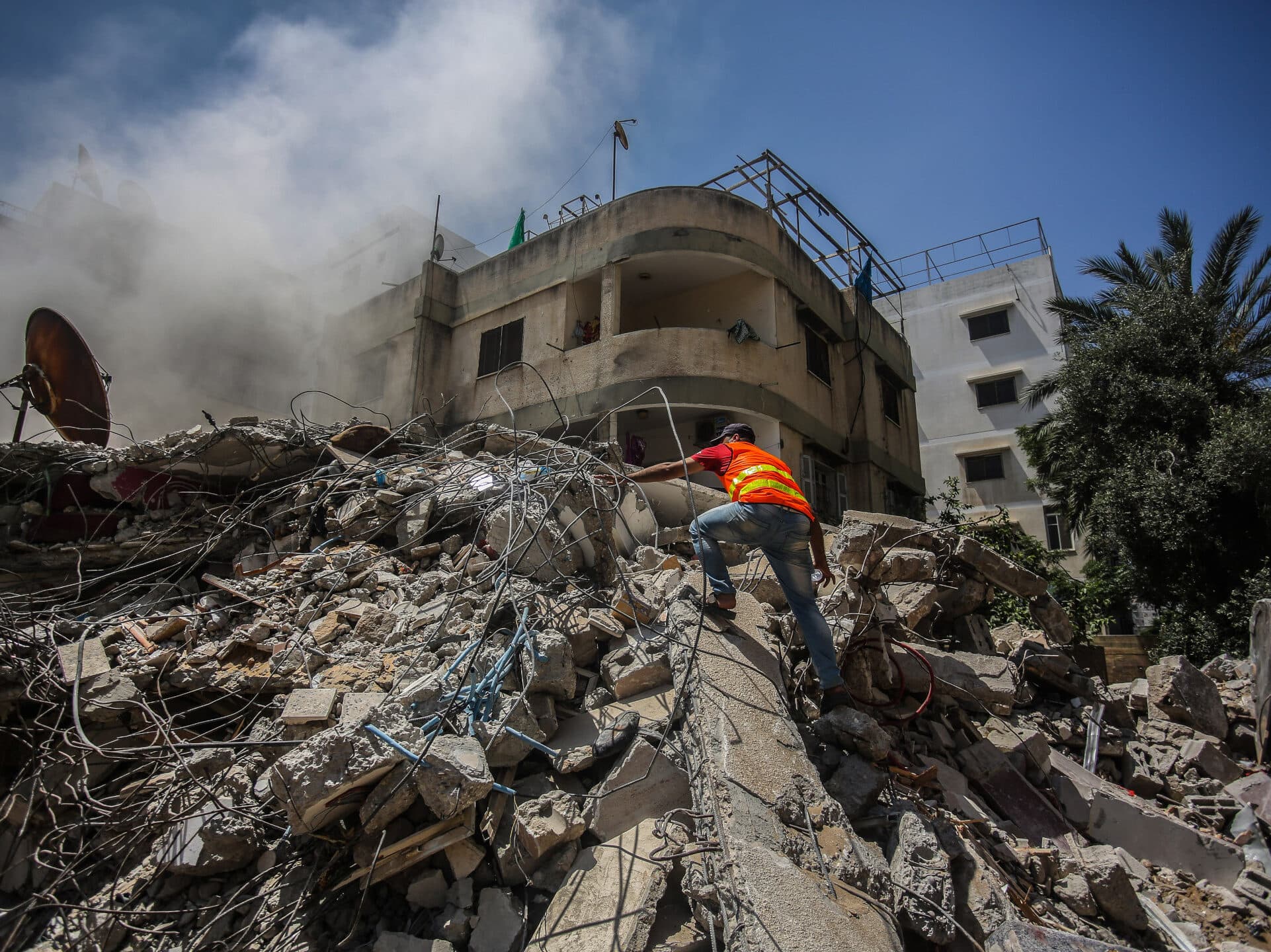 Research Project
Resurging violence in Israel-Palestine
A new wave of violence and hostilities in the Israeli-Palestinian conflict led to many causalities and destruction in May 2021. We analyse aspects of international law and related concerns regarding the resurgence of violence.
Ethnic violence in Israel and the West Bank, including East Jerusalem, as well as an outbreak of a new wave of hostilities between Israel and armed groups in Gaza brought devastation and claimed many casualties in May 2021.
In this research project, the Diakonia International Humanitarian Law Centre Jerusalem provides in-depth analyses of the applicable rules of international law to the situation and highlights concerns relating to the current resurge of violence.
Photos: Destruction in Gaza following Israeli strikes in May 2021. © UNDP, Hazem Alabyad for OCHA, and Tanya Habjouqa/LWD