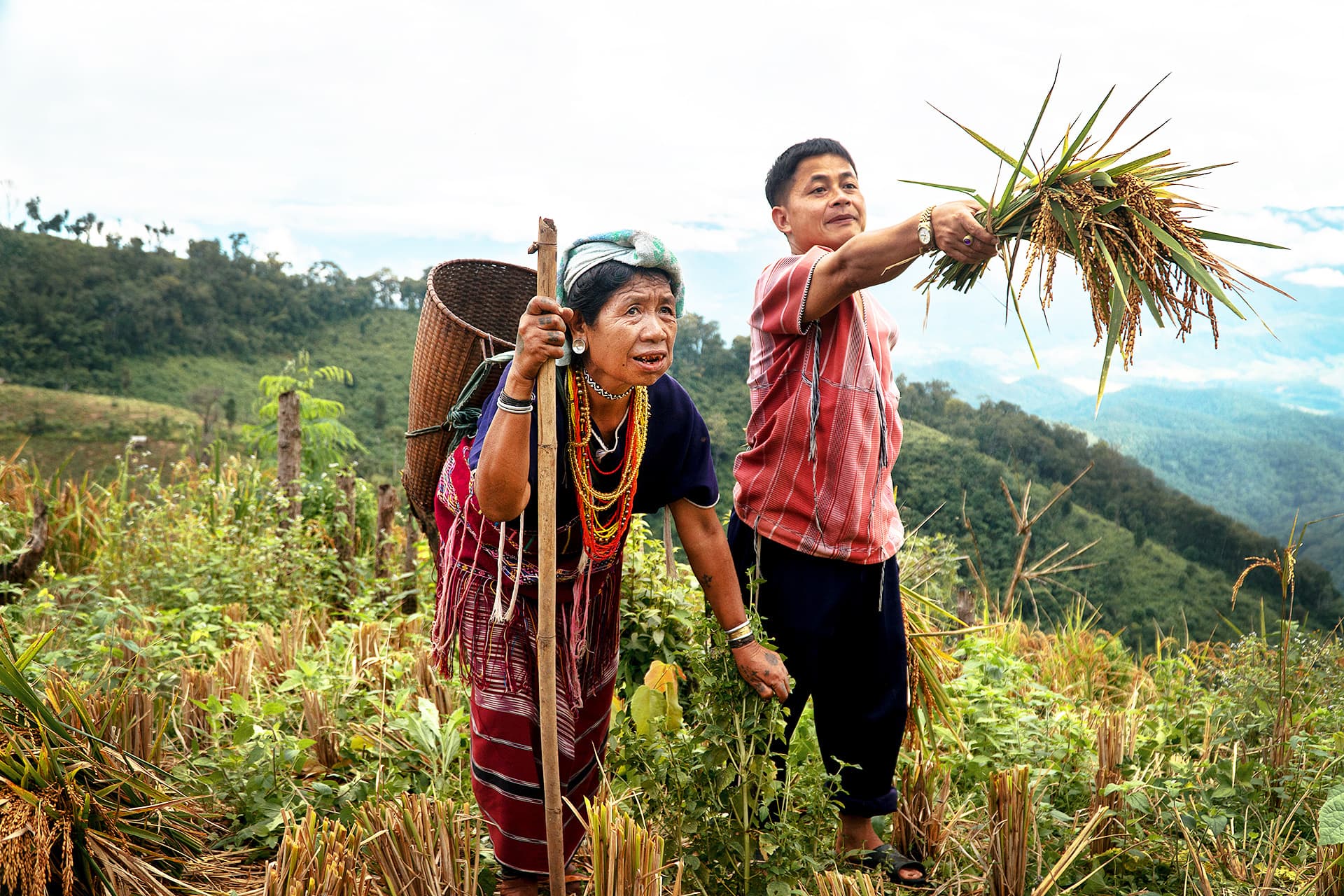 Advocacy and policy
It is time for climate justice
Climate change is hitting the hardest those who have contributed to emissions of greenhouse gases the least – the world's poor. Diakonia wants to see the burden of reducing emissions and adapting to the effects of climate change being shared fairly. The poor should not be footing the bill for the industrialisation of rich countries
Poverty takes lives
The climate issue is the biggest justice issue of our time. Historically, rich countries are responsible for the majority of emissions of carbon dioxide and other greenhouse gases. But it is in poor countries that the negative consequences of these emissions are most tangible. The poorest are being hit the hardest and of these people, the large majority are women.
The consequences of a changing climate directly impact on people's survival and livelihood options. Having enough to eat, being able to drink clean water and having a safe place to live are not living conditions that the poor can take for granted. With a greater number of natural disasters, their vulnerability is further increased.
Responsibility of rich countries
Diakonia sees the climate issue from a global justice perspective: We must stop climate change and safeguard the right of poor people to development. Rich industrialized countries, which bear the greatest responsibility for the greenhouse effect, have the majority of the resources required to reduce emissions of greenhouse gases.
For this reason, rich countries should drastically reduce their emissions. It is also crucial that rich countries contribute money and the technological know-how that can help poorer countries reduce their impact on climate and give them the opportunity to adapt to the effects of climate change.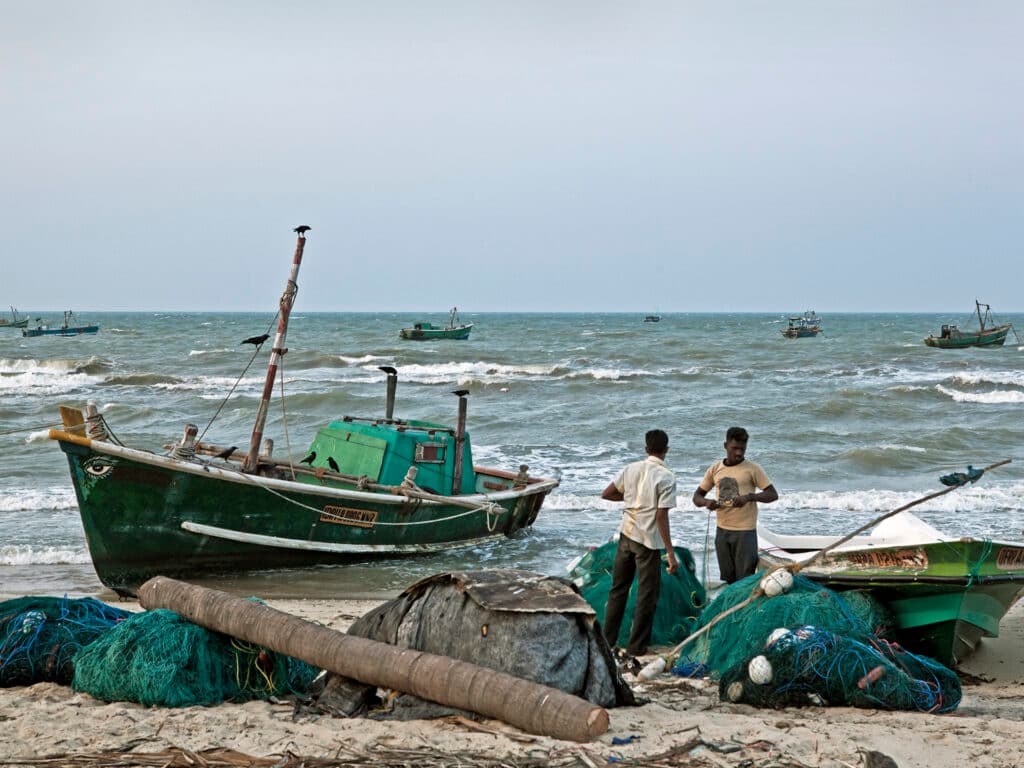 Successful climate adaptation
The report Just copy and paste shows three successful climate adaptation projects and stresses the need for climate finance. The report is based on case studies by the Diakonia partner ICES in Sri Lanka. It was published in May 2015.