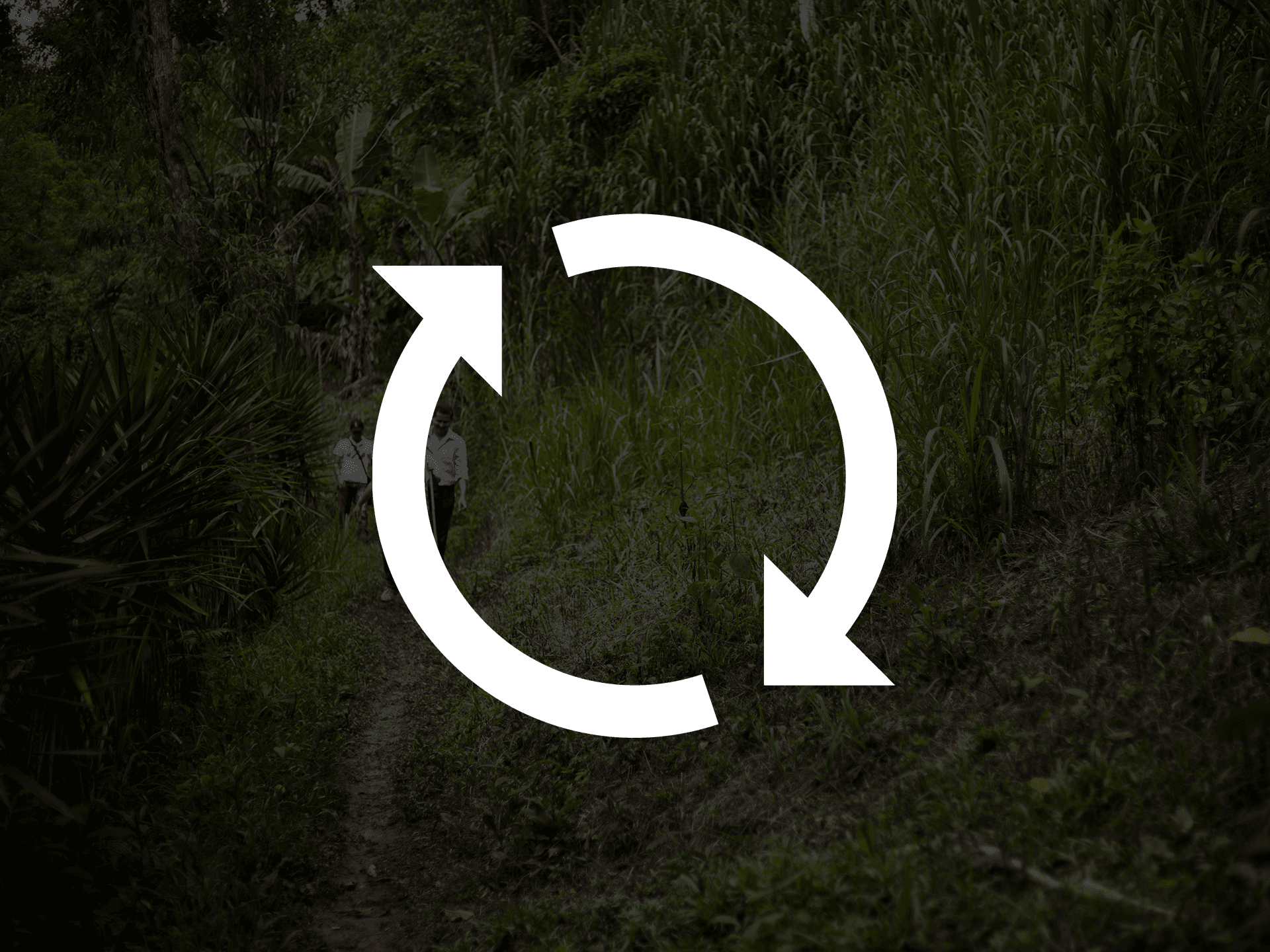 Mainstreamed areas
Environmental Mainstreaming Toolbox
Diakonia's Environmental Mainstreaming Toolbox is a guide on how to integrate an environmental and climate perspective into strategies, programs and projects.
Environmental risk is recognized as one of the most urgent threats to sustainable development and to basic human rights. Therefore our goal is that all the work that Diakonia supports should contribute to sustainable and risk informed development.
This can happen when we in a systematic way:
Analyse the environmental risks (climate change, environmental degradation and natural hazards) in our context and how it impacts communities and people´s lives.
Understand the interlinkages, so we can design strategies and programs that contribute to sustainable development and promote risk informed development, and thereby fulfill human rights.
This means that all our programs and projects that we support – regardless of thematic focus – must have:
Environment and climate risk analysis of the context
Environmental and climate impact assessment on and of the strategy, program and project
A plan for how to make strategic adjustments to the strategy, program or project
Diakonia applies a holistic approach to our environment and climate integration. Country context analysis, describes and tackle environmental problems mostly together with gender and conflict, recognizing that social economic empowerment of women, including adaptation for climate change, also contributes to gender justice and conflict prevention. Working with capacity building on how to respond to climate change, environmental degradation or hazards reduces vulnerability, increase resilience and promote gender justice as women are more affected by climate change, as they often bear the responsibility of looking for food and water.
Recognizing that the poorest and most vulnerable people carry the heaviest burden of climate change, Diakonia is committed to enforce our competence and capacity in both our own organization and partners.