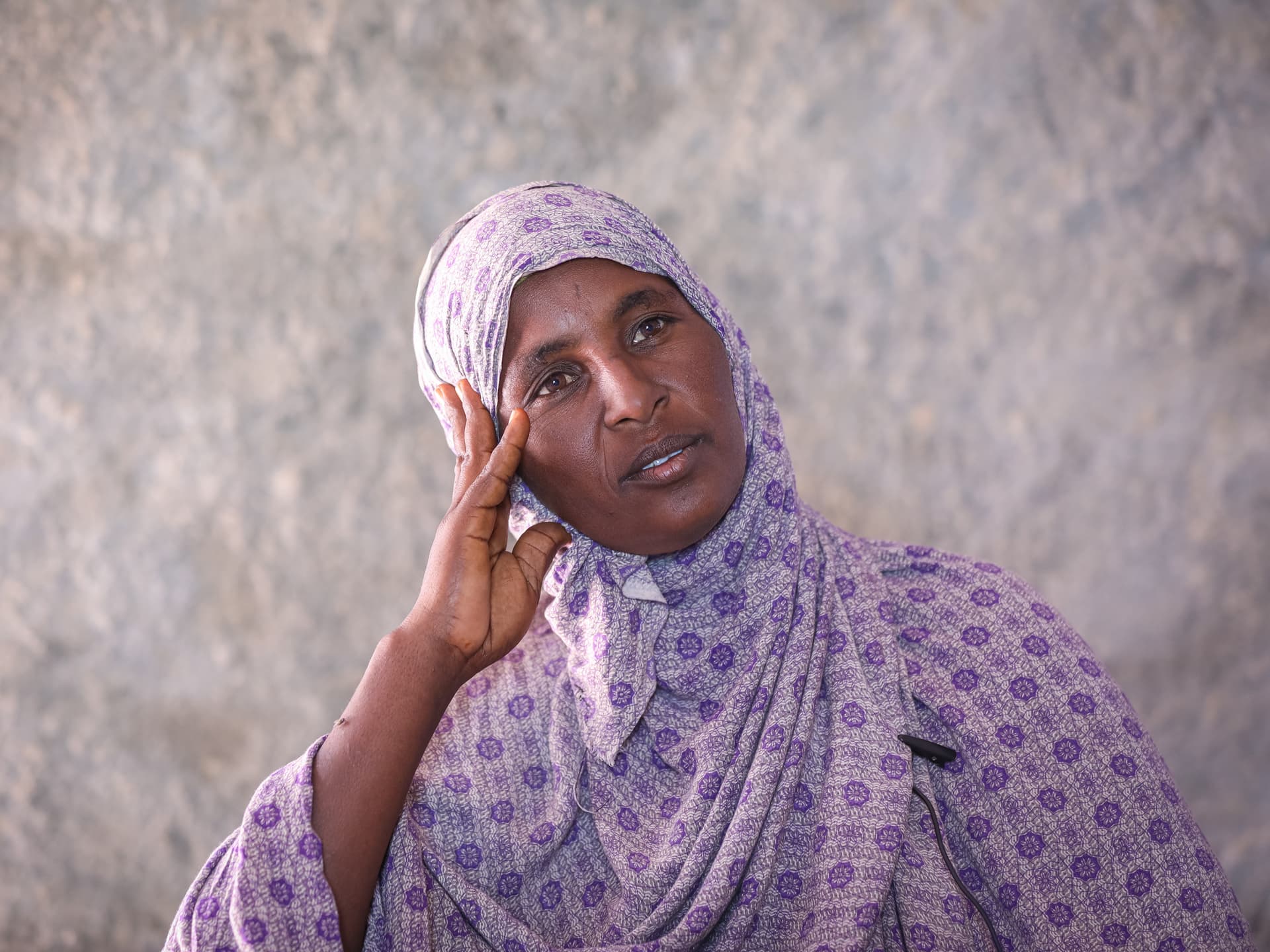 Somalia
Smart greenhouses save harvests
Nimco Mahmoud hasn't always been able to feed her children. The harsh drought, the sandstorms and insect infestations have destroyed her harvests over and over again. But now, with new smart greenhouses from Diakonia's greenhouse project, they no longer need to go hungry.
"I struggled to get food to feed my children and my family. But the greenhouse has given me a secure income. And I can sell my harvest in bigger towns like Garowe, because tomatoes are difficult to grow here," says Nimco Mahmoud.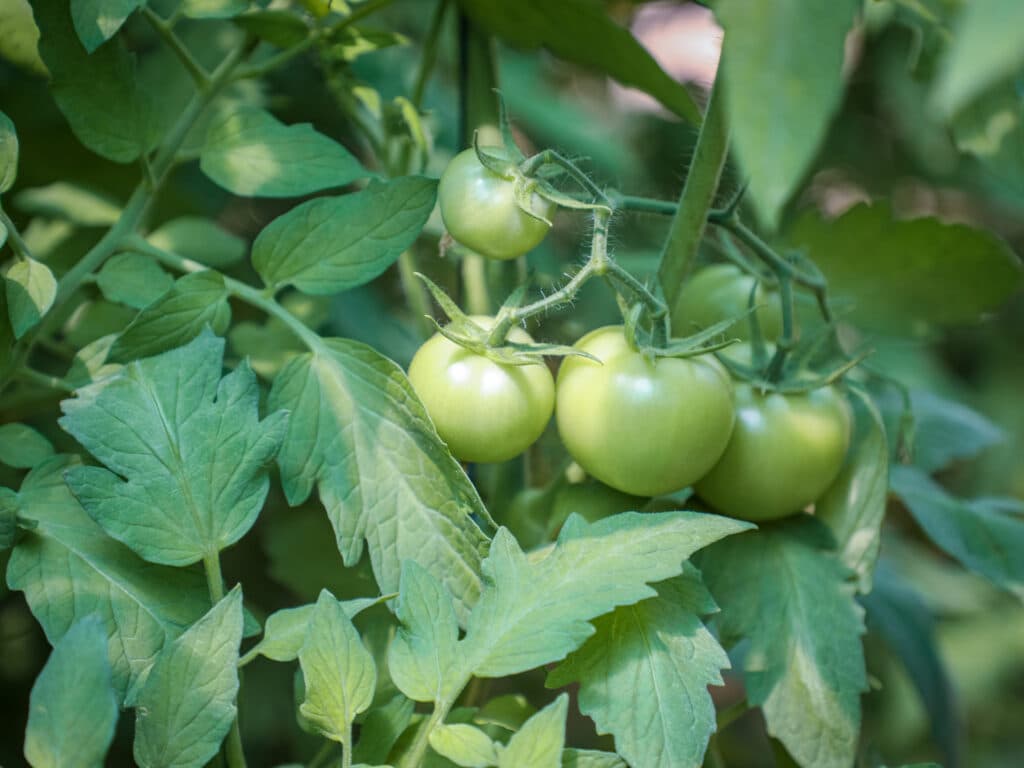 Previously, it was almost impossible to grow tomatoes locally. But the greenhouses provide protection against sandstorms and help to retain the water in the soil. Combined with drip watering, this now makes it possible to grow such a popular foodstuff.
Nimco lives in the little village of Cuun in Somalia. Seven out of ten people here live in poverty. Somalia is a country riven by conflict and natural disasters. Every year the drought comes with its sandstorms, making it extremely difficult to grow anything at all. And almost everyone depends on what they can grow to survive. But here, Diakonia is working with the local population to build greenhouses made of mesh.
The mesh means that the greenhouses are better able to cope with the wind, while also preventing insect damage. And drip watering means that the water that is available is used efficiently.
Drought-proof farming
One important part of the project is teaching climate-smart farming methods. The participants get to learn about root irrigation and natural fertiliser. Drip irrigation systems are also installed in the greenhouses, retaining the moisture and making the dry land fertile. It's an amazing development in a country where water is in short supply. And due to climate change, drought is constantly present.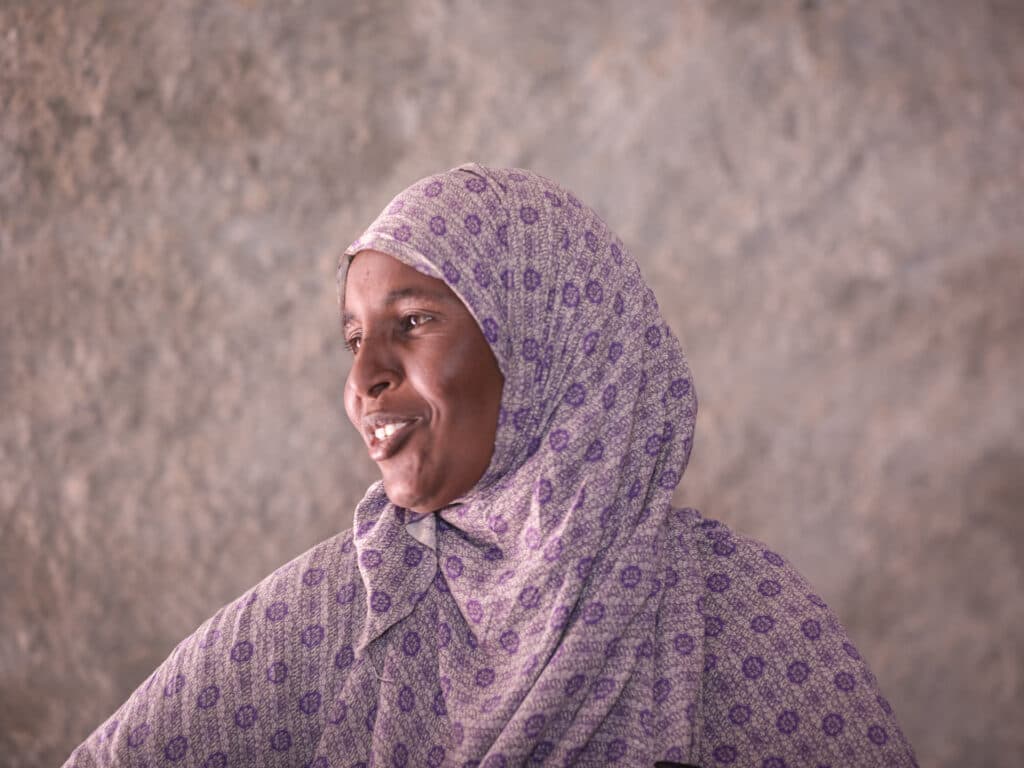 "Being part of the greenhouse project means I can grow vegetables whatever the season. Before, the harvest was threatened by drought and flooding. Now we have learned how to save water and what to do when the rains come. It's such a simple and smart solution. And it's sustainable. After all, what could be more important than eradicating hunger?"
Nimco Mahmoud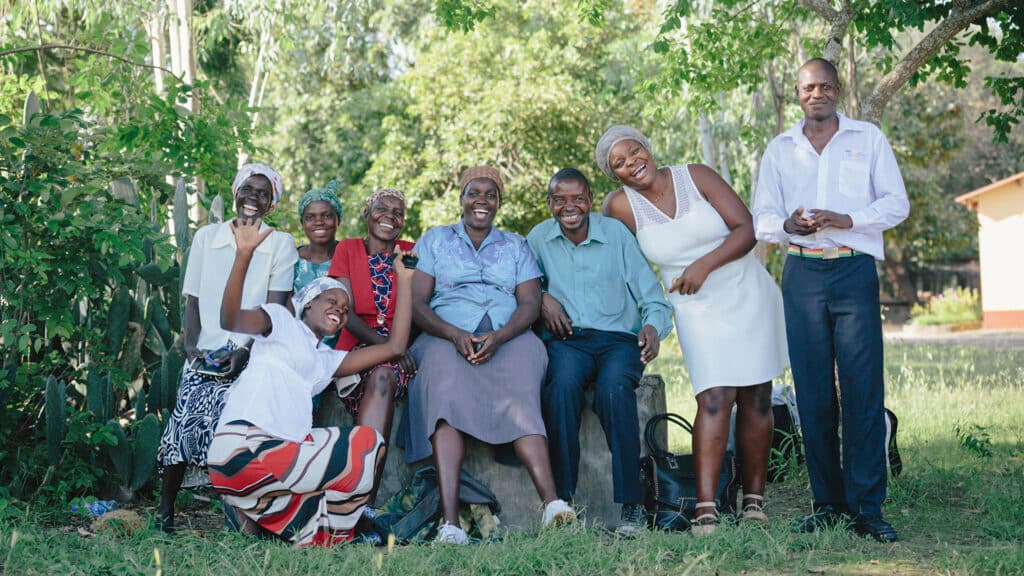 Diakonia in Africa
Diakonia works in several African countries. The work is coordinated from our regional office in Nairobi, Kenya. Through our regional program Africa Economic Justice, we advocate for policy changes for economic equality throughout the continent.