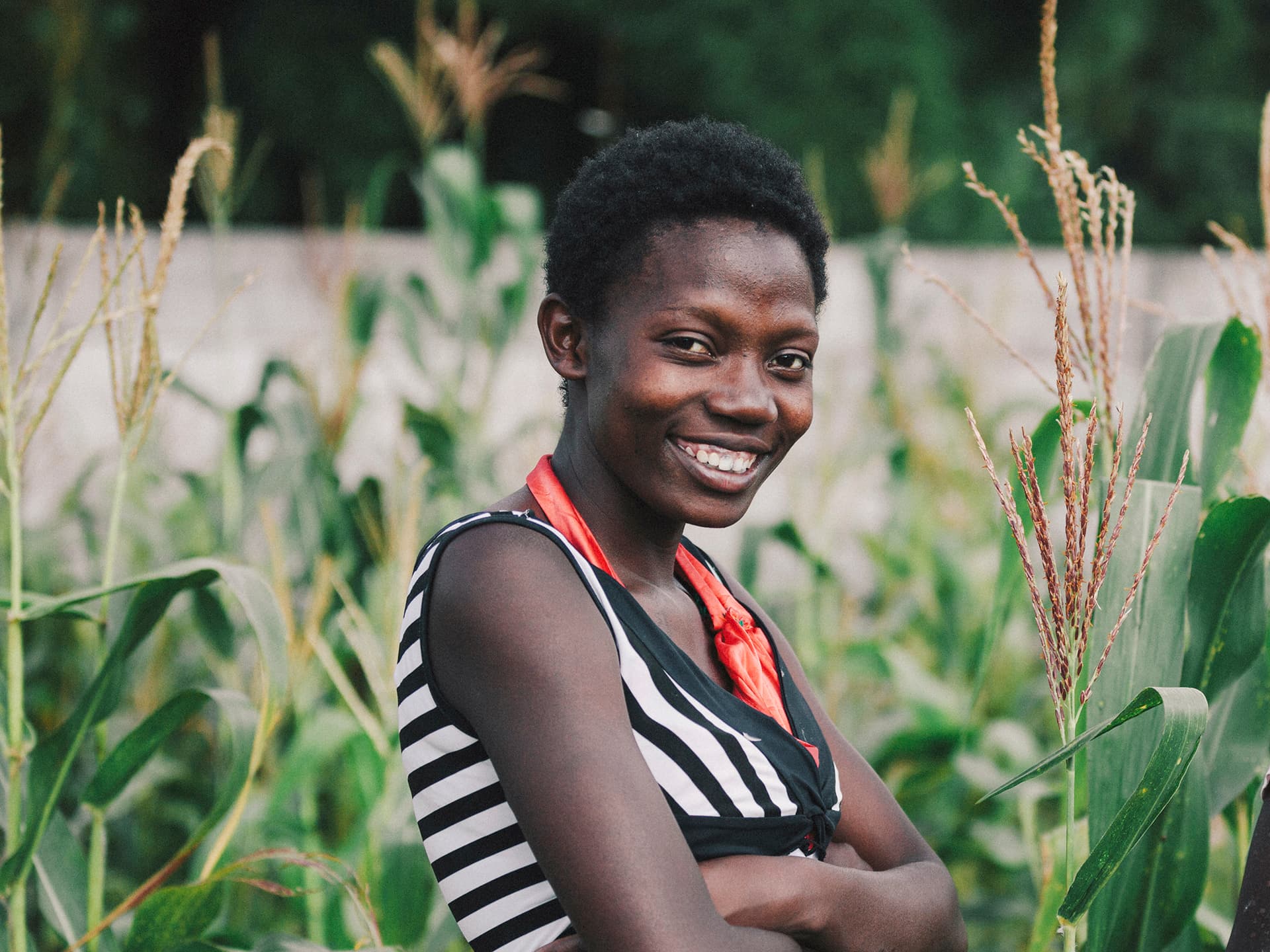 Finances
Fundraising among individual donors
Diakonia's fundraising among individual donors takes place in Sweden. Thanks to an agreement with the Swedish International Development Cooperation Agency (Sida), Diakonia recieves up to SEK 9 for every SEK donated. This means that a donation to Diakonia is often multiplied several times.

Diakonia has thousands of private individual donors who donate a sum of money each month via direct debit to the long-term development efforts.
Other individual donors are also crucial to Diakonia's work, as well as the fundraising within the many faith-based congregations that support our work.
Another key part of our funds comes via the Children of the World campaign, led by the public servide broadcaster´s charitable foundation Swedish Radio Asssistance.
Reports to donors
Individual donors receive frequent reports on our work (through newsletters, our magazine etc) and they are naturally able to access Diakonia's accounts on how the funds are used.
Information about how Diakonia uses the money donated and how the work is progessing is regularly published on Diakonia's website, as well as in our stories of change and the information on the results of the work of Diakonia and our partner organizations.
Focus on needs of partner organizations:

The main objective of our fundraising in Sweden and of our our fundraising on the international level is to maximise success in mobilising resources for our partner organizations and our own programmes by being efficient and transparent in our efforts.
Costs of fundraising in Sweden
About two per cent of Diakonia's annual turnover is used for fundraising activities in Sweden.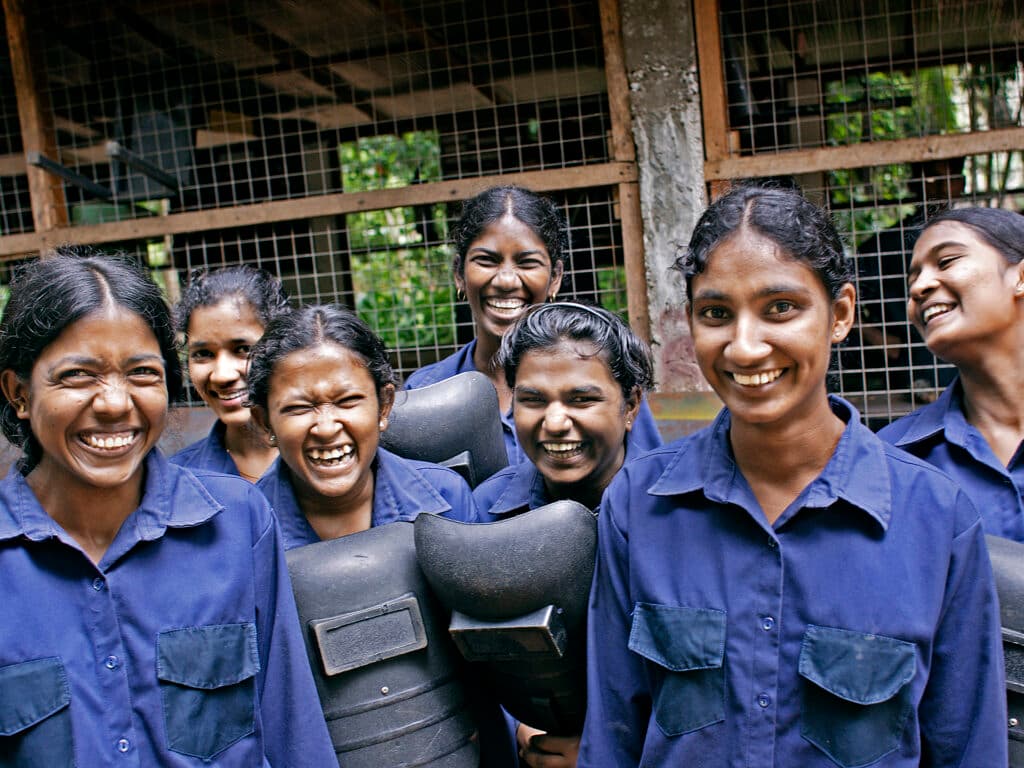 Guidelines and code of ethics
In our fundraising work in Sweden aimed at private donors, Diakonia is governed by internal and external guidelines and a code of ethics.