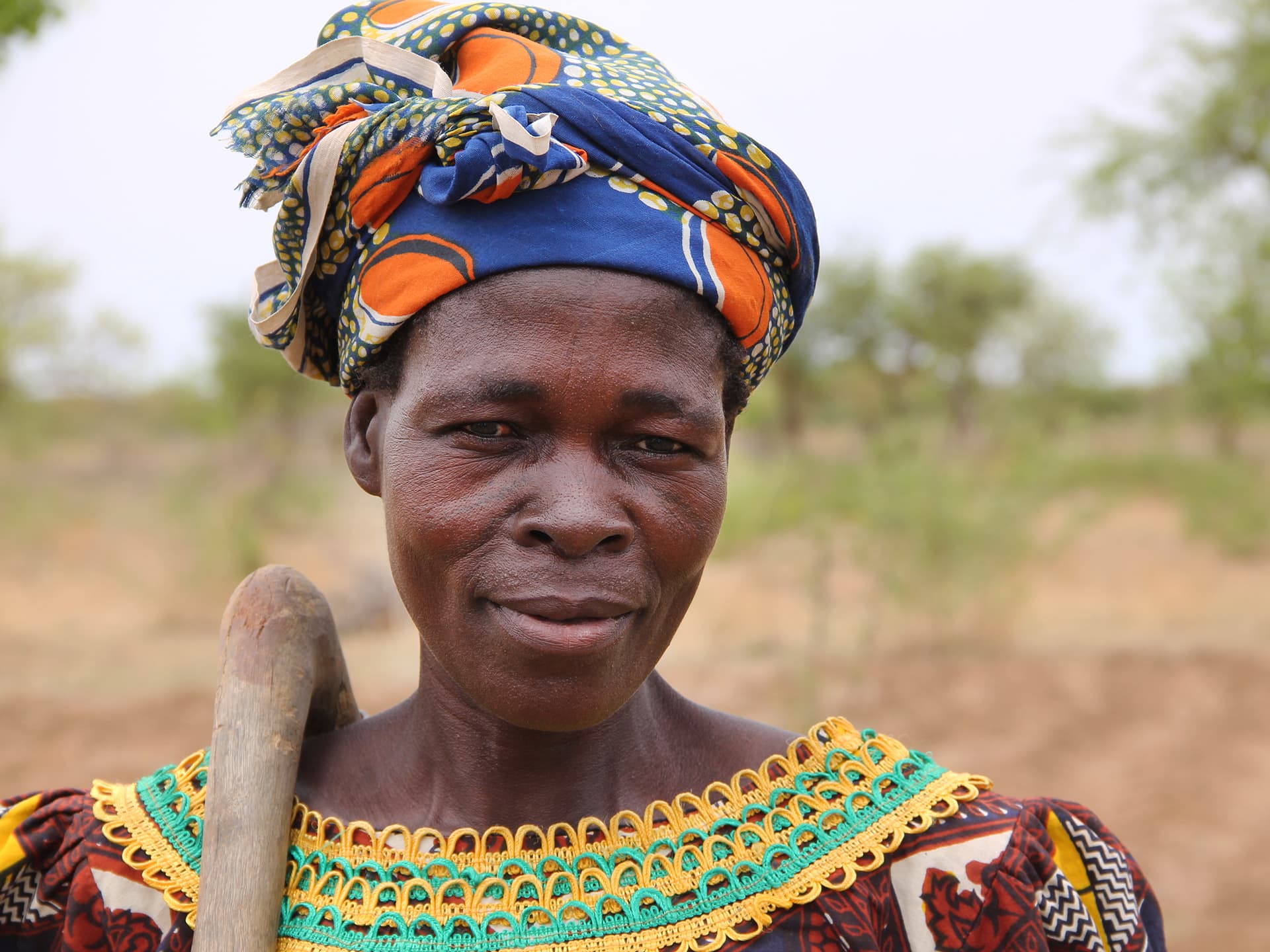 Finances
Diakonia's framework agreement with Sida
Diakonia is one of the Swedish non-profit organizations that receives the largest funding allocation from the Swedish International Development Cooperation Agency, Sida.

How Diakonia spends the money from Sida
Diakonia has a presence in more than 25 countries, working locally with over 350 partner organizations. It focuses on providing support to people who live in poverty, giving them the power to change their own lives. Thematically, Diakonia concentrates on human rights, democracy, gender equality, social and economic justice, and peace and reconciliation.
Grants dependent on donations
Eligibility for civil society grants from Sida is dependent on the organization having a self-funded element. This means that Diakonia itself has to contribute at least ten percent in order to receive the funding applied for from Sida. This money comes from donations from private individuals, parishes, societies and companies.
Funding for information and communications
The information grant is used to spread information in Sweden about the forces driving development in poor countries. The funding from Sida may not be used for advocacy work. Instead Diakonia funds such activities with money from the Swedish Postcode Lottery.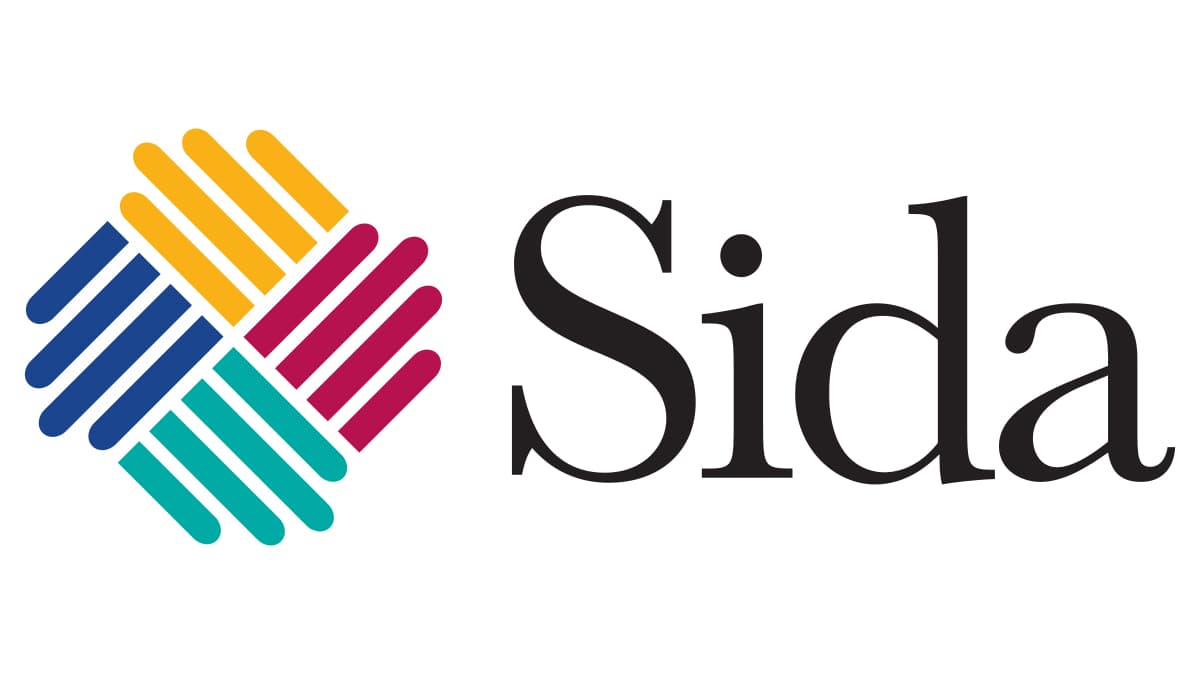 One of Diakonia's most important financiers is Sida, the Swedish agency for development cooperation. As part of our agreement with Sida we regularly deliver reports about our results.