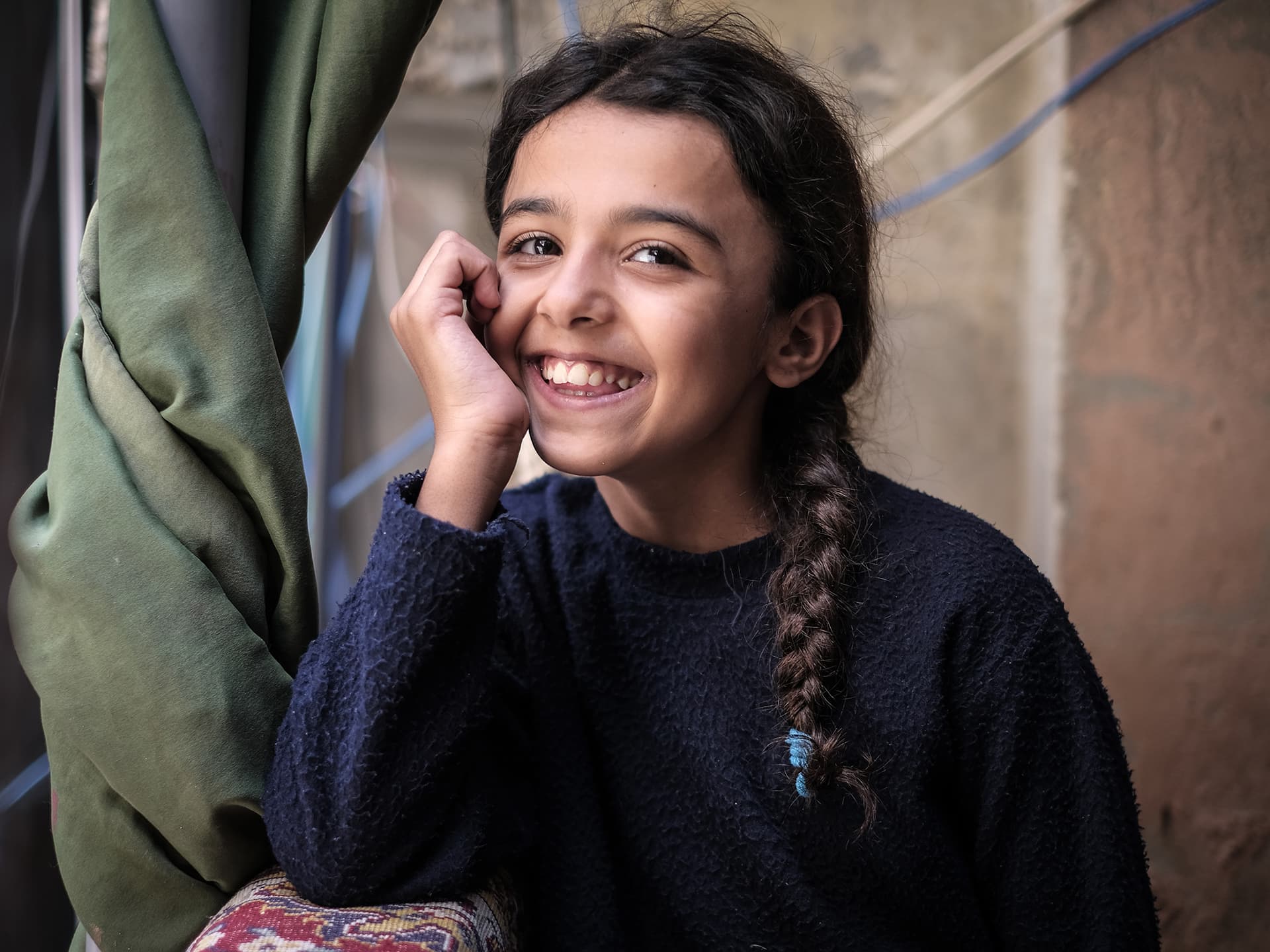 Finances
Annual reports
Diakonia's annual report contains a financial report and information that sums up the work carried out during the past year.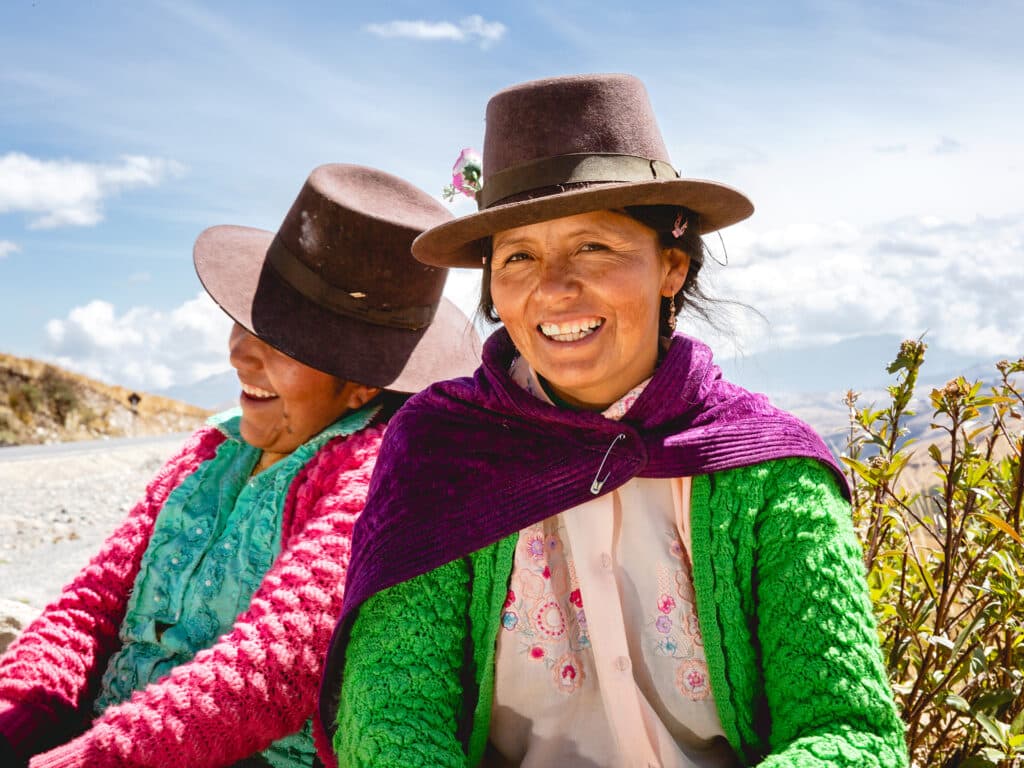 Annual report 2022
The year 2022 will go down in history as a difficult year in many ways. The situation has deteriorated in terms of human rights, democracy and climate.
But there are also bright spots. COVID-19 restrictions were lifted, communities opened up and we were able to meet each other again. We have been able to continue fighting for a just, equal and sustainable world. And together we have brought about change. Read more about what we have done during the year!
Read more about our finances