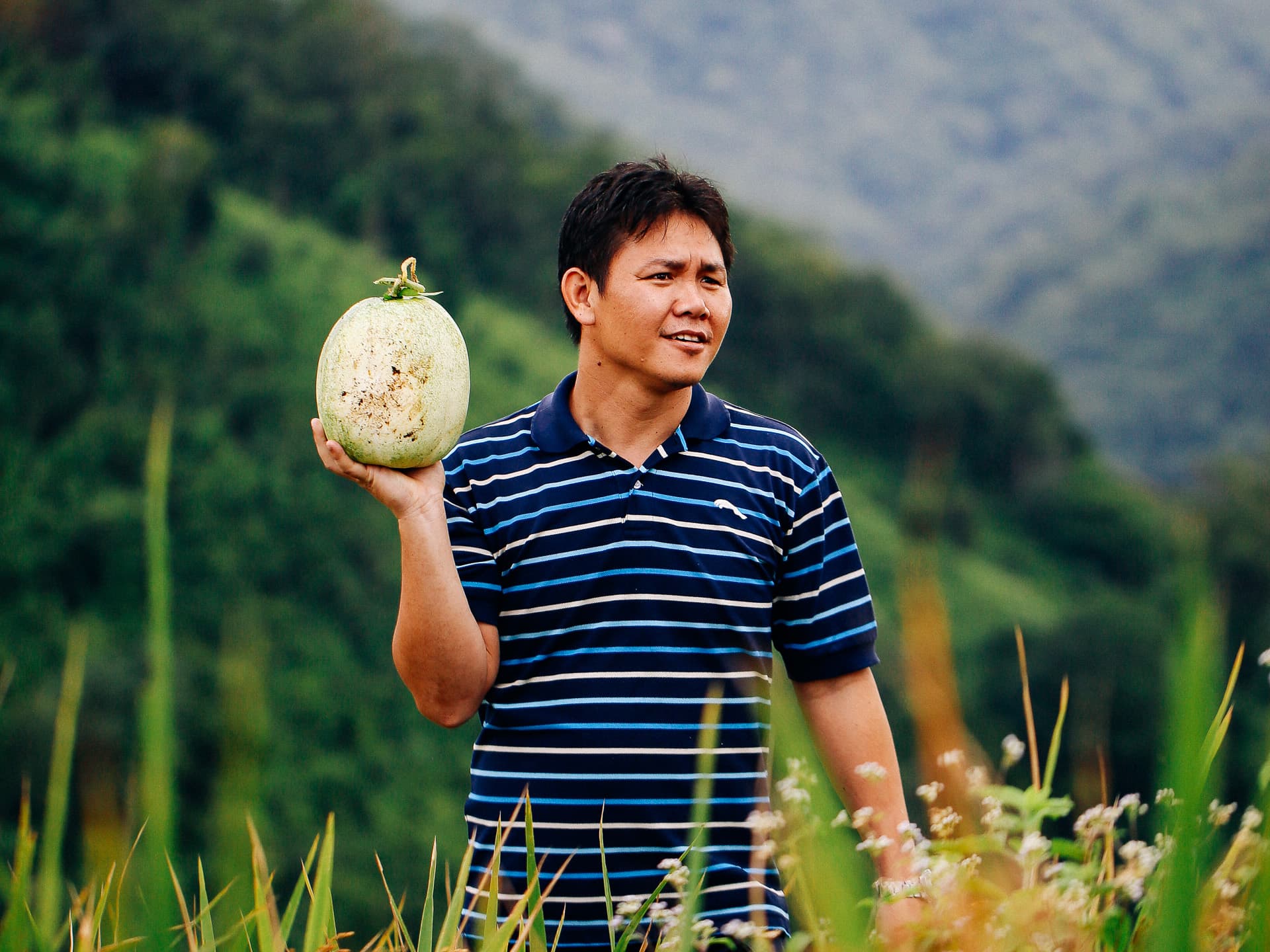 Where we work
Thailand
In Thailand, Diakonia supports a variety of local partner organizations with a focus on the rights of minority groups, mainly in the northern parts of the country. Our partners work with ethnic minority groups on issues relating to human rights, democracy, social and economic justice, and gender.
Thailand has a population of around 65 million people, of whom more than 1 million in northern Thailand belong to the country's 56 ethnic minority groups. Ethnic minorities lack political influence, are under-represented in civil society and are vulnerable to discrimination and exploitation. They have limited access to higher education, employment opportunities and healthcare. Without legal status, they are not allowed to travel freely within Thailand.
The rights of minorities
In Thailand, Diakonia supports local organizations that strive to protect the rights of ethnic minority groups, mainly in the northern parts of Thailand. Our partner organizations work on issues related to human rights, local democracy, social and economic justice, and gender equality. One particular focus of our work is the right of stateless people to obtain legal status and citizenship, as this enables access to other rights and protections. We also work with children's rights, anti-trafficking, rehabilitation of victims of trafficking, and support for migrants and for refugees in the camps along the border with Myanmar.
Supporting Myanmar and Respecting Thai Sovereignty
The military coup in Myanmar in February 2021 began a period of unrest and violence in the country, leading to people fleeing their homes for safety. Many of these people fled to Thailand's border areas and cannot return.
Temporary shelter in Thailand has been offered to the people fleeing the violence on the other side of the river. Host communities supported by Diakonia have received these people and provided immediate relief - such as food, medical needs, and safety.
Read about the project and learn more about the situation in our brochure.
Diakonia is an accompanying partner with a local presence and we engage with our implementing partners through dialogue, funding and capacity building. Together with our partner organizations, we work to increase their ability to demand and defend human rights and boost their participation in democratic processes. We also support partner advocacy work on regional and national level.
Diakonia's work makes a difference
Through cooperation with local partner organizations, Diakonia has driven forward the agenda of ethnic minorities and sustainable development. Significant progress has been made in increasing community participation and in demanding and defending people's rights and many people have received Thai citizenship or other legal statuses.
With the support of Diakonia, partners have empowered volunteers and established networks at community level, raising awareness about human rights. The networks also provide legal support to people subject to human rights violations.
The legal status network was established in 2013. Within it, civil society organizations work to protect people and provide legal support, as well as working on advocacy and raising awareness of human rights, especially those relating to legal status and citizenship rights.
For more information
Bandit Yuenyongtham, Country Director Thailand