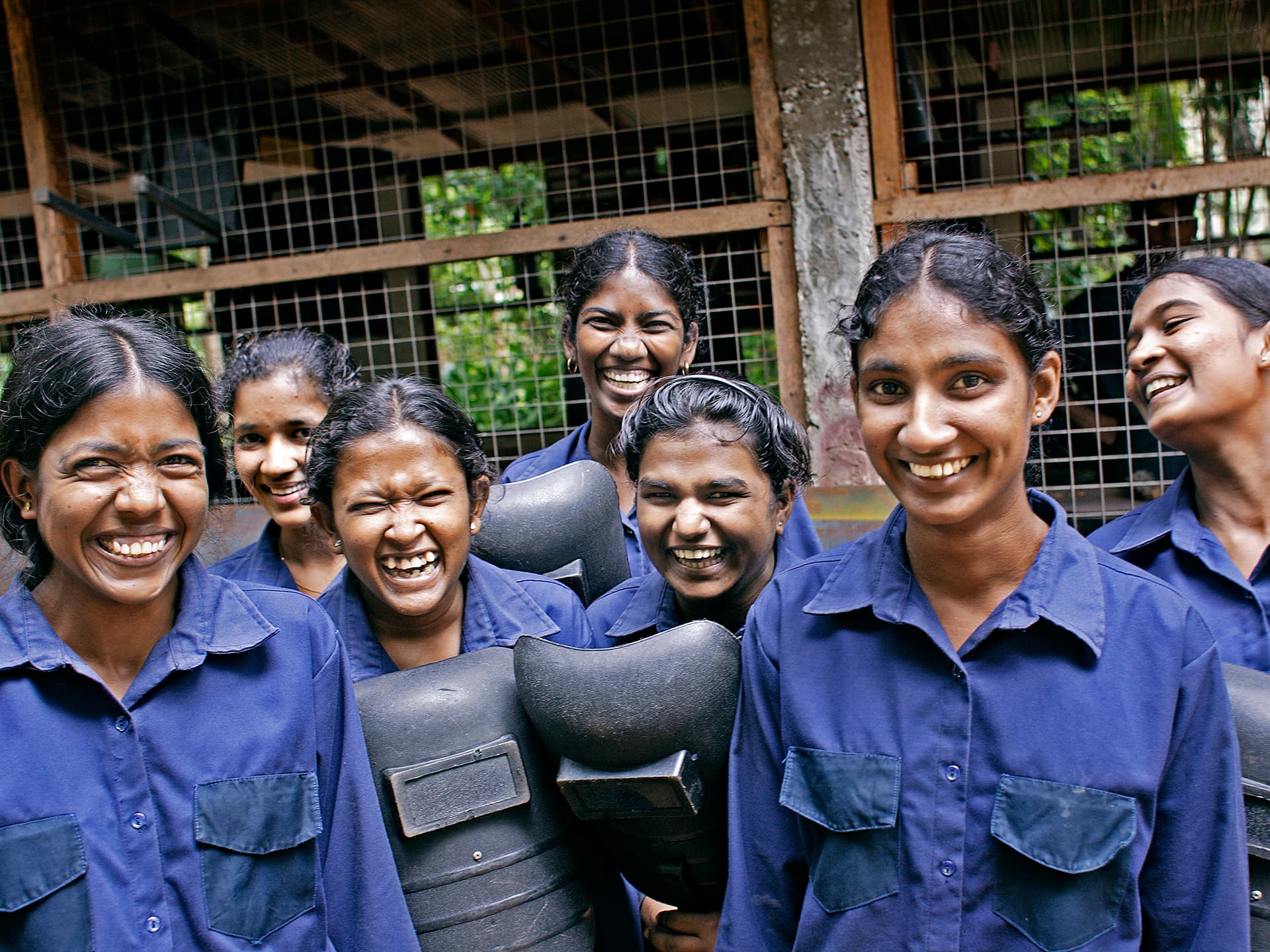 Quality Assurance
Code of conduct
Diakonia has a Code of Conduct for all employees and consultants, with the aim of preventing sexual exploitation and abuse, fraud and corruption, and the abuse of power. Diakonia staff members and representatives are individually and collectively responsible for upholding and promoting the highest ethical and professional standards in their work.
Signed by all staff members
The Diakonia Code of Conduct outlines the key responsibilities of all those who in some capacity represent Diakonia in terms of respecting the welfare and rights of the people with whom they work in development and humanitarian contexts, and their commitment to Diakonia as an organization.
All Diakonia employees must ensure they understand and sign the Code of Conduct. By doing so, they also confirm that they are committed to complying with it.
For consultants
Signing the Code is also compulsory for consultants or other individuals or groups working on assignments for Diakonia.
Consultants can download the Code of Conduct, read it and sign its last page. This page shall be attached to documents such as employment contracts or consultancy contracts.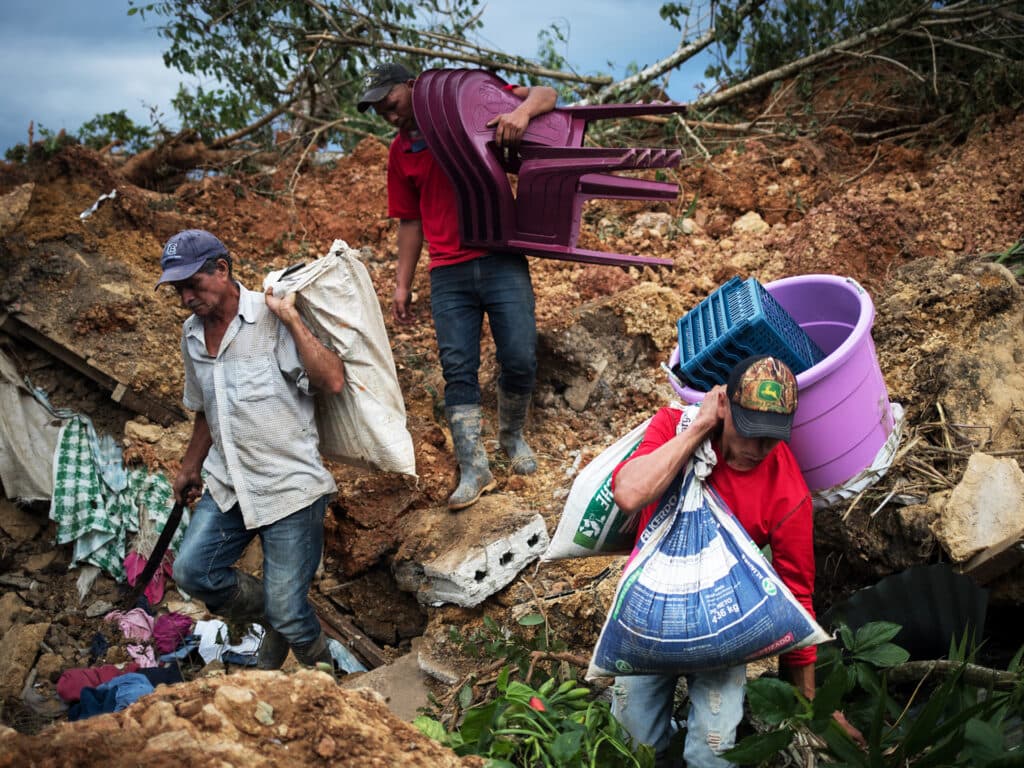 Diakonia has also signed the Code of Conduct for the International Red Cross and Red Crescent Movement and NGOs in Disaster Relief.
The Diakonia Code of Conduct includes both the ACT Code of Conduct and the "Recommended Code of Conduct" drafted by the Swedish network for Rules and Codes of Conduct.