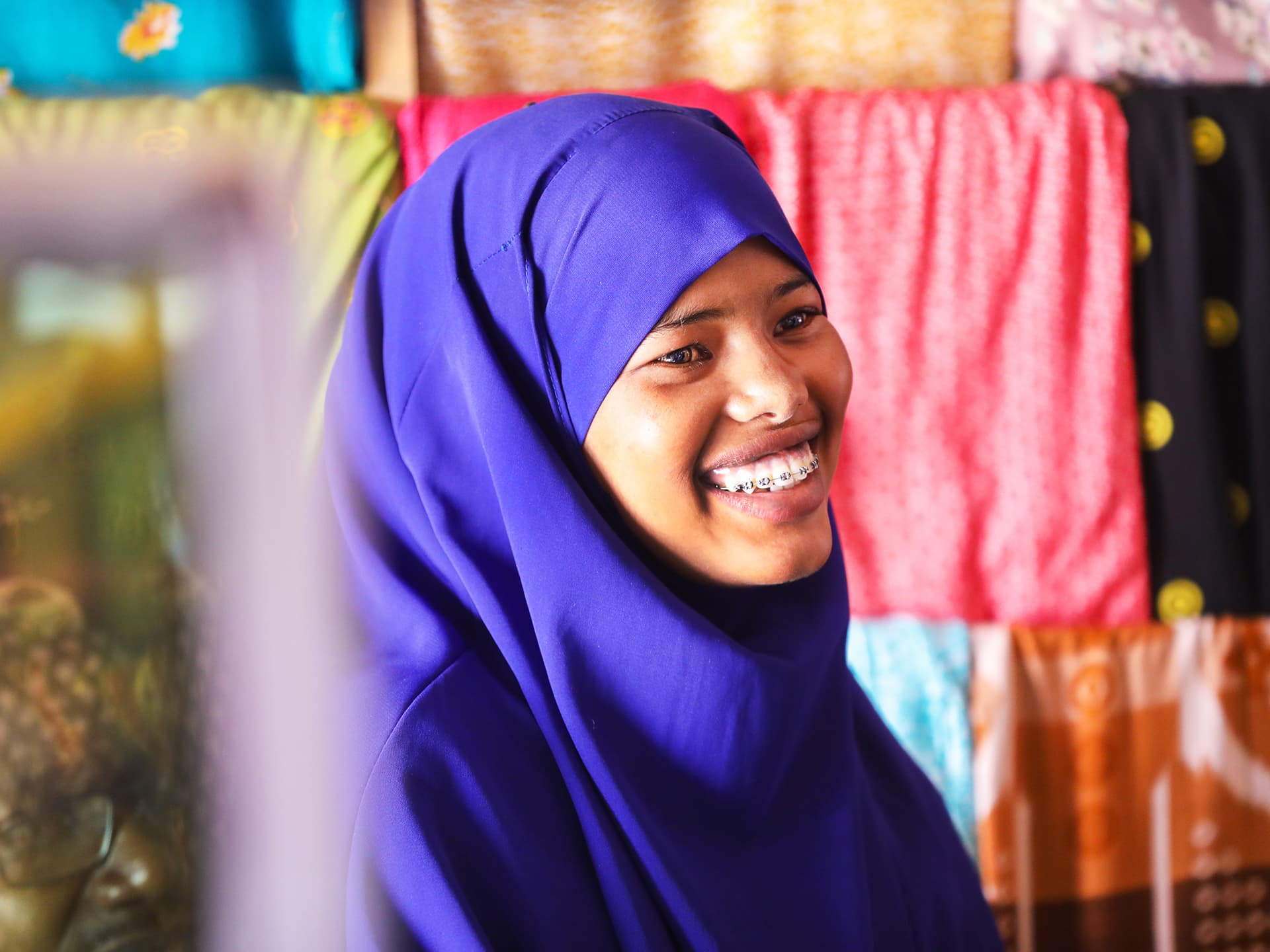 Quality Assurance
Administrative routines and handbook
Diakonia has common administrative routines for all levels of the organization: head office, regional offices and local country offices. Through our guidelines and report systems, we follow up closely on compliance, both at the programme/project level and office level.
Administrative handbook
When it comes to administration and issues regarding financial management, book-keeping, the budget, closing of the books, internal control, anti-corruption, procurement, etc, the Diakonia administrative handbook is the overall steering document.
Diakonia faces increasing demands from external stakeholders, such as back donors, with regard to efficient steering and controlling routines. Together with internal demands, the routines presented in this document will hopefully facilitate the management of administrative issues.
The Diakonia administrative handbook regulates:
Group accounting principles
Main principles of Diakonias financial management structure
Budget planning and follow-up
Year-end routines
Closing of the books and annual report
Audit rules
Archive rules
Procurement rules
Investment policy
Anti-corruption policy
IT-policy
Investment policy
In 2012 the board of Diakonia decided on a policy for how Diakonia is to manage capital investments.
Internal control and external audits
Diakonia's work on internal control is based on an international standard: the COSO model. Internal control is followed up at all levels in the organization. Global reporting such as narrative and financial reports is reviewed by our auditors and approved by the Diakonia general assembly.
At global level, controls of the work in our four regions are mainly performed by the International and Administrative departments at head office. The main tasks of head office are policy making, providing quality assurance of internal control and supporting the regions.
As it is essential to our way of working to be close to partners and rights holders, our organization is decentralised, with regional and country offices.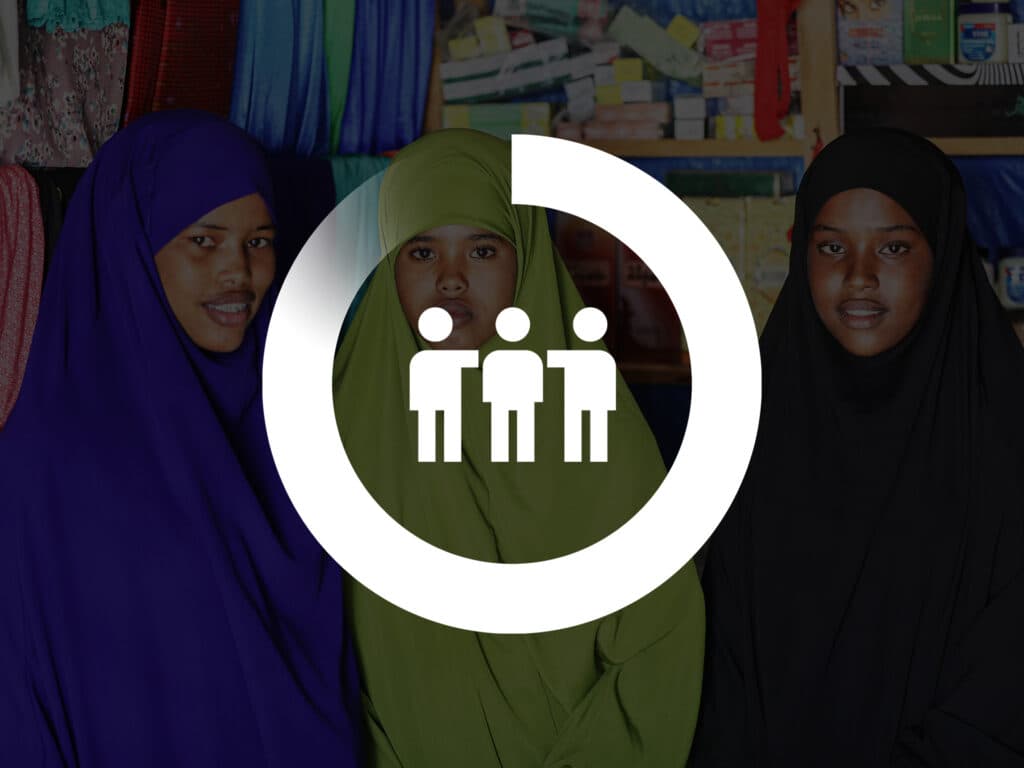 What is internal control?
Internal control is broadly defined as a process, executed by the board, management and other employees that is designed to provide assurance of quality in the following categories:
Effectiveness and efficiency of operations
Reliability of reporting
Compliance with applicable laws and regulations