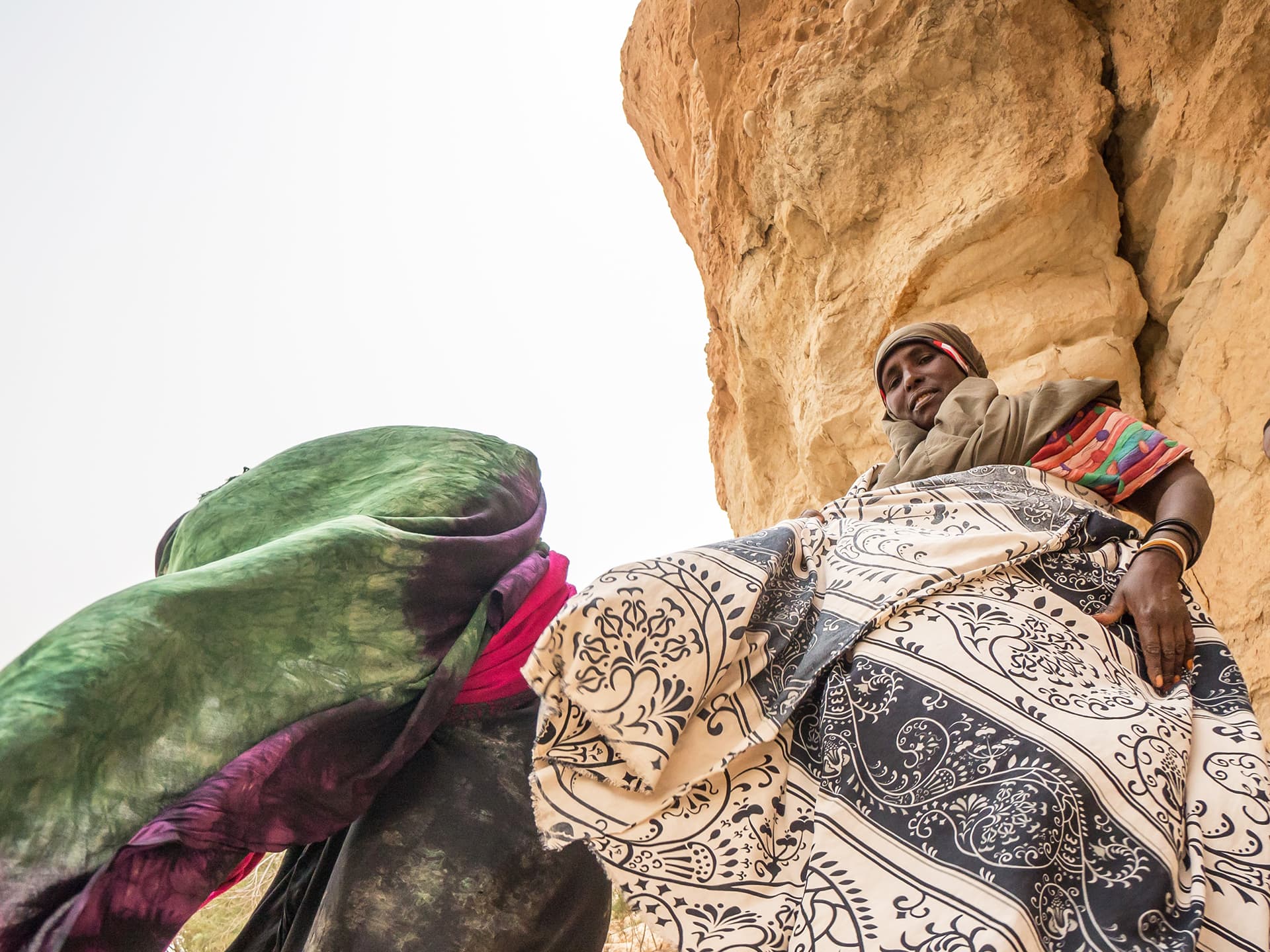 About the website
Copyright
The information published on Diakonia's websites complies with the Swedish copyright law. If you use information from our website you should always state the source, i.e inform readers that the information was taken from Diakonia's website.
Do you wish to quote Diakonia?
If you wish to cite entire texts or use any of our photos or illustrations we ask you to contact us beforehand, unless it is clearly stated that the material is free to use.
Contacts
All employees at Diakonia are responsible for the information they publish on Diakonia's websites. You can find the page author's name and e-mail on each page.
Contact this person if you have questions regarding the information on the page or if you wish to quote the information there.
Use of materials from Diakonia: Several Diakonia reports, documents and brochures are available for download on our websites. You are welcome to use these materials to learn more about the issues that Diakonia is working with. If you use our materials or information please always state the source.