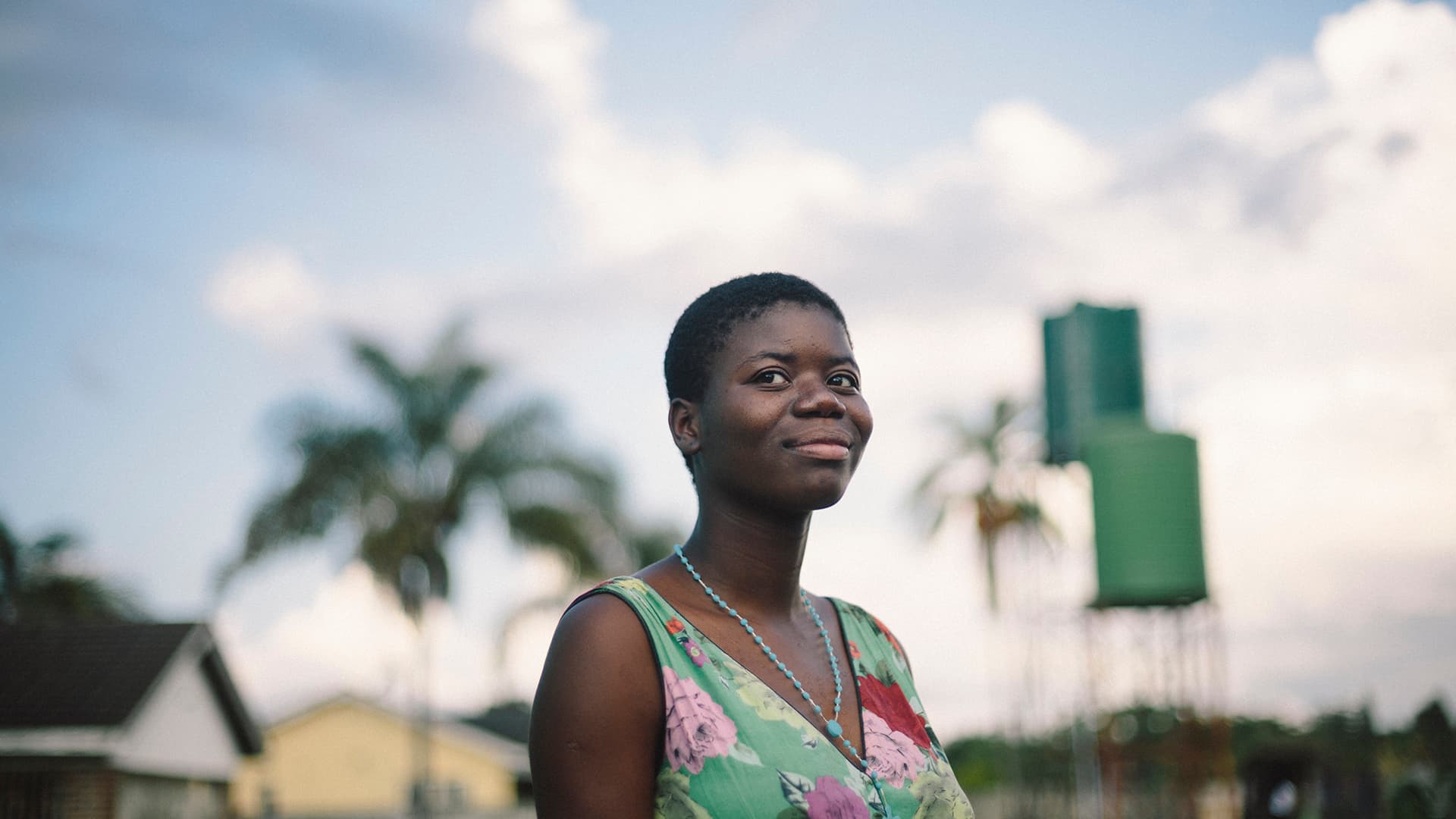 Contact Diakonia
You are more than welcome to contact Diakonia. Our regional and country offices handle the daily development work while the head office in Sweden is responsible for general issues and overall activities.
Head office
Diakonia's head office is located in Stockholm, Sweden (Alvik, Bromma). Please, always make an appointment before coming to see us!
Visiting address: Gustavslundsvägen 18, Alvik, Stockholm
Postal address:
Diakonia
P O Box 14038
SE-167 14 Bromma
Sweden
Swedish official organizational registration number:
802017-3517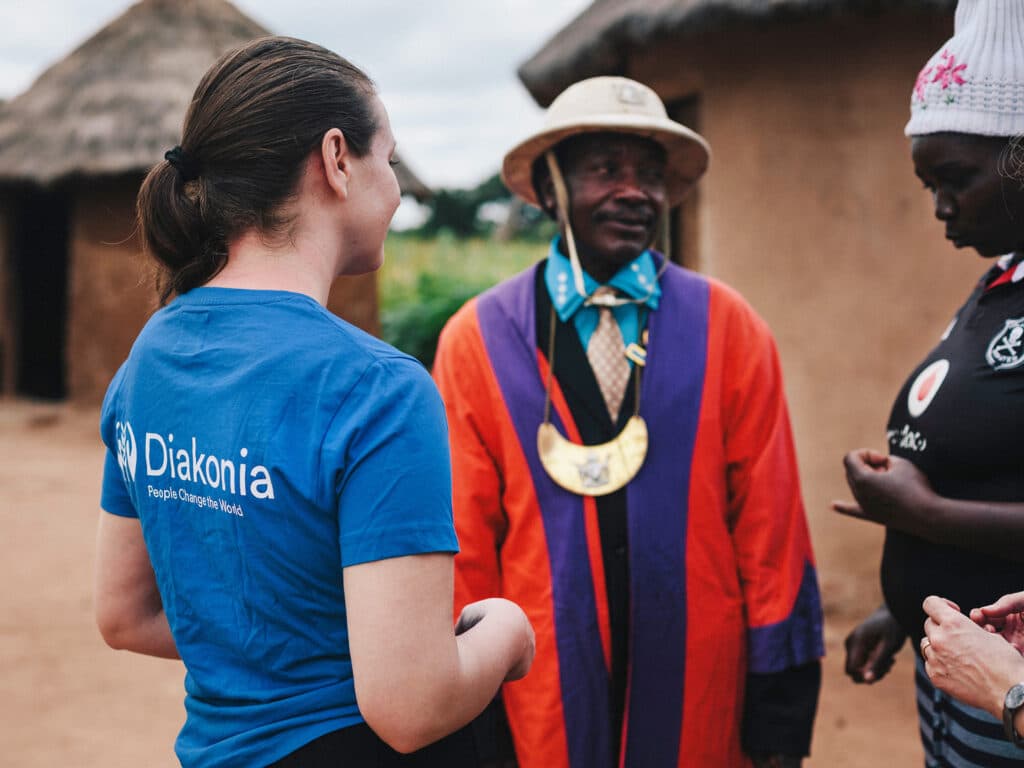 Complaints and Response Mechanism
Diakonia encourages everybody to hold us accountable to our commitments. If we are not living up to our commitments, there are possibilities to file a complaint through our Complaints and Response Mechanism.
Contact the board of Diakonia
The board has the overall responsibility for the work carried out by Diakonia. The members of the board represent the two principals, but as board members their role is to work for Diakonia's best and interests.
Other members of the board:
Anette Drewitz (vice chairperson of the board)
Göran Gunner
Linnea Gullholmer
Ulrika Erkenborn Rugumayo
Marie Lackenbauer
Mats Hårsmar
Eva Eriksson
Emma Harrysson
Andreas Linderyd
Anders Berntell
FIND STAFF
Here you will find contact information for our advisors, regional directors, media relations officers and other staff. If you cannot find the person you are looking for, please contact us at diakonia@diakonia.se.