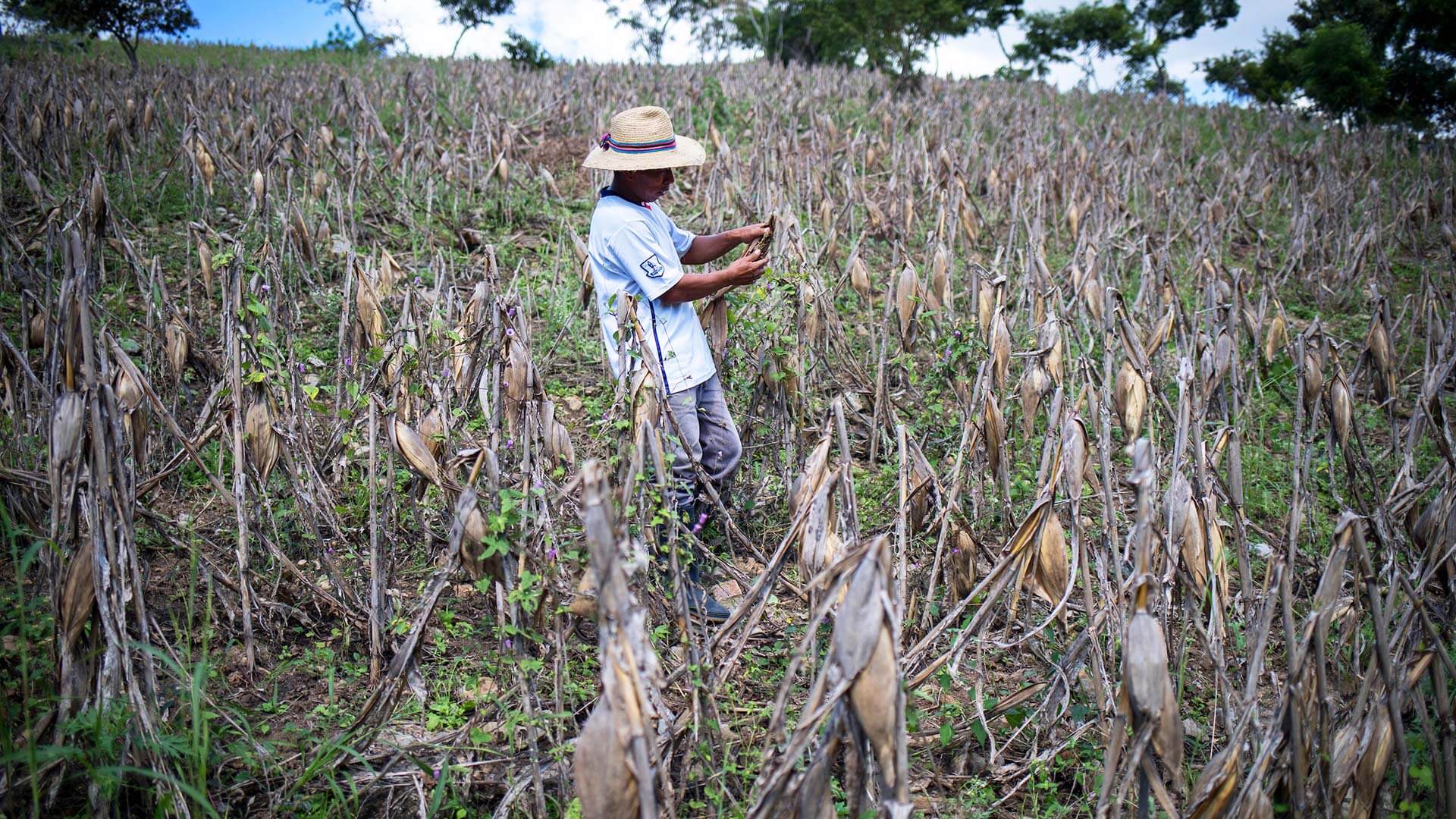 Diakonia operates under several guidelines in order to ensure the quality of our website, and that the information you find on the website is correct.
Privacy policy
Diakonia is working to promote a just, equal and sustainable world. In order to achieve our goal, we need to involve a lot of people: employees, supporters, volunteers and donors. And that is why we need to be able to process personal data. We are committed to ensuring your peace of mind when you share your personal data with us. The privacy policy explains how Diakonia processes personal data, how we safeguard your rights concerning the protection of your personal data, and how you can exercise your rights in this regard.
Link policy
Our link policy describes which websites we link to, along with how and why. Information is also available here for those interested in linking to Diakonia. We strive to maintain high quality in the links we publish to other websites.
Cookies and technology
Diakonia's websites use cookies. The information obtained by the cookies is very general. You can disable the cookies function in your browser, to ensure your visit is not registered.
Copyright
The information published on Diakonia's websites complies with Swedish copyright law. If you use information from our website you should always state the source, i.e. inform readers that information was taken from Diakonia's website.
Photos on the sites
Do you like the photos on our website? We do, and we would like to express our gratitude to the photographers who have helped us portray those who are working to change the world.