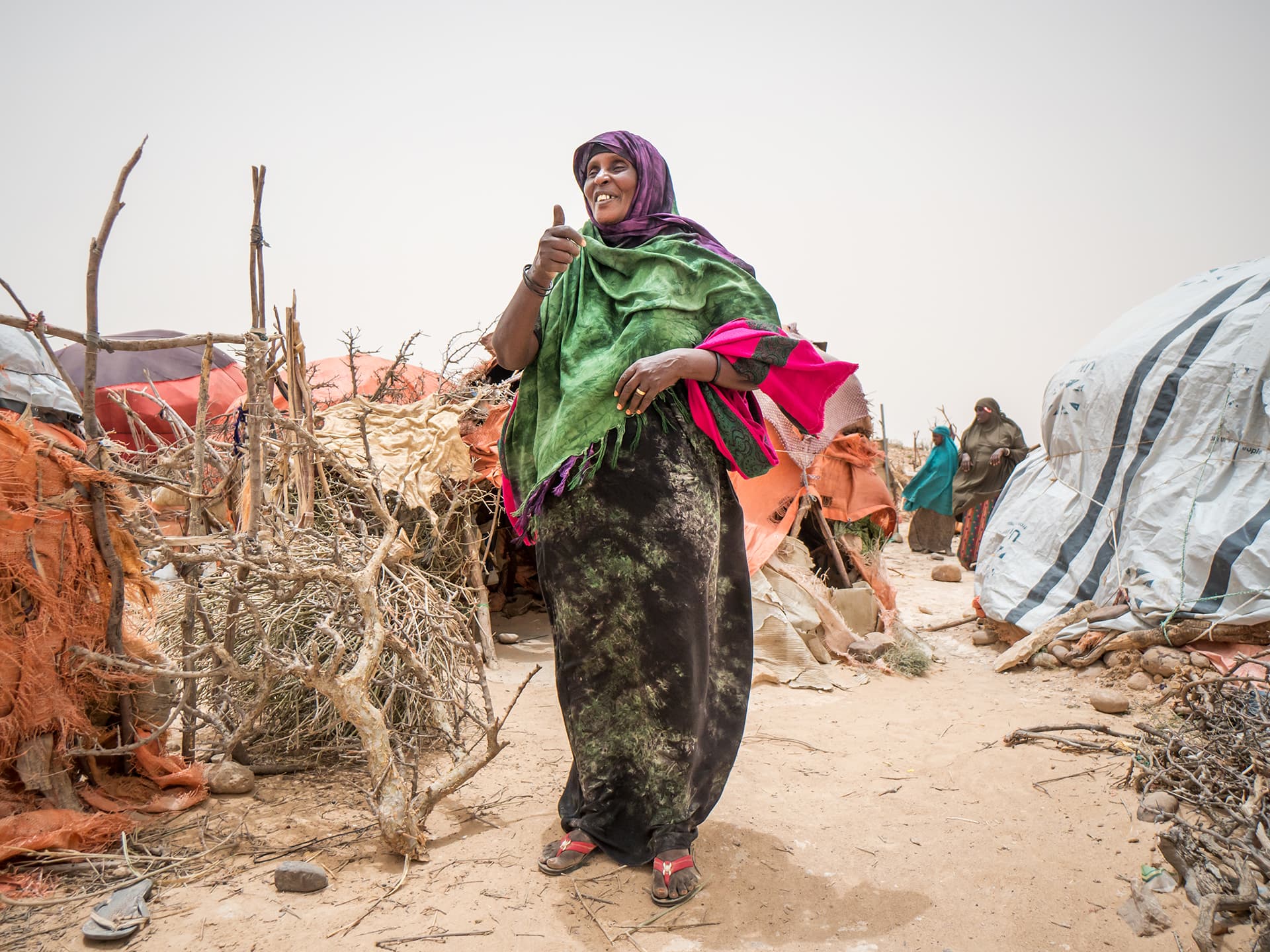 About the website
Link policy
Our link policy describes which websites we link to, along with how and why. Information is also available below for those interested in linking to the Diakonia website.
Which websites does Diakonia link to?
We strive to maintain high quality in the links we publish to other websites. This means that we want the links to lead to serious and regularly updated websites with information relating to Diakonia's work.
When a link leads to an external website, the new website will always open in a new window in your browser.
Diakonia's responsibility
Diakonia is not responsible for the accuracy and quality of information published on websites that we link to, nor are we responsible for security and technology on those websites.
We continuously update our links. However, if you encounter a link that is not working, please report this to the web editor. Your input is most welcome!
Would you like to link to our website?
Organizations, companies and institutions are naturally most welcome to link to Diakonia's website. If you would like to publish a link please inform us, maybe we could find a way to link to your website.
Use of the Diakonia logotype
Please contact us if you want to use our logotype. We will help you to get the correct format, language etc.