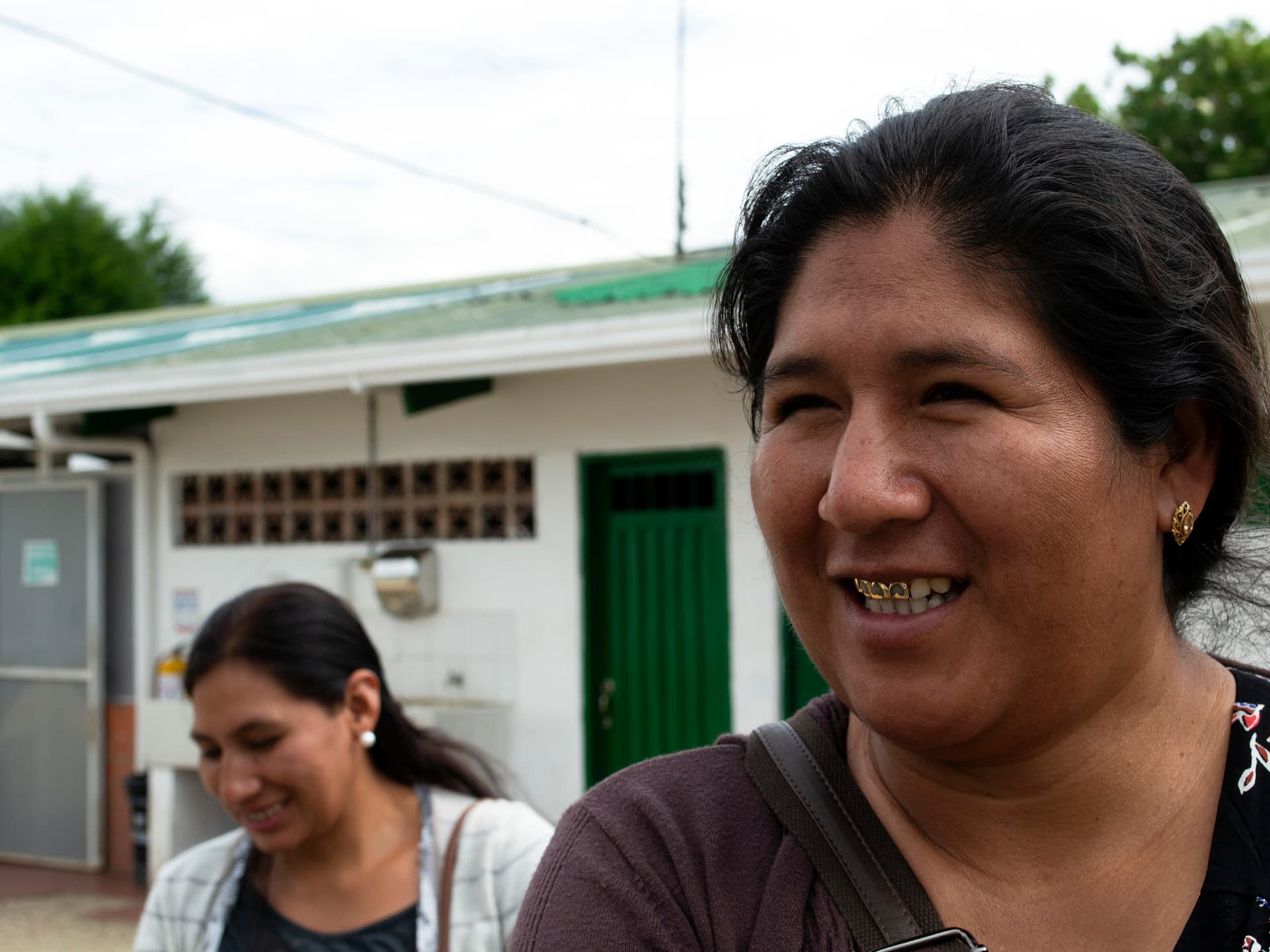 Oferta laboral
Country Director Bolivia
19 agosto, 2022
Do you believe it is possible to change the world? We know it is, but we also know that it takes time, perseverance, and courage. Would you like to join us, taking the lead of Diakonia's work in Bolivia as our new country director? We offer you an exciting job in an international organization that makes a difference!
Role and responsibilities: As Country Director you represent Diakonia in Bolivia, and you lead and develop programmes, staff and operations in the country, in line with Diakonia's global policies, strategies, order of delegation, code of conduct and other steering documents, as well as Diakonia's feminist and human-rights based principles and our values of solidarity, justice, courage, commitment and accountability. You report to the Regional Director for Latin America, and you are part of the region's extended management team.
Experience and qualifications:
You share Diakonia's values and are committed to the strategic goals of the organization. You lead with strong integrity and accountability and focus on achieving set up objectives and results. You encourage teamwork, build trust and are sensitive towards other people.
• University degree or equivalent within relevant area
• Leadership skills and experience in management positions
• Experience from international development cooperation and working with civil society organizations
• Cultural and contextual competence and sensitivity
• Analytic and problem-solving skills
• Excellent communication and IT skills
• Advanced proficiency in Spanish and English
This is a plus:
• Experience in advocacy and fundraising
• Experience working with local civil society in Latin America
• Experience working with Sida, Sweden's government agency for development cooperation, and EU
• Specialization, studies, or experience in thematic areas prioritized by Diakonia.
Send us your application before September 12, 2022
We ask you to send us your CV and cover letter in English, marked "Country director Bolivia" to: latinamerica@diakonia.se