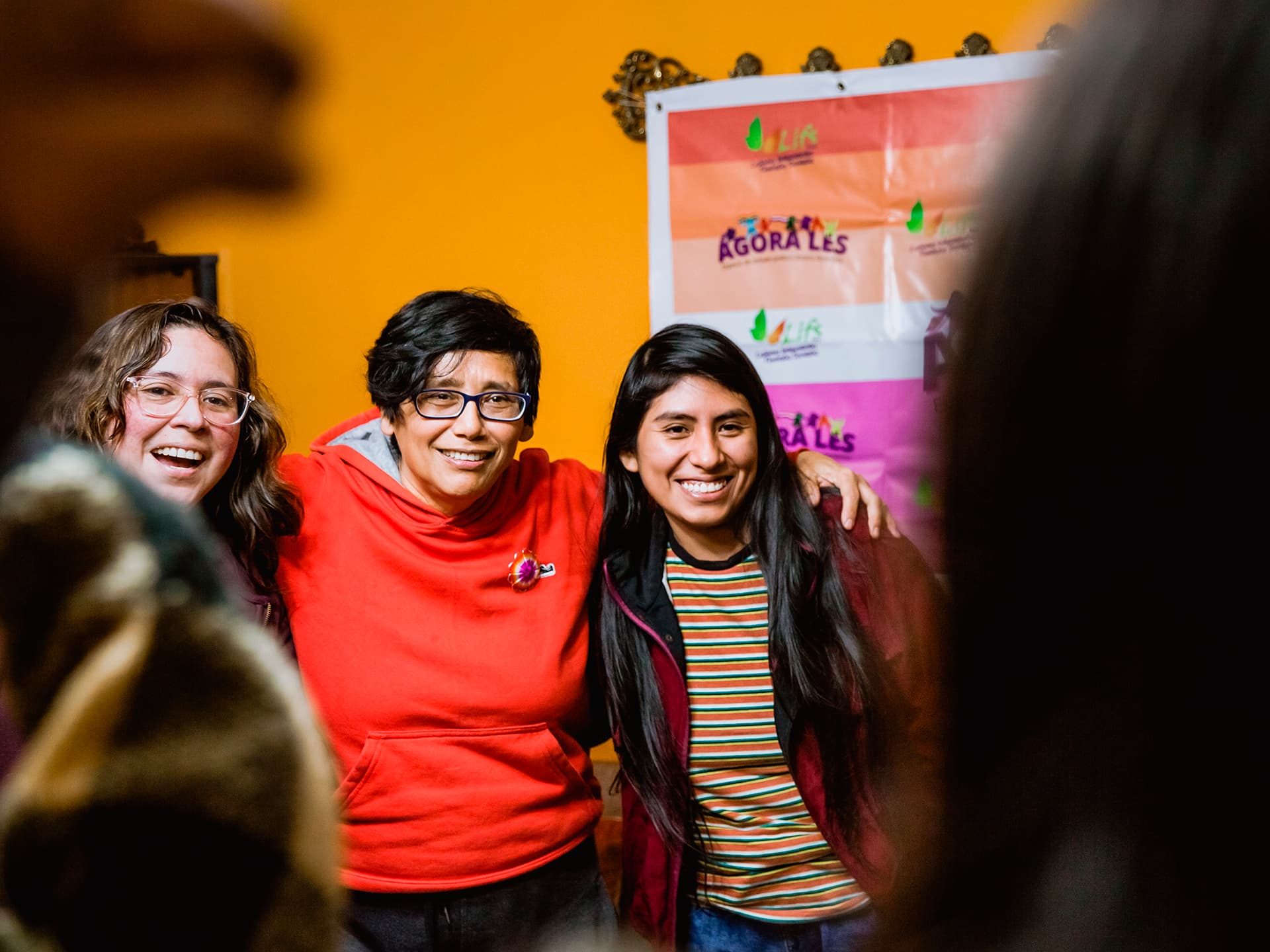 Consultoria
Consultancy Mid-term evaluation
24 marzo, 2023
Diakonia works with local partners and other strategic actors in over 25 countries for the fulfilment of the rights of all people to live a life in dignity. Diakonia's mission is to change unfair political, economic, social and cultural structures that generate poverty, inequality, oppression and violence. Diakonia is a Swedish faith-based organisation established in 1966.
Diakonia has a five-year agreement for 2021-2025 with the Swedish International Development cooperation Agency (Sida) CIVSAM unit for our civil society support programme "Shifting contexts, supporting change, transforming societies" which includes 24 context-driven country sub-programmes and one Transformative Knowledge sub-programme (TraK). With this programme Diakonia aims to promote contextually defined democracy, gender justice and human rights issues through civil society actors, while also supporting civil society actors in their own right.
Purpose of the consultancy
Conduct a mid-term evaluation of Diakonia´s civil society support programme 2021-2025 "Shifting contexts, supporting change, transforming societies", co-funded by Sida CIVSAM. The consultancy is expected to assess results and provide insights and recommendations for future strategic direction as well as for improvements in programme implementation. Of particular interest is how Diakonia can be the best possible partner through this programme to support civil society as a force for democracy, human rights and gender justice in the countries where we have operations.
The tender should include:
• CV of each of the consultants
• Testimonials and sample reports of similar assignments undertaken
• Technical proposal with suggestion of research methodology and data collection methods and their rationale
• Cost proposal
• Draft work plan
• Eligibility confirmation (see annex)
Deadline to receive tenders is April 20th, 2023