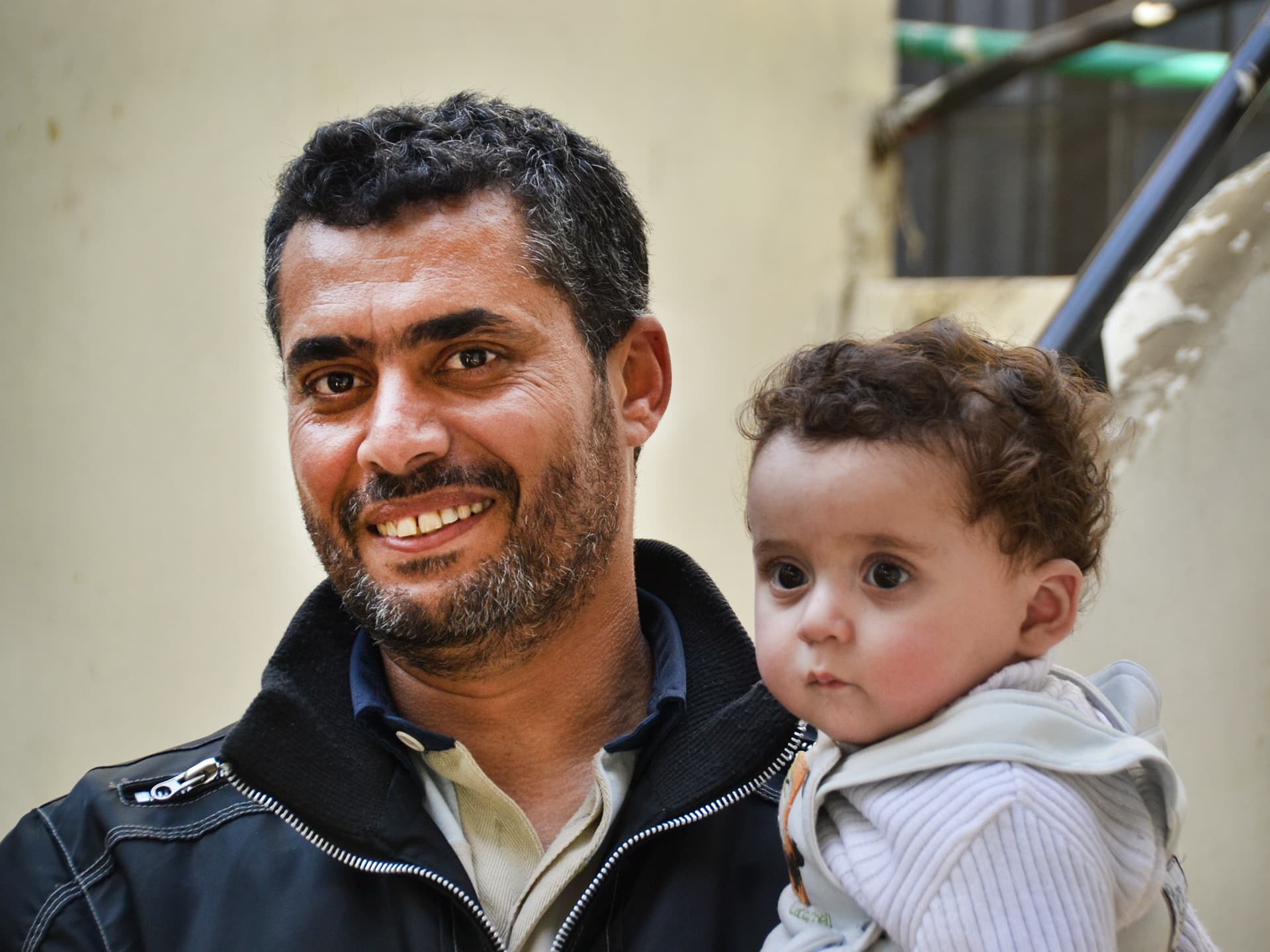 Where we work
Lebanon
Lebanon is a small diverse country of six million that is historically marked by internal conflict and an unstable relationship with its neighbours. In addition to the humanitarian needs of Syrian refugees, the lives of people have been negatively affected by a multitude of crises since 2019. This includes an economic and financial collapse, the Beirut blast, and the COVID-19 global pandemic.
Diakonia's work in Lebanon
The Lebanon office was established in 2010 and currently oversees development programs implemented with 10 local partners. Our work aims to ensure that the rights of people living in poverty and vulnerability in Lebanon are respected through improved accountability, democratic culture, and gender justice. Our programs target the below rightsholders regardless of nationality:
women and children
people with disabilities
workers and employees
households struggling socio-economically
Diakonia's partner portfolio includes a combination of field experience and strong networking and advocacy capacity. Our partners also have a strong thematic focus on Palestinian refugee rights, socio-economic rights, prisoners' rights, rights of worker and employees, rights of people with disabilities, and women's rights.
We coordinate our work with other ACT Alliance members in the country through the ACT Lebanon Forum and with other INGOs through the Lebanon Humanitarian INGO Forum.
Diakonia aims to contribute to three change processes:
To increase accountability of public institutions in their fulfilment of obligations towards the most vulnerable rights holders.
To improve Gender Justice through coordinated advocacy efforts of civil society organisations.
To strengthen and support civil society organisations in their mobilisation and advocacy work towards sustainable and systematic change.
Increasing humanitarian needs
Due to the increasing humanitarian needs in Lebanon, Diakonia has and continues to respond through targeted humanitarian interventions. Seven local organisations with whom we partner have the capacity to respond to humanitarian disasters and have received CHS training. We believe that Diakonia's focus on protection, International Humanitarian Law, and international human rights law in humanitarian situations contributes to the respect of human rights and gender justice.
We also responded to the Beirut blast through the ACT Alliance appeal mechanism by supporting a new medical centre that provides health and paramedical support to people in need.
Governance suffers from corruption
Lebanon follows the confessionalism model, where political and institutional power is divided proportionally according to religious sects and communities and forms an elemental feature of the Lebanese society. This allowed the political leadership, mostly warlords from the civil war era, to monopolise the representation of their respective communities, forge alliances with the banking and business sectors to extract and accumulate personal wealth. This came at the expenses of the centrality and functions of the state that have been eroded with public services often provided in exchange for loyalty. This weak, non-transparent, and corrupt governance structure resulted in a crumbling economy and poor delivery of public services.
Several severe crises have occured
This situation has also been exacerbated by several crises. Lebanon experienced an influx of around 1.5 million Syrian refugees after the 2011 Syrian civil war began. From 2019, the country has been facing a financial crisis that the World Bank described as being one of the worst globally since the 1800s. The local currency lost 90 percent of its value and poverty rates increased to over 78 percent in 2021 compared to just 30 percent in 2019. In addition to this, the situation was worsened by the COVID-19 global pandemic and the Beirut blast, one of the largest non-nuclear explosions in recorded history.
Patriarchy is strong
Patriarchy is a prevalent norm in Lebanese society, law, and state. It has religious backing and is justified and endorsed by familial structures and reinforced by social traditions closely linked to sectarianism. Key areas where gender justice still needs to be addressed include personal status and nationality laws, political participation of women, and gender-based violence (GBV).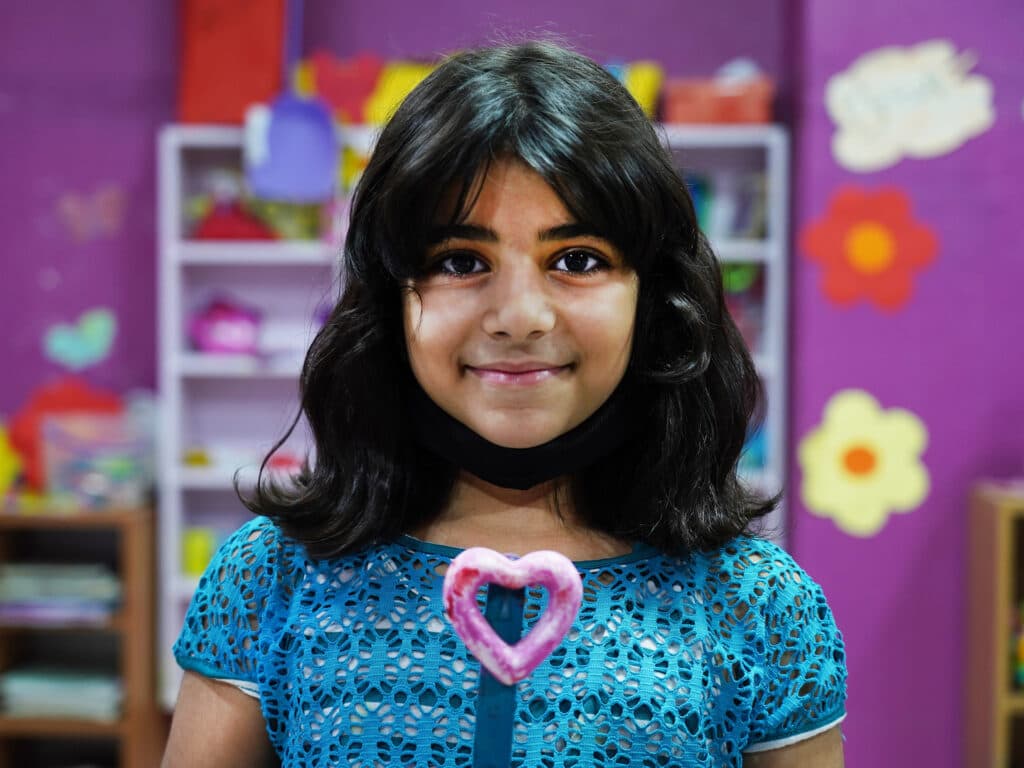 An oasis for children in the heart of the refugee camp
The refugee camp outside Beirut in Lebanon is a challenging place, where more than 17,000 people live on an area built for 5,000. Nonetheless, there are bright spots, such as the place created by our partner organization Najdeh, where children get the chance to be children.