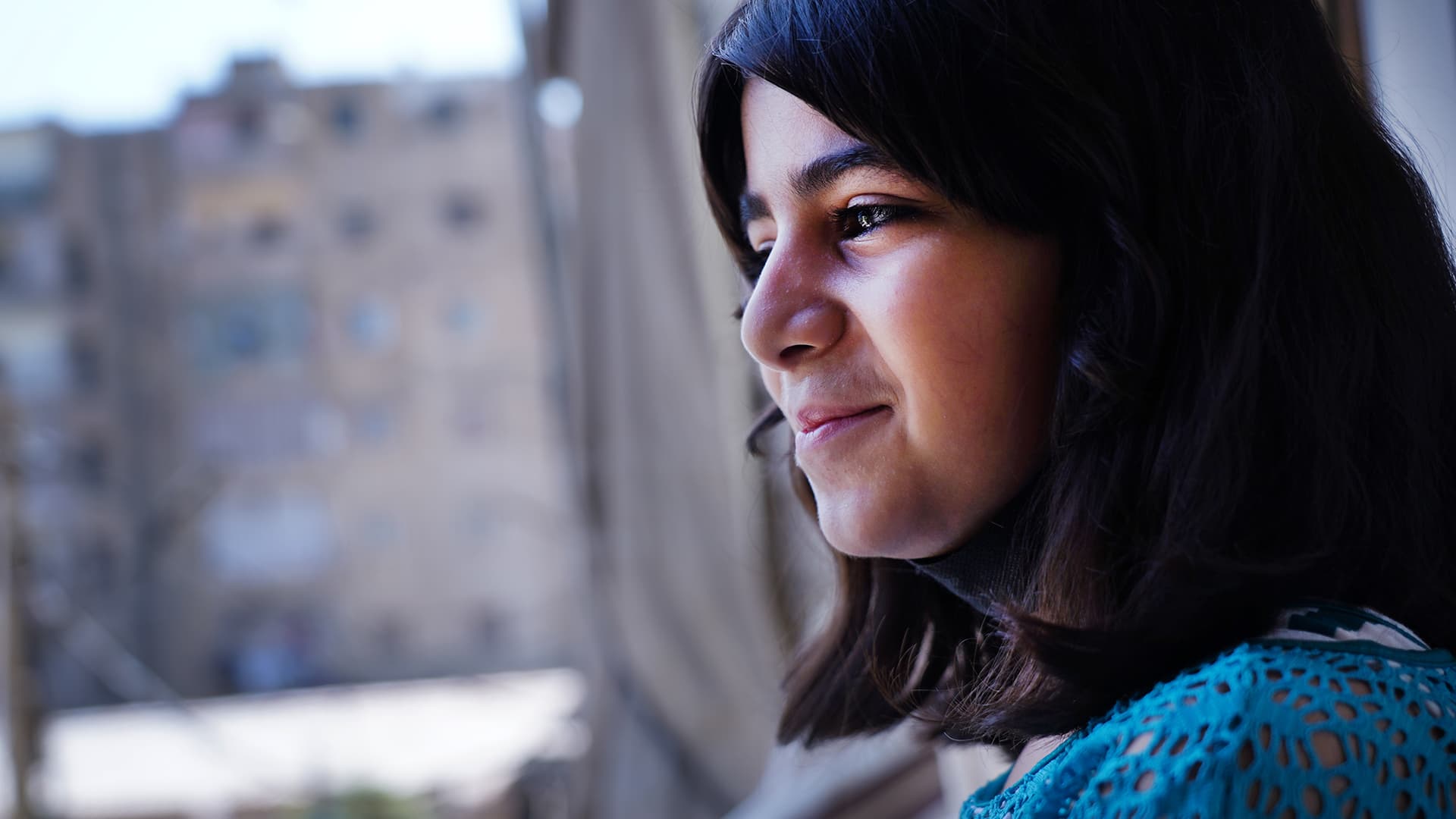 Diakonia in the Middle East/North Africa
Diakonia works in Lebanon, the occupied Palestinian territory (oPt), Egypt and Israel. We also run regional programmes for children's literature and for rehabilitation of people with disabilities.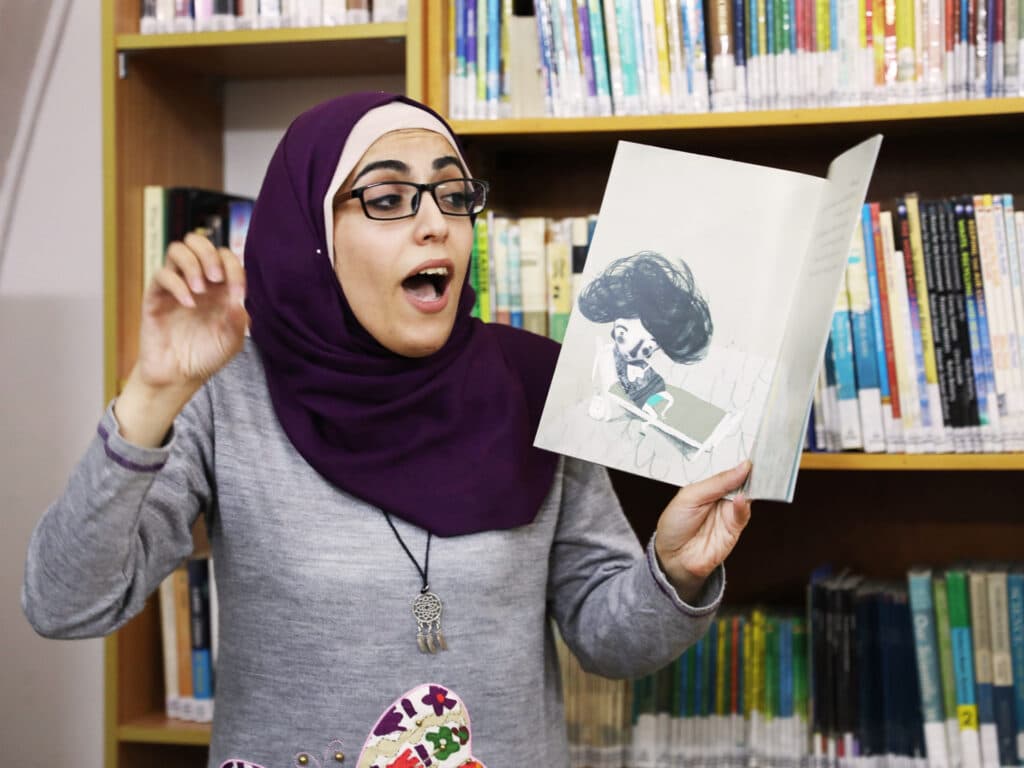 Children's Literature Programme
The ultimate goal for the Regional Children's literature programme is to enhance children's imagination, creativity and critical thinking through reading and creative writing, research, animation and use of social media.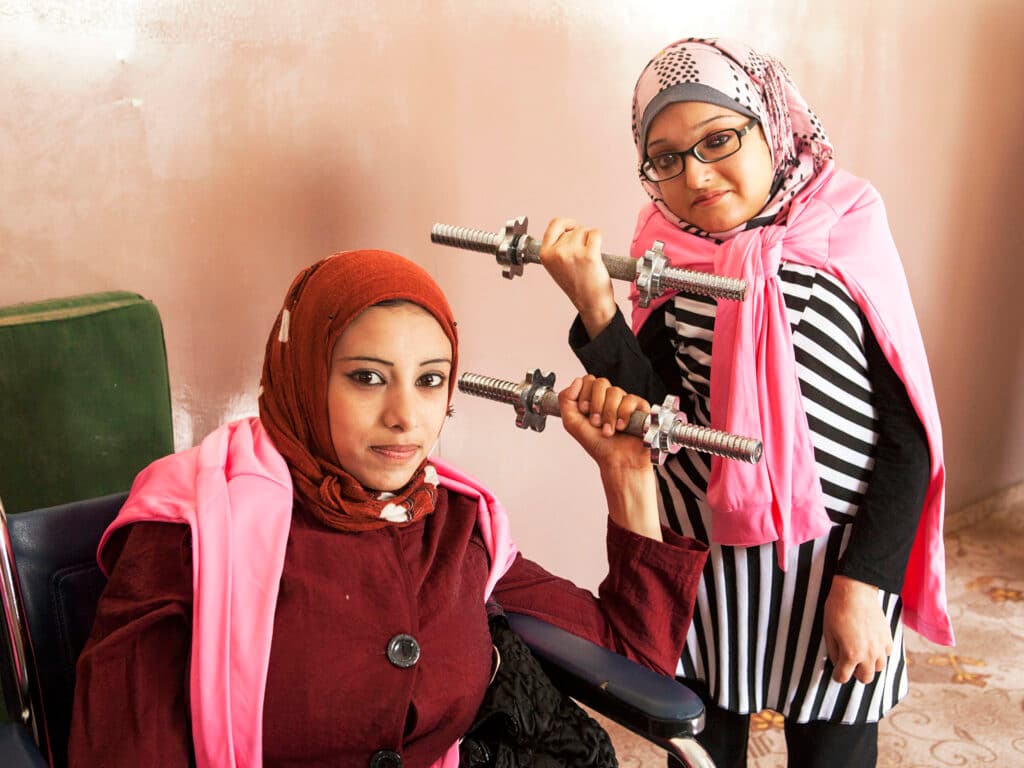 Disability Rights Programme
With its regional programme for community based rehabilitation and inclusive education, Diakonia plays an important role alongside civil society and disabled people's organizations to advance the process of inclusion.