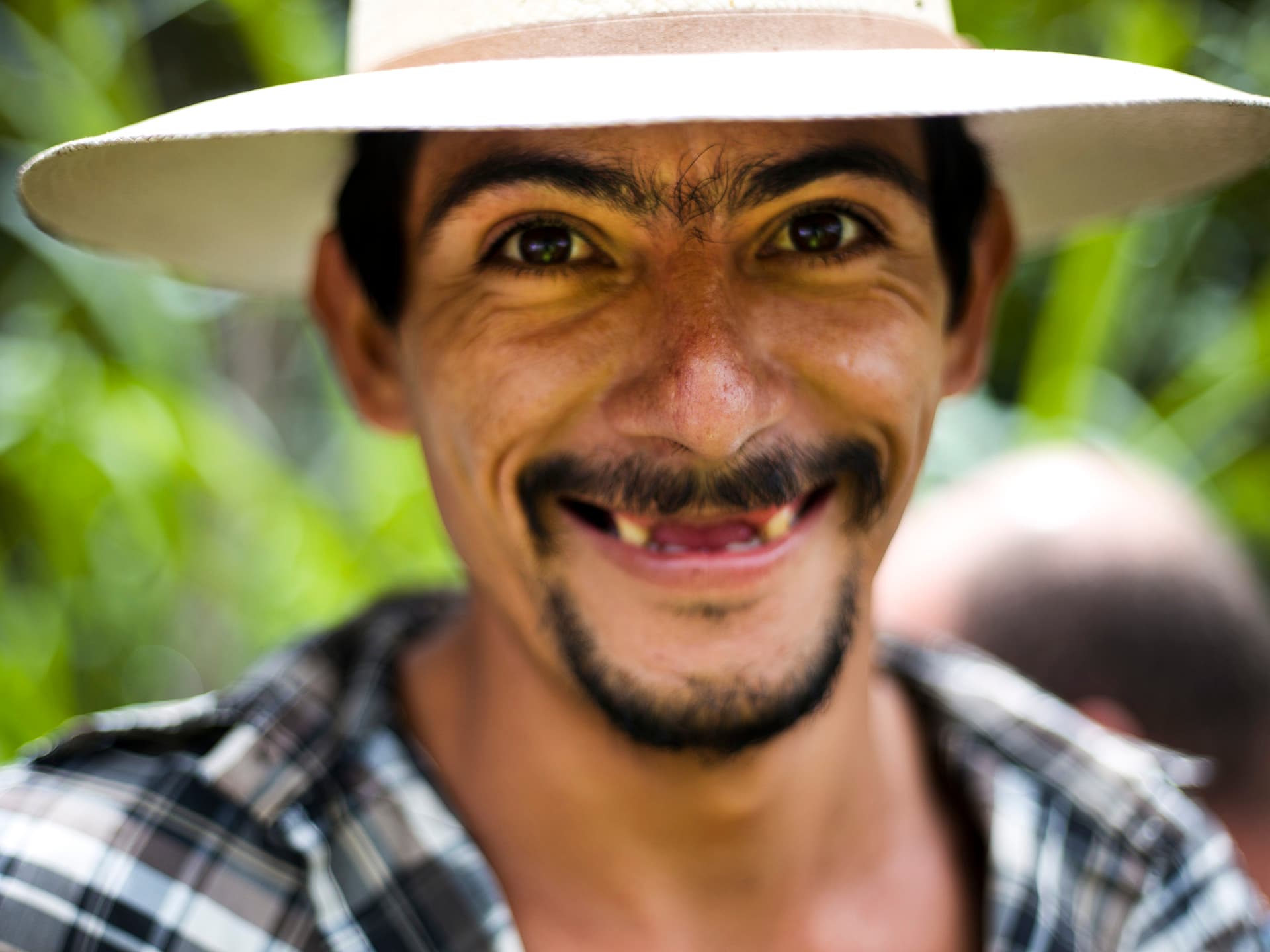 Where we work
Honduras
In Honduras, the gap between rich and poor is wide. Nearly 40 percent of Hondurans live in extreme poverty. Corruption is widespread, as is impunity. Violence and crime are major problems.
Honduras has one of the highest murder rates in the world. Human rights defenders are particularly vulnerable, and environmental activists defending the right to land against large companies are threatened and killed.
In Honduras, Diakonia works to strengthen human rights, for democracy and social and economic justice and to increase equality.
Human rights: Diakonia protects human rights defenders by strengthening their position and ensuring that human rights violations are brought up by international courts. We defend freedom of expression and the right to protect natural resources.
Gender equality: Diakonia strengthens women's organizations and feminist groups that fight violence against women, work for sexual and reproductive rights, for the rights of LGBTQI people and women's political and economic participation.
Social and economic justice: Diakonia supports associations of farmers, especially young people and women, with the aim of reducing rural poverty. We work for self-sufficiency and to reduce the risks associated with climate change and natural disasters.
Democracy: We work for increased transparency and democracy, with active participants.
For more information
Reina Rivera, Country Director Honduras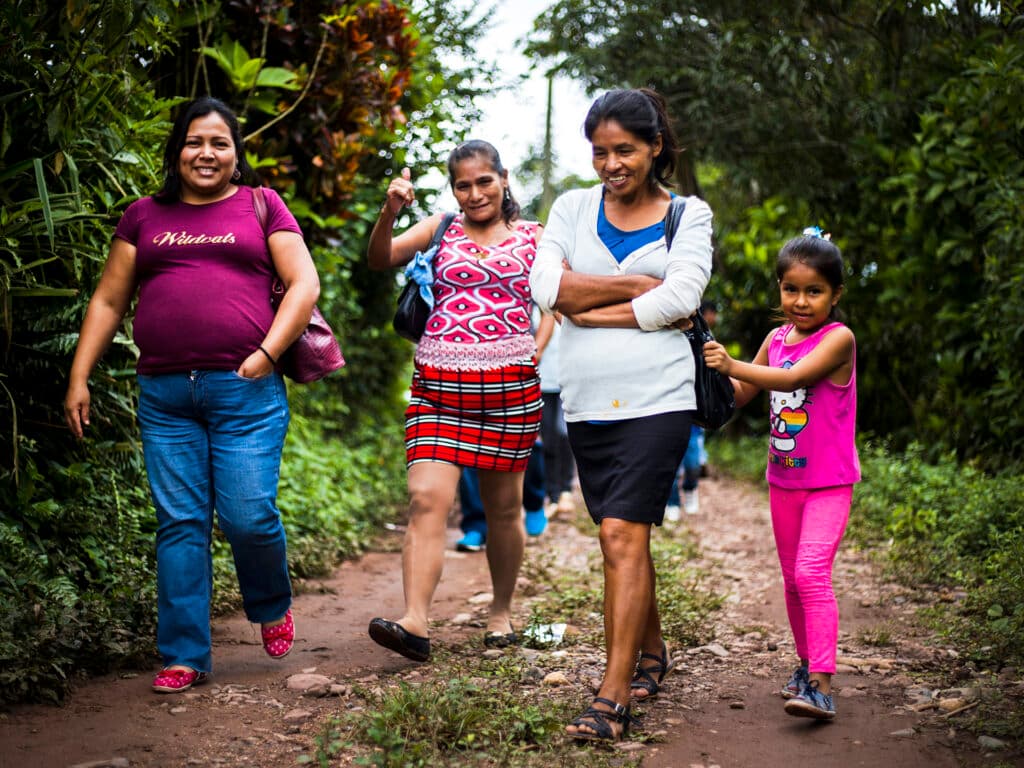 "Nature is our best friend, but we often treat it as if it were our worst enemy. We can't go on using so many chemicals for farming – it's making both people and animals sick," says Abel Ramos.
Abel is one of the farmers in the mountains of northern Honduras learning organic farming techniques.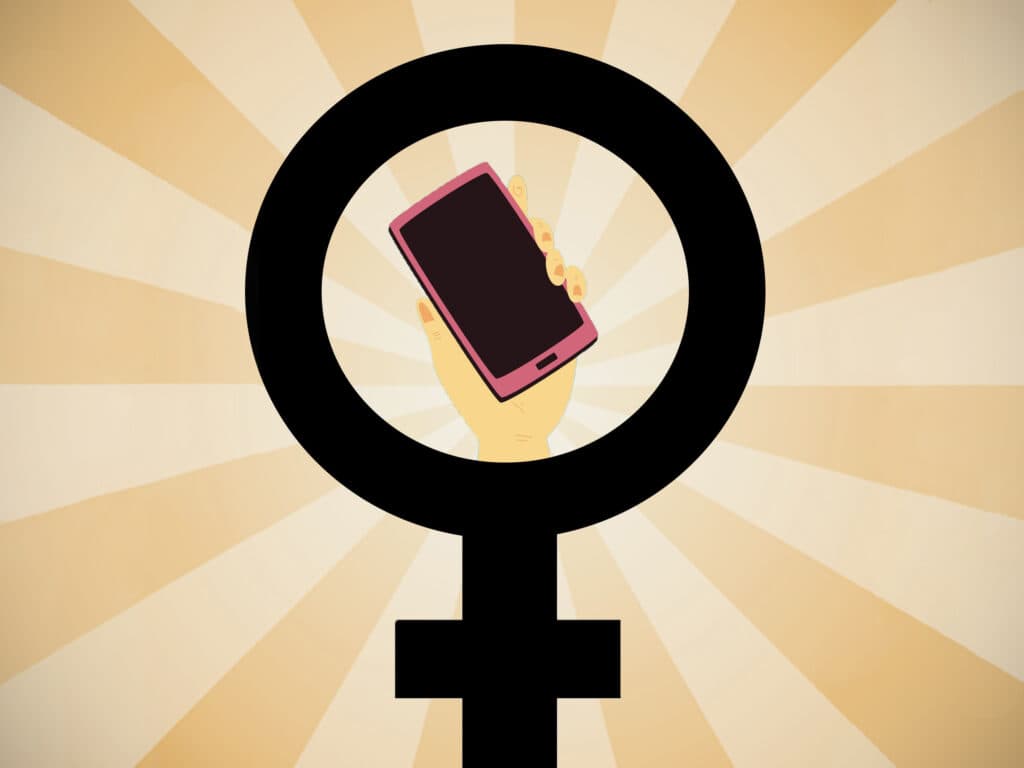 Defending women's rights with new technology
Honduras is a dangerous country for women and for organizations working with women's rights it's sometimes hard to communicate with vulnerable women. One of Diakonia's partner organizations began to think outside the box to find new and innovative ways to combat sexual violence. At the same time, the organization wanted to reach more young women. The result was "cyberactivism".