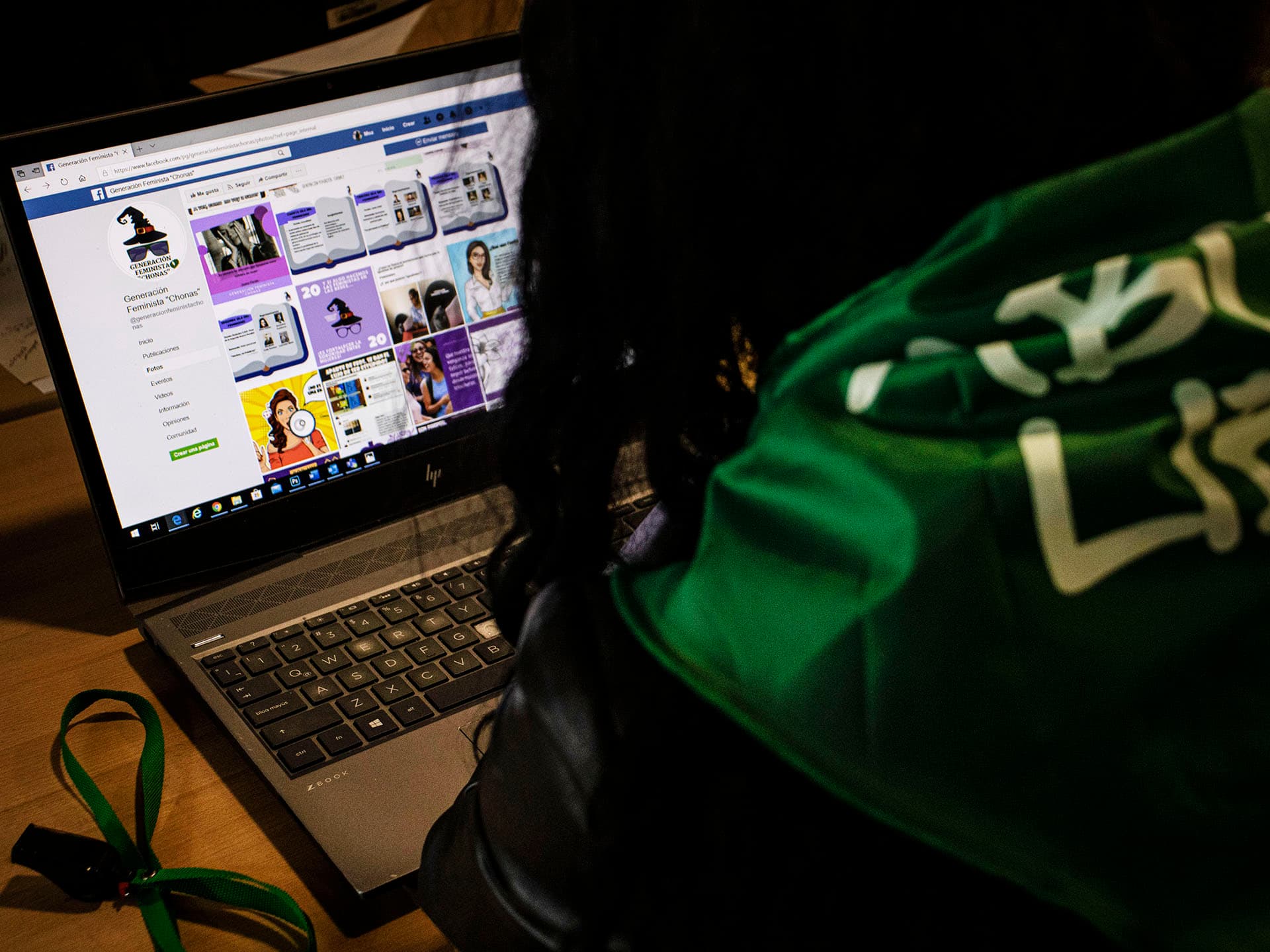 Honduras
Cyberactivism
Defending women's rights with new technology
"We're always scared. There's no safety for us women. We don't live in freedom because we can't go out when it's dark. There's a lot of sexual violence out on the streets and a great deal of violence in the home," says Cristina, who lives in the La comuna 33 area.
Honduras is a dangerous country for women. The number of femicides is one of the highest in the world. In the suburbs on the outskirts of the capital Tegucigalpa, there are groups of organized criminals, including "Las Maras Salvatruchas", that restrict women's opportunities to live in freedom.
Because of the control these groups have in certain neighbourhoods, it is difficult for women to speak out publicly. If they report domestic violence or other abuse to the police, they risk violent reactions.
Diakonia has been working with the organization Visitación Padilla since 2004. They work to ensure that girls and women are informed about their rights. However, due to the violence on the outskirts of Tegucigalpa, many women are not allowed to leave their homes to participate in the various activities offered by the organization. Visitación Padilla then began to think outside the box to find new and innovative ways to combat sexual violence. At the same time, the organization wanted to reach more young women. The result was "cyberactivism".
Feminist Generation
The cyberactivism project was launched in 2016 and is run by ten young women aged 18–30 who for some years have been involved in Visitación Padilla. They started the group "Feminist Generation". The group mainly uses social media in a way that appeals to young people.
"We talk about women's rights and feminism in a fun and straightforward way. We use pictures, videos, and memes with short messages that are posted on social media. It's an easy way to get in touch with our target group," says Paula, a member of Feminist Generation.
The content posted on social media is mainly about sexual and reproductive rights or about sexual violence.
"Our memes are a form of political satire. Behind each meme is a thought and an opinion that is explained with the help of sarcasm. It's a question of not only discussing subjects in a serious, formal or academic way, but also in a way that makes it interesting for young people. Also, humour is a strategy for enduring these heavy topics full of violence and suffering," Paula says.
Support via computer and mobile
Through Facebook in particular, they have created a safe place for dialogue with girls and young women.
"We receive lots of messages from young women who have nobody to talk to. We provide them with information on where to turn for legal advice and support, for example. Being able to share knowledge with young people and women who have been through violent situations is valuable," Paula says.
Feminist Generation uses "notification maps" to inform women where they can get help if they have been subjected to violence. They also offer support and accompany affected women if they need to report an incident to the police. This has given young women in the suburbs of Teguicalpa new opportunities to achieve justice.
"We can't force anyone to go to the police if they've been subjected to violence. But we can provide support, be present and guide them on how they can leave a violent and destructive relationship," said Carolina, a member of Feminist Generation.
Big difference among the girls
The main result of cyberactivism as an approach is that Feminist Generation has managed to reach a new target group – young girls in very difficult situations – and that they have used social media as a method to create change.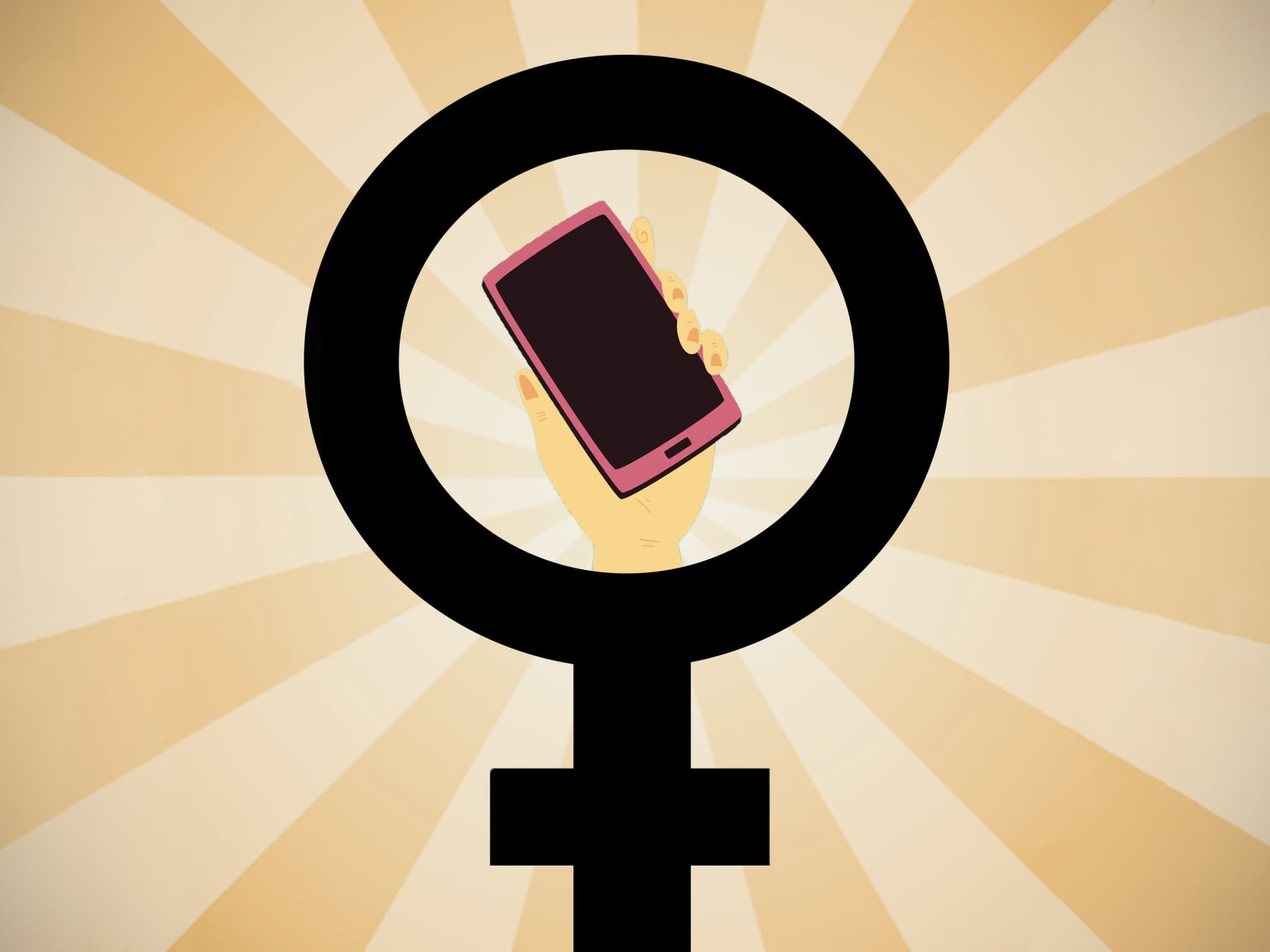 "I think we have the opportunity to reach young women, and they trust us because we are young just like them. We speak the same language and we understand their problems," Paula says.
"We can see a big difference among the girls if we compare before they joined the group and now afterwards. Their empowerment is palpable. They are very strong in the discussions now. They defend their rights and motivate other girls and young women in their local areas to learn more," says Cristina, coordinator at Visitación Padilla.
Diakonia has worked for a long time to combat sexual violence. In this project, we have found a way to reach young women in vulnerable areas that we cannot reach through regular workshops or meetings.
"My sister and many of my friends started asking me about feminism and women's rights when they saw the job I did on social media. They said they wanted to learn more. So even if it starts with humour, it ends with knowledge," says Paula.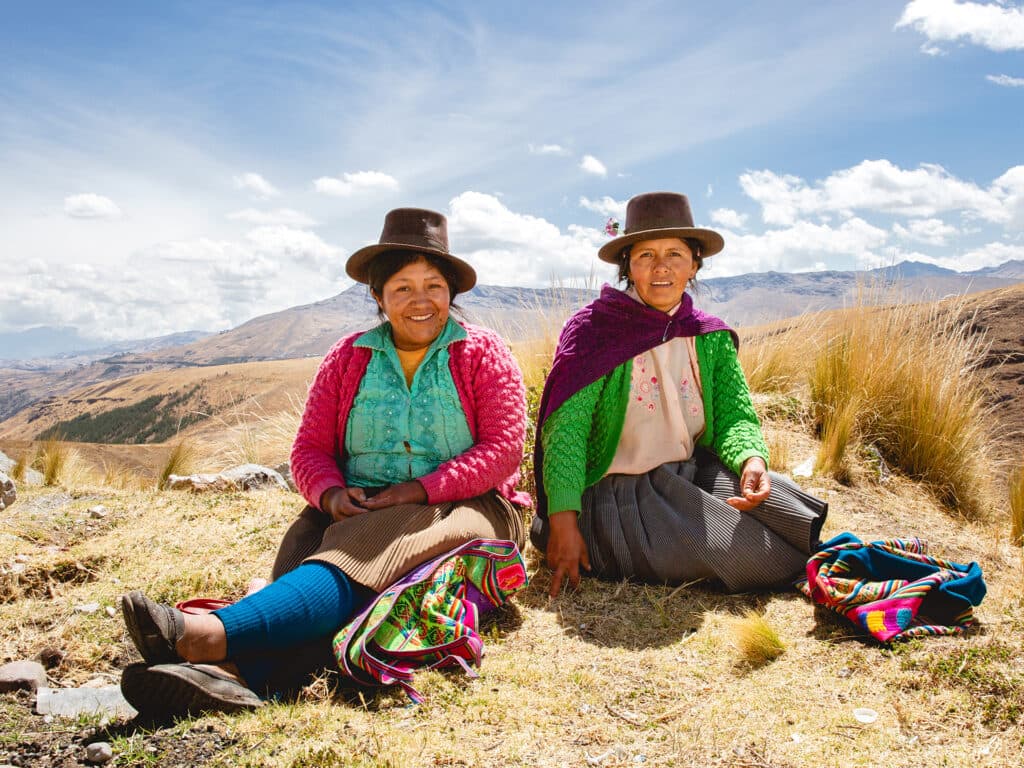 Diakonia in Latin America
Diakonia is present and have partner organizations in Bolivia, Colombia, Guatemala, Honduras, Nicaragua, Peru and Paraguay. The work is coordinated from our regional office in Bogotá, Colombia.