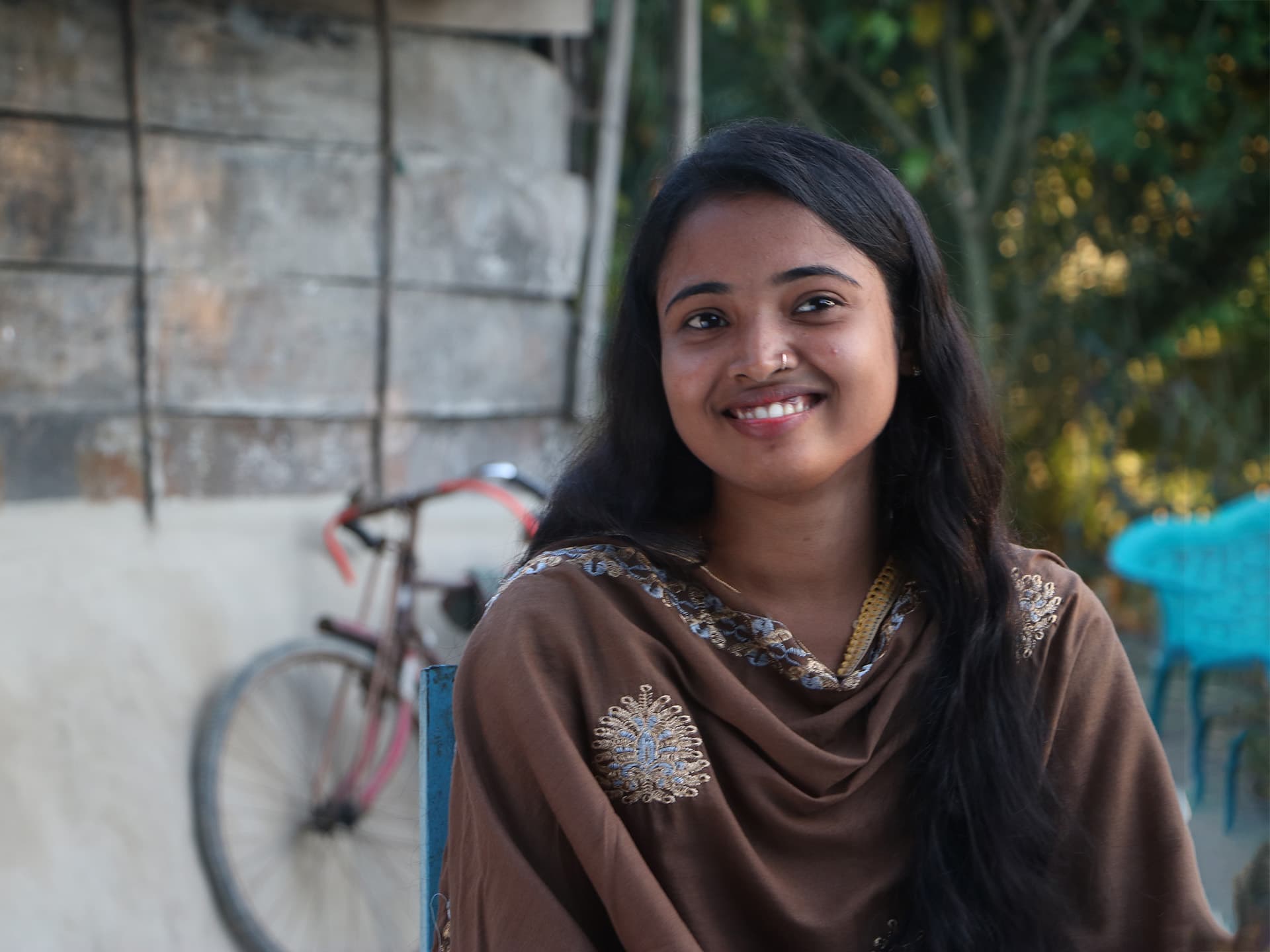 Gender and resilience project
The Gender and Resilience Project, 2016-2020, was created as a response to Diakonia's ambition to strengthen its work on disaster risk reduction and to bridge the humanitarian and development work. The vision of the project was to contribute to gender equality and resilient communities through disaster risk reduction innovation projects.
Six countries were involved and together they identified and developed gender sensitive tools and methodologies to analyze risks and plan for how to overcome them.
On a yearly basis the countries meet to reflect upon their experiences of building innovative pilot projects with the aim to reduce vulnerability and increase resilience in climate-related issues.
Common challenges such as female leadership and attitudes linked to women's capacity was identified and addressed in the projects. All countries noticed the importance of creating platforms for collaboration and support with authorities. The skills of young people in social media was used to share information on local and indigenous knowledge linked to disaster risk.
By addressing the needs of women and girls, and putting them at the forefront of the projects, a change in attitudes on skills and capacities of women were noticed. In order to build resilience of families and communities' women have to be empowered and included in the planning, capacity building and response when disasters happen.
Here you will find films that show some important lessons learnt from the projects in Burkina Faso, Mali, Somalia, Myanmar, Bangladesh and Sri Lanka.
Creating risk awareness, gender equality and community resilience
Bangladesh: Community disaster management saves lives
Somalia: New farming methods creates food security
Sri Lanka: Women-led groups build capacity