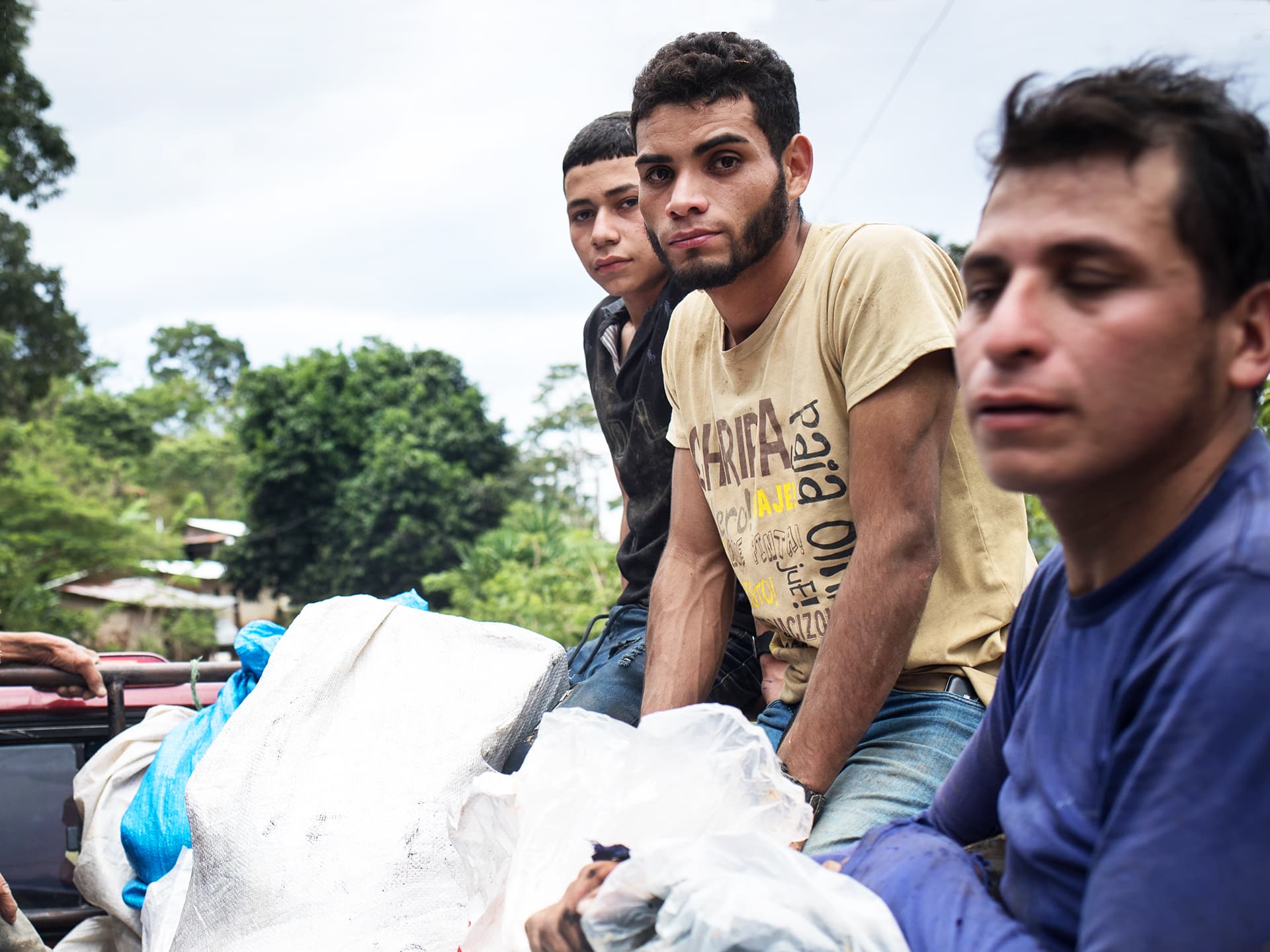 Thematic areas
Emergency response and disaster resilience
Violent conflicts, political turmoil, and natural disasters create humanitarian crises, which threaten millions of lives each year. Diakonia utilizes our strength as a long-term actor, focusing on human rights and at the same time working with our humanitarian partner organizations to save lives, reduce suffering and offer support when crises hit.
We also work on preventive measures to support communities, organizations, and countries to become more resilient when a crisis happens. This can be done through smart farming techniques, alternative and diversified livelihoods in areas affected by drought.
Crisis affect people in different ways
Globally the number of people in need of humanitarian assistance is increasing. This is due to violent conflict with large-scale displacement of people, food shortages and fragile economic, political and social institutions. Weather-related disasters are also increasing as an effect of climate change.
Humanitarian crises affect people differently depending on their roles, responsibilities, capacity, skills, access to information, resources and special needs.
Integrating relief and rehabilitation
Whenever emergencies occur, the priority for those affected is safety, survival, and recovery. In order to facilitate recovery as quickly as possible and ensure that development progress is not reversed, there is a clear need to identify ways in which relief, rehabilitation, and development can be integrated.
Diakonia's advantage is our presence in countries with local actors that are able to respond to both long term development issues and when a sudden disaster strike.
Emergency fund
When disaster strikes, we often work within different networks, the ACT Alliance for example. With support from fellow members within our networks, we are able to carry out initiatives that make a greater impact. We also have an emergency fund that can allocate and support projects our partners find important.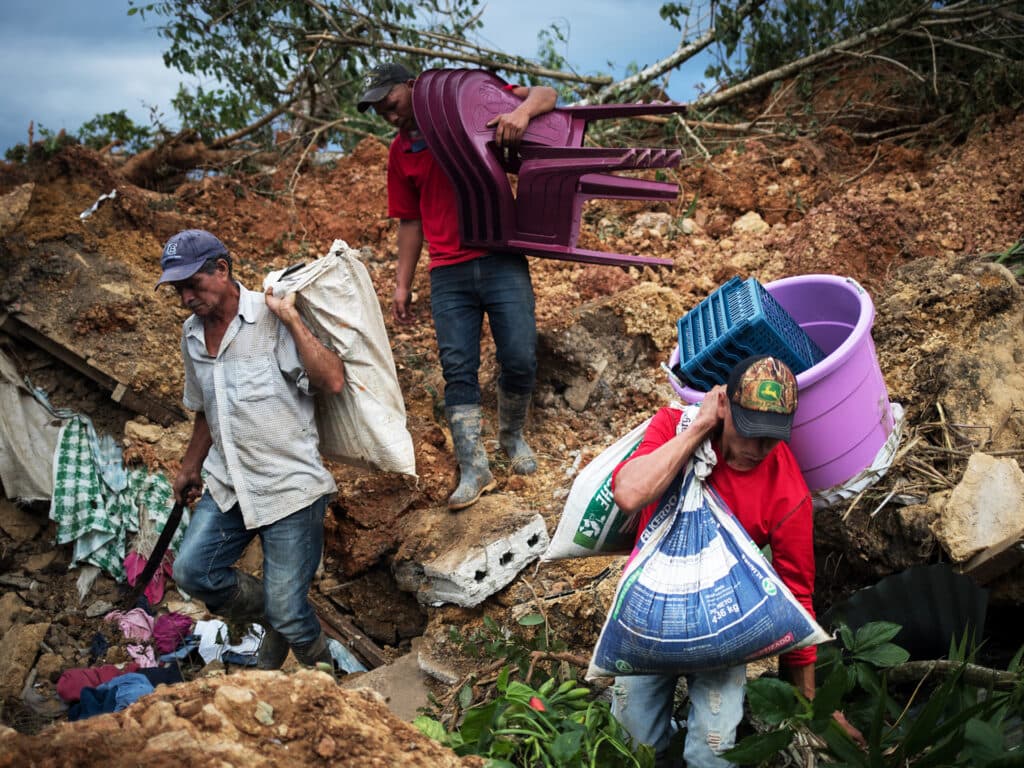 Humanitarian Assistance
When a disaster takes place, the characteristics of Diakonia's work change. In the initial phase, the goal is to save lives. This is followed by the reconstruction phase, which is gradually integrated into Diakonia's long-term work for development, human rights and democracy.
Core Humanitarian Standards
During humanitarian responses, it is important to uphold and protect internationally set standards and principles in order to meet the needs of the most vulnerable. Diakonia is a member of the Core Humanitarian Standards (CHS) Alliance since 2015 and is currently in the process of becoming a CHS certified organization.
ACT Alliance
Diakonia is a member of ACT Alliance – one of the world's largest international disaster networks. ACT coordinates emergency relief in response to disasters all over the world.
Read about more thematic areas