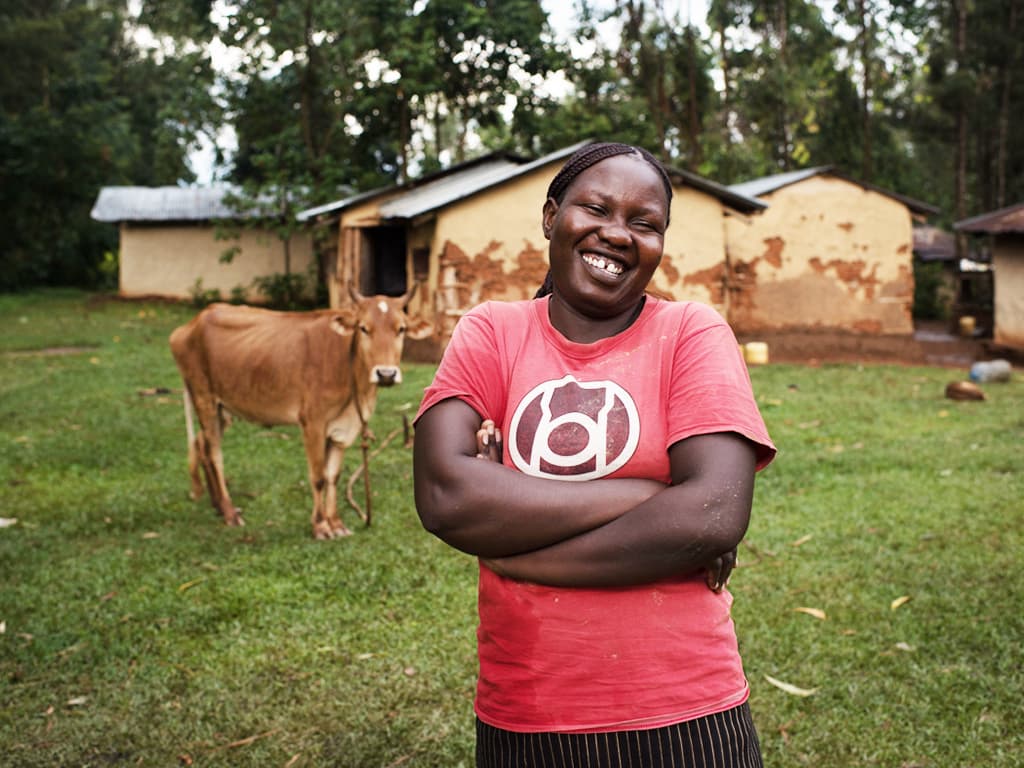 Donors and partners
Choosing partners
and maintaining partnerships
Normally, a Diakonia country programme is composed of various partner organizations. Partner organizations are selected by the country offices through a transparent procedure and assessed regularly.
Diakonia country programme is composed of a complementing mix of partner organizations. Diakonia strives to create equal and long-term relationships with partner organisations, and jointly strive towards a shared vision. Partner organizations are selected by the country offices.
Diakonia develop partnerships with organization based on the following:
Share Diakonia's values as expressed in our policy.
Sympathise with Diakonia's vision, general problem analysis and over all objective to change unjust structures.
Be clearly oriented towards reaching outcomes and impacts beyond the activities
Possess administrative skills, or willingness to acquire such skills, in order to fulfil Diakonia's formal requirements.
Be willing to participate with other partners and networks that emerge or may emerge as a result of the partner group and Diakonia coming together.
Have or be willing to exercise transparency, accountability, participation, influence, non-discrimination throughout their work and organization.
Have demonstrated technical capacity to implement the activity/ties proposed.
Have knowledge of the local situation and relationship with rights holders.
Be willing to mainstream gender equality, conflict sensitivity and an environmental perspective during the programme period. This regards the organization's internal structure and culture as well as within the projects.