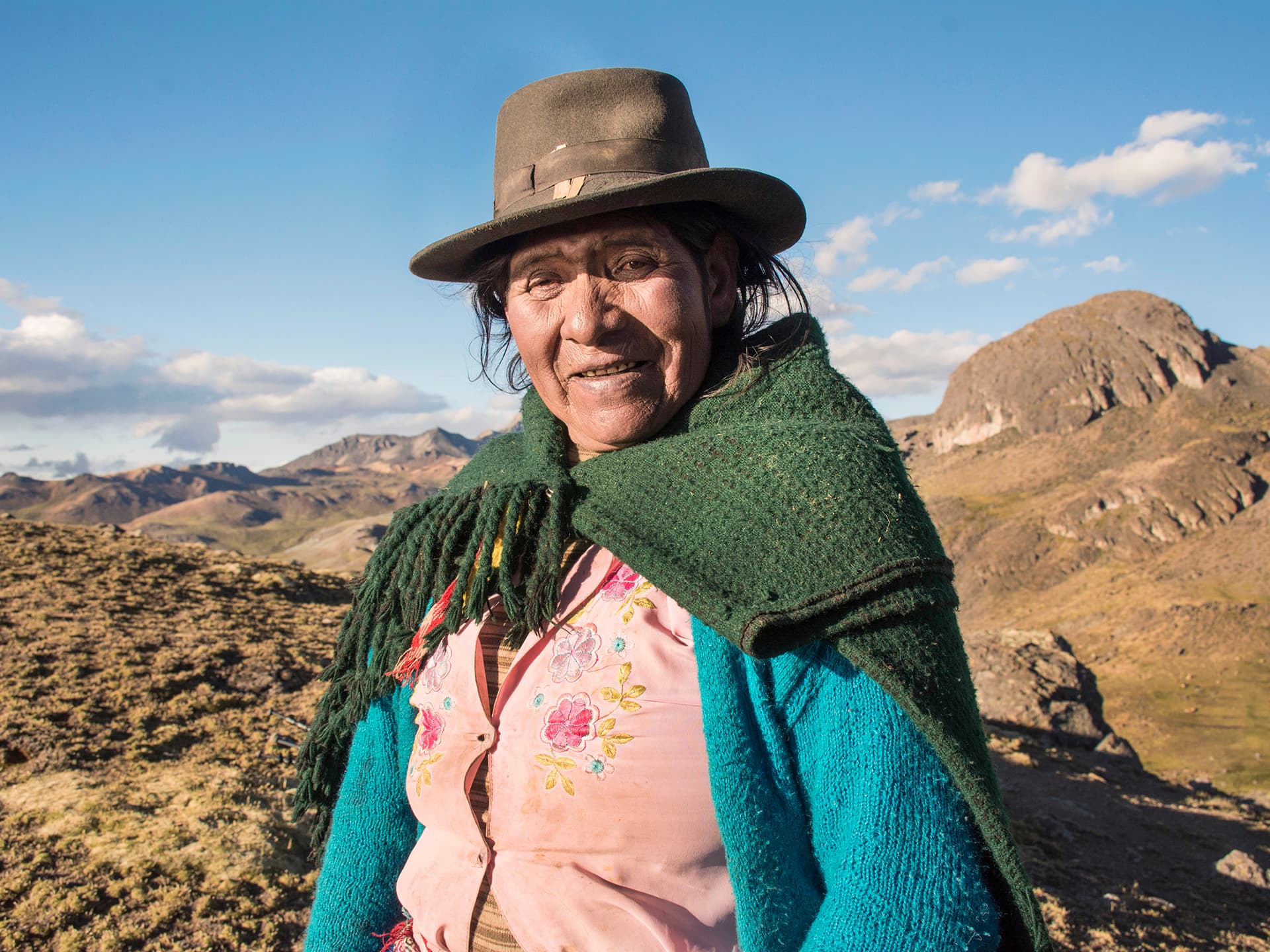 Donors and partners
Support to partners
Diakonia strives towards being a flexible donor, supporting partners' agenda and prioritizing long-term partnership.
Strategic partnerships
Diakonia has a vast experience in identifying strategic partners within the civil society: Organizations that are effective in acting for development and change.
Many of our partner organizations focus on concrete work within one specific area. Thanks to the cooperation with Diakonia, they get the possibility to work on a long term basis.
In their long term work they can identify all relevant and critical processes and factors that affect and influence their area of work. In the end, the processes shall deliver a more just and equal society – a real and sustainable change that involves all relevant rights holders.
Guiding principles in our relationship with partners
Ever since Diakonia first started its work in the 1960's, the relationship with partner organizations have been characterized by these guiding principles:
A strong and genuine parthership
Prioritization of strategic and long term work
Focus on strenghtening local organizations in their own work
Inclusion of capacity building in all partnerships
Core funding and capacity building
When possible, Diakonia provides core funding or programme funding to partners. This enables, for example, long term efforts and also networking on many different levels.
We always include capacity building in our partnerships. The capacity building is a result of the partner's own developed strategies and identified skills necessary for an effective work.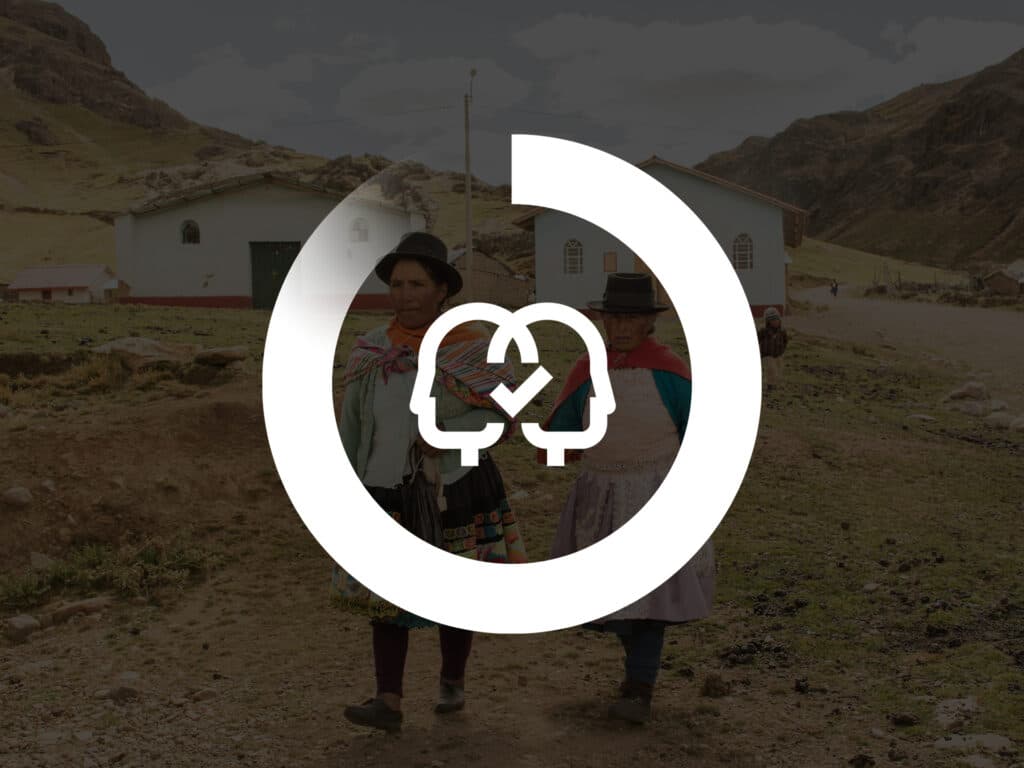 A long term relationship
Diakonia believes in long term partnership, and that a cooperation process starts by getting to know each others way of thinking and working.
It is not possible to download an application format for funding and partnership here on the website.